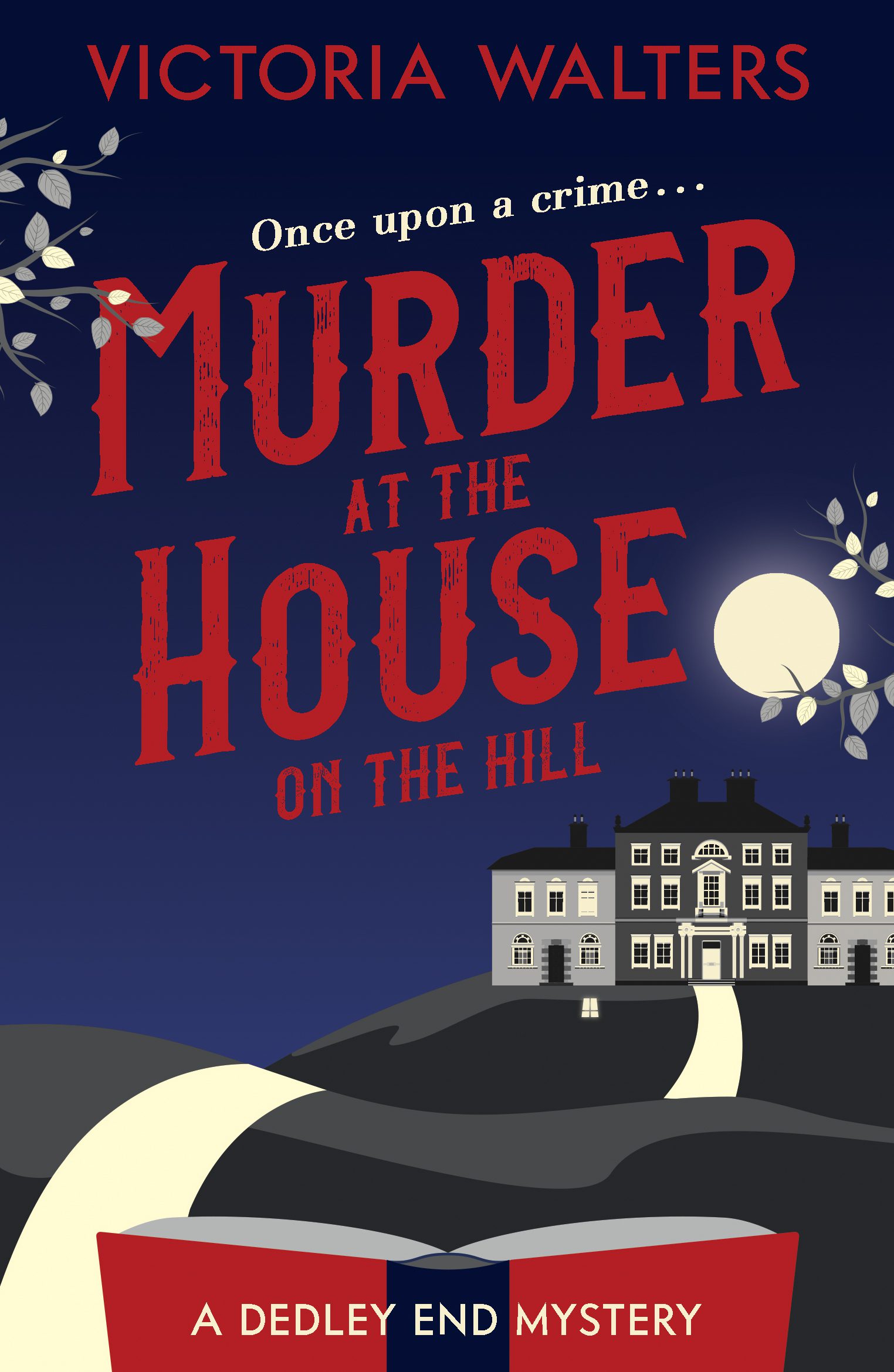 The whole village of Dedley End is excited to be invited to the engagement party being held at the stately home of the Roth family. Notoriously private, the Roths have held no such gathering in over 20 years. Among the guests are Nancy Hunter and her grandmother, the owners of Dedley Endings Bookshop in the village. Their enjoyment of the party is quickly destroyed when one of the Roth family members is found murdered…
Murder at the House on the Hill is a cosy murder mystery novel set in a quintessential English vilage.
Nancy runs the village bookshop which, due to the name of the vilage, Dedley End, only sells crime and murder mystery novels. Having read so widely on the subject, she thinks she is an expert on finding clues and uncovering motives. She is invited to catalogue the Roth library but uses it as an opportunity to begin her investigation.
I enjoyed the dynamic between Nancy and her grandmother Jane. They have been through a lot together from Nancy's mum walking out to the tragic death of Nancy's father. Now they run the book shop together and have a wonderfully close relationship.
There were a whole bunch of suspects and motive is important to Nancy's investigation. This reminds me of Agatha Christie novels. There was also a modern twist with the inclusion of text messages and I had my fingers crossed at the potential for romance for our amateur sleuth.
Murder at the House on the Hill is a very enjoyable murder mystery novel and I look forward to reading more about Nancy and the village of Dedley End in future books.

Murder At The House On The Hill
Once Upon A Crime…
Nancy Hunter and her grandmother Jane Hunter run the Dedley Endings Bookshop, selling crime, thriller and mystery books, in a small, quiet Cotswold village where nothing ever happens…
That is, until the wealthy and reclusive Roth family open up their mansion for the first time in twenty years, inviting the people of Dedley End to a lavish engagement party.
While everyone is thrilled to finally look around the mansion on the hill, the festivities are quickly cut short. Beautiful Lucy, recently married to young Harry Roth, is found dead after being pushed over the first-floor balustrade.
But who among the guests could have been capable of her murder – and why?
Nancy and Jane decide to investigate – after all, not only do they own a crime themed bookshop, they were also both named after famous literary detectives – but soon wonder if they've taken on more than they can handle. Especially when it seems the killer has worked out that they're hot on their heels…
Can they catch the murderer before the murderer catches up with them? Or will there be a deadly ending to this story?
Join the unlikeliest detective duo for the killer opener of The Dedley End Mysteries series, by a major voice in women's fiction.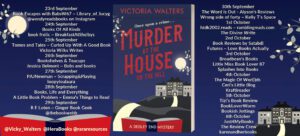 Purchase Links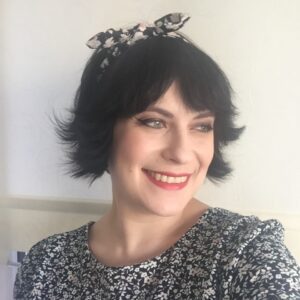 Author Bio – Victoria Walters writes up-lifting and inspiring stories. She's the author of the bestselling GLENDALE HALL series, which continues with its third book HOPEFUL HEARTS at GLENDALE HALL in September. Victoria has also written two other standalone novels – SUMMER at the KINDNESS CAFE, and THE SECOND LOVE of my LIFE. She has been chosen for WHSmith Fresh Talent and shortlisted for two RNA awards. Victoria was also picked as an Amazon Rising Star, and her books have won wide reader acclaim.
Victoria is a full-time author. She lives in Surrey with her cat Harry, and loves books, clothes, music, going out for tea and cake, and posting photos on Instagram.