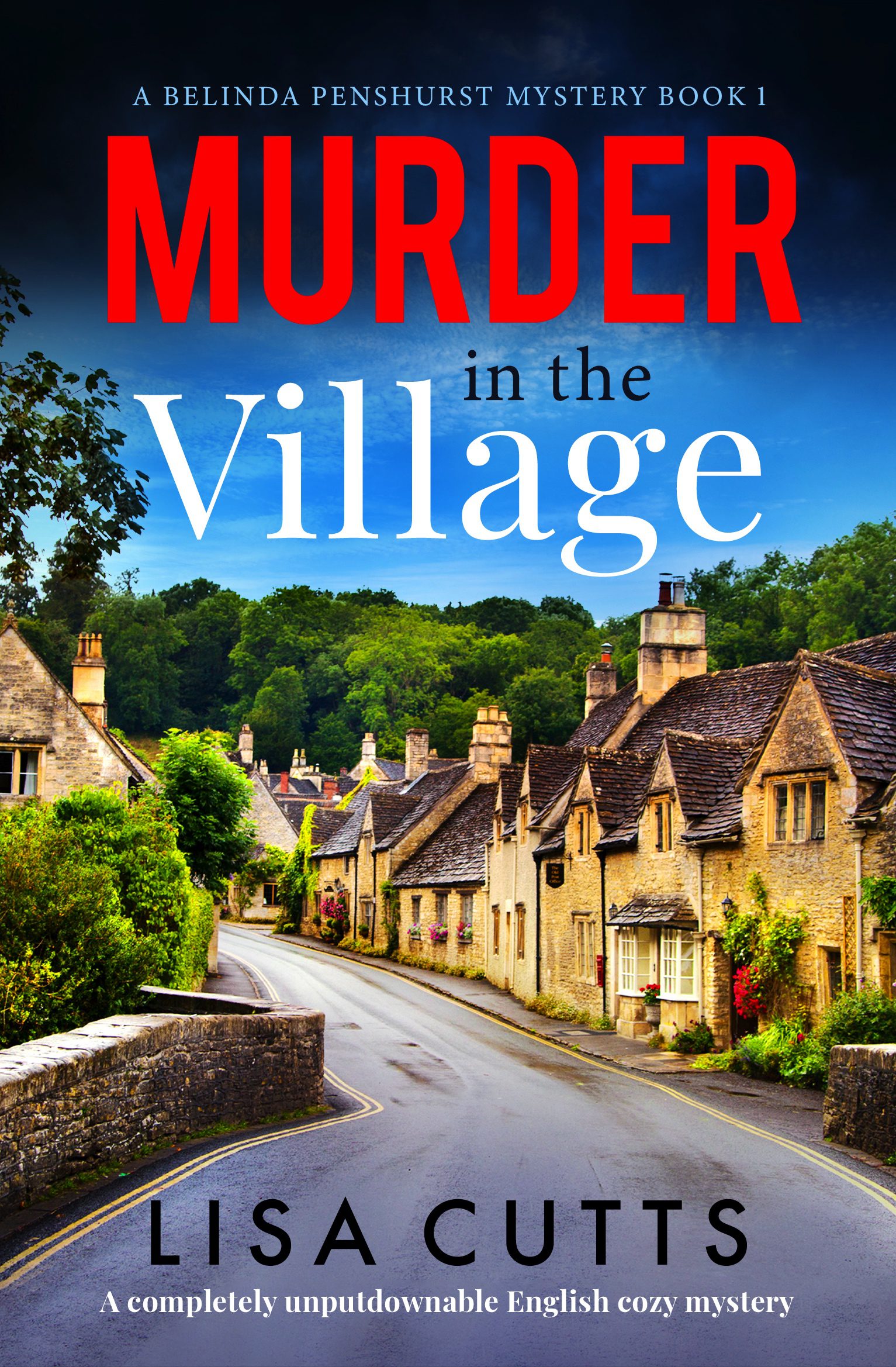 Belinda Penshurst finds her peaceful village life upended when she spots a familiar face. She realises the man is a former police officer and once arrested her! Then she discovers the pub landlord murdered. Can Belinda and Harry work together to solve the crime…?
Murder in the Village is the first book in a new cosy murder mystery series.
Belinda is quite gung-ho about life and rushes into each and every situation. Harry Powell is more reticent and due to his policing background doesn't want to jeopardise the case. The two lead characters are simply wonderfully entertaining and spark off each other in a fascinating dynamic. There is a genuine warmth between them despite the teasing and sarcasm.
The plot itself revolves around dognapping and murder. There are suspects aplenty as well as several murders, suspicious behaviour and danger across the whole village. I found myself not trusting any of the peripheral characters! There is little graphic detail or forensic information and the plot focus is upon the uncovering of motives and opportunities.
The style of writing is warm and engaging. The pages are full of humour as Belinda and Harry get to know one another's quirks. I'm really looking forward to seeing how their relationship develops as the ending hints at possible future plotlines for the pair.
Murder in the Village is a great start to a new series and I can't wait for the next book!

Murder in the Village book description:
Meet Belinda Penshurst. Castle owner, dog lover… crime solver?
Belinda Penshurst loves her home village Little Challham, with its shady lanes, two pubs and weekly market, and she's determined to keep it peaceful. She may live in Challham Castle but she knows almost everything that goes on under her nose. So when irritable pub landlord Tipper is found dead in his cellar, she's perfectly placed to investigate.
Retired detective Harry Powell moved to Little Challham for a quiet life. He didn't expect to be dragged into a murder investigation. But the police don't seem half as enthusiastic as Belinda about the case, and there are strange things happening in the village. Particularly the number of dogs that have disappeared lately…
Is there a dognapper snaffling schnauzers and luring away Labradors? Is Belinda barking mad to be worried that her brother Marcus was arguing with Tipper on the day he died? Belinda and Harry track down the suspects: the rival landlord, the outraged barmaid, the mysterious man in the black car following dogwalkers around. But are the dogged detectives running out of time to sniff out the killer, before he starts hounding them?
A charming cozy mystery full of laughs and eccentric characters. Fans of M.C. Beaton, H.Y. Hanna and Emily Organ will love the first novel in the Belinda Penshurst series!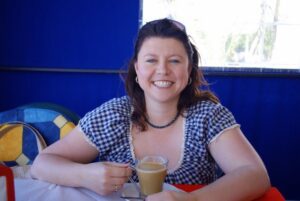 Author Bio:
Lisa Cutts is a full-time detective constable investigating murders for a living. When off duty she writes a fictitious version of her day job. She lives and works within the county of Kent with her husband and Labrador.
She is the author of the DC Nina Foster books, Never Forget and Remember, Remember. Never Forgot was longlisted for the Waverton Good Read Award 2013 and the winner of the Killer Nashville Silver Falchion Award 2014 for Best Thriller. She has also written four books in the East Rise Incident Room series, Mercy Killing, Buried Secrets, Lost Lives and Don't Trust Him. All four centre around DI Harry Powell and his Major Crime Team battling to solve the latest murders within the county. Currently she is writing the Little Challham mysteries, cosy mysteries set in a fictional village in Kent.
She writes a monthly column, Behind the Tape, for Writing Magazine answering police procedural questions from other writers. In early 2016, she was honoured to become the Patron of Rochester Literature Festival and help establish Murderous Medway, an annual crime fiction festival packed full of amazing author panels. As well as being on BBC Radio 4's Open Book, Lisa has twice appeared on This Morning to chat about TV crime dramas Broadchurch and Line of Duty.
Buy Link: