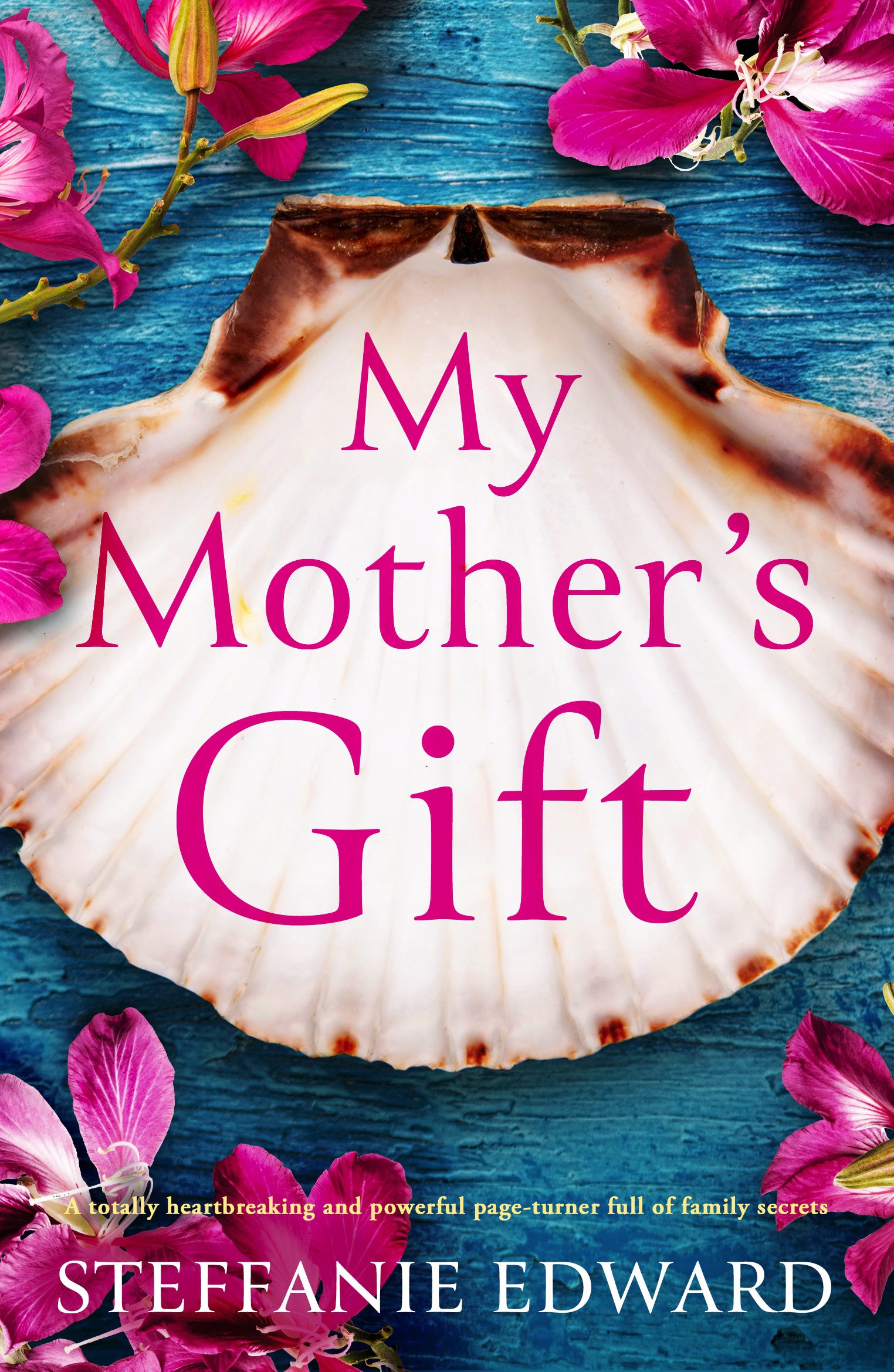 Erica urgently travels to St Lucia to see her mother who has dementia. She is shocked by the deterioration in Ione's condition and wants her to move back to England so she can care for her. But in her moments of lucidity, Ione is adamant that she will stay on St Lucia.
My Mother's Gift is an emotional novel about mother-daughter relationships and the difficult conversations and decisons as we grow older.
Erica is a deputy head with plenty of responsibility. She is also a mum to Millie. But when she gets the call for help, she dashes to her mother's side. Her mother's dementia is significantly worse and there are violent episodes. Erica dwells on events from the past: her mother's tumultuous relationship with Mr Frank and her own failed romance.
Erica's guilt, pain and sense of duty felt terribly authentic. I think most of us have some knowledge of dementia and the physical limitations that develop with age, or else we can imagine the pain and responsibility we would feel if our parents needed extra care.
The geography, culture and language of St Lucia are beautifully brought to life through the descriptions and dialogue. I felt immersed in the plot and a real emotional connection to Erica as she strives to deal with a fraught situation with love and compassion.
My Mother's Gift is a wonderfully written book that is often hard to read due to the depth of emotion that it evokes.
I have previously reviewed This Other Island by Steffanie Edward.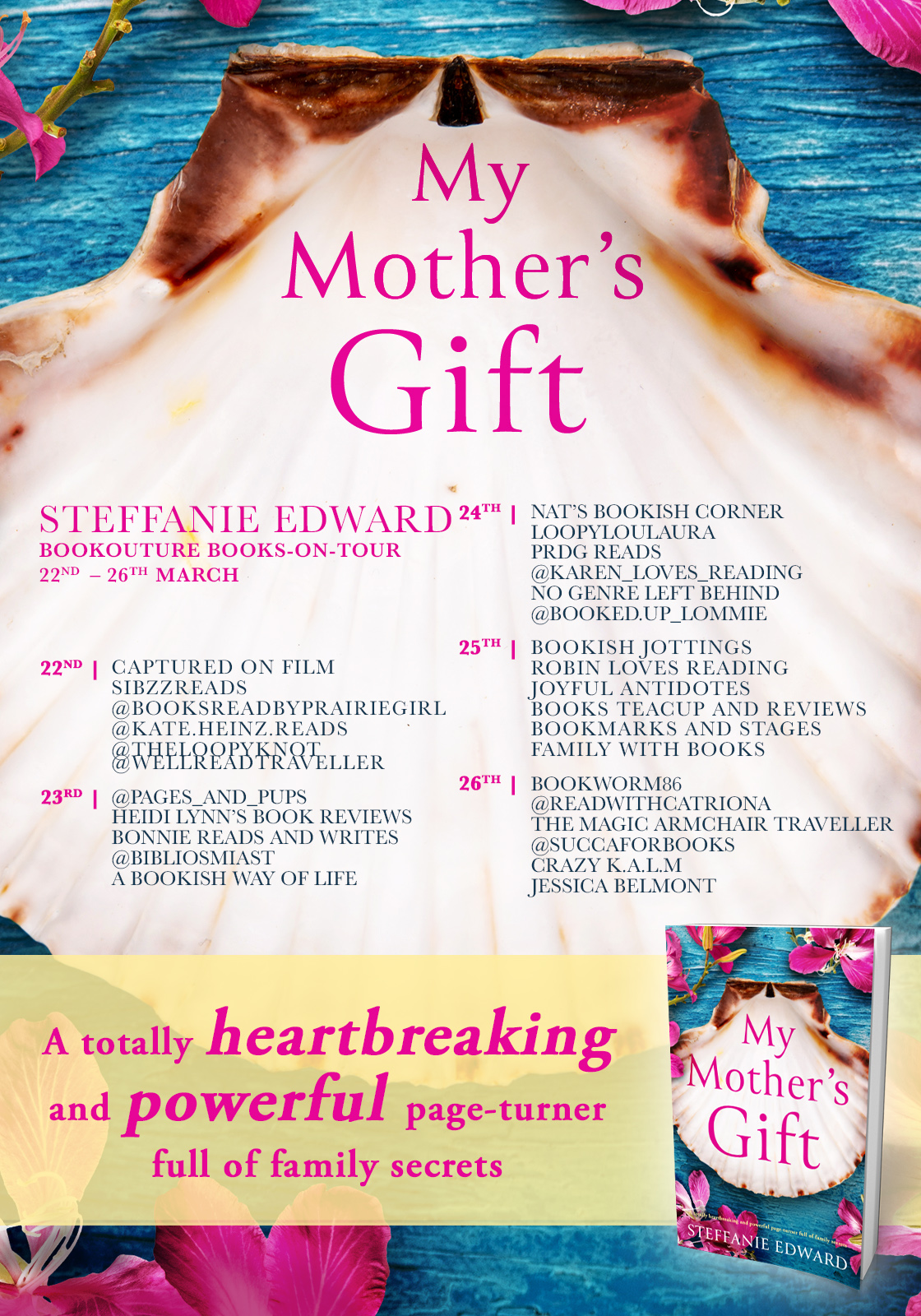 Can your heart belong somewhere that you've never called home?
When Erica gets a phone call to say her mother, Ione, is ill in St Lucia, she knows she must go to her. Though the island – the place of her mother's birth – is somewhere that Erica has never seen as her homeland.
Even when the plane touches down in the tropical paradise, with its palm trees swaying in the island breeze, the sound of accents so like her mother's own calling loud in the air, Erica doesn't find herself wanting to stay a moment longer than she has to.
But stepping into her mother's house, she is shocked by what she finds. Her mother's memory is fading, her once-immaculate house is now dirty and messy, and she's refusing help from anyone but family. And Erica knows she must stay with her, even though it means leaving everything else behind.
What she doesn't know is that – even as her mother's memories get worse – Ione still has a final gift for her daughter. Because the unspoken secrets of their past are about to emerge, changing everything Erica thought she knew about her mother, her home, and who she really is…
A captivating tale of grief, love, and what it means to find home, perfect for fans of Andrea Levy, Jojo Moyes and Amanda Prowse.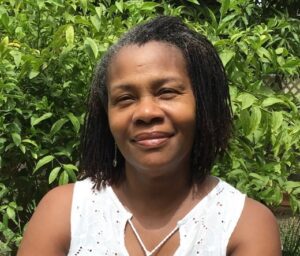 Author Bio:
Steffanie Edward was born in St Lucia, brought up in London and now straddles between the two.
Anancy, Crick-crick and other Caribbean folk stories have been a part of her life since childhood. In her late teens she enjoyed reading Susan Howatch and books on slavery. Steffanie's absolute favourite reads have been Wild Seed by Octavia E Butler, and Woman At Point Zero by Naawal El Saadawi.
Her writing career started with short stories, five of which have been published. Her first attempt at writing a novel was over twenty years ago, whilst living and working in Abu Dhabi. That novel, Yvette, didn't make it into print, but the main protagonist, Yvette, has muscled her way into Steffanie's debut novel, This Other Island.
Buy Link: