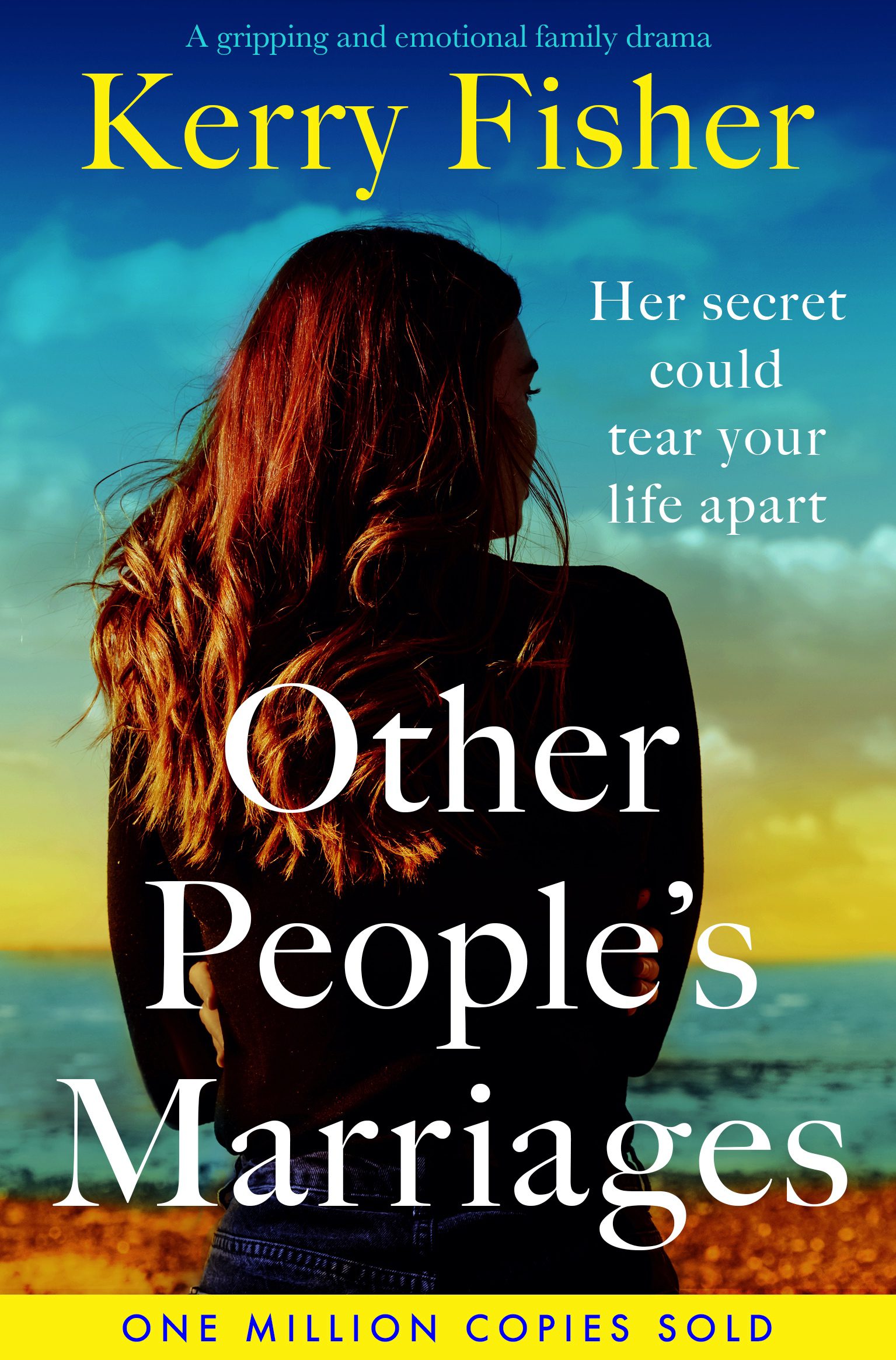 Three women and their husbands. Three very different marriages. Steph and Mal have been married for decades but now she has hit 60 she realsises how unhappy she is and plans to leave Mal. But her estranged friend Evie, now divorced, gets in touch with birthday wishes. Will this make leaving Mal easier or harder? And how will  the third friend Teresa react to this reunion…?
Other People's Marriages is an endearing and heartwarming story about marriage, friendship and the bravery of women.
The story of the three couples unfolds in 2018 and a timeline of the origins of their friendship beginning at at toddler group in the 1980s and fracturing in the 1990s. I really liked the fact that the women are in their 60s as this age group is under represented in fiction.
The book is written from the first person perspectives of the three women in both the past and present. This allows us to see their versions of events and understand their thoughts and feelings  about their marriages and friendships.
Steph is the lead character as we spend most time with her viewpoint. Outwardly loud and bold but not quite happy internally, she decides that it is time to break her marriage in order to escape the feeling of being trapped. However, despite her bravado, she is concerned about the ramifications of her decision on her son especially as she suspects her daughter in law may be having an affair.
There is a warmth to the narrative and the enduring nature of friendship which is really enjoyable to read. However this is undermined by the insidious nature of secrets which underpin the plot developments.
Other People's Marriages was a thought provoking book for making you consider how you would behave and react to the marriage situations described in the novel. I have previously reviewed The Woman I Was Before by Kerry Fisher.
As I stood at my own birthday party, listening to my husband's speech about me, I could no longer silence the thought that had started as a low-level hum five years ago and built until I could no longer ignore it… did I want to leave him?
Steph has spent decades building a family with her husband Mal, and putting that family first. She is the glue that holds them all together and she has convinced herself that she's been happy… most of the time. But as she stands at her birthday party watching her husband talking about a wonderful marriage she doesn't fully recognise, the doubts that she has been pushing down for so long begin to grow…
After the party, as Steph tries to gather her courage to leave Mal, she receives a letter from her old friend Evie. Steph hasn't spoken to Evie since a sunny weekend on a holiday beach twenty years earlier, when the two friends said things to each other that could never be unsaid. And now, Evie is seeking a reunion and a way to repair the friendship. But this reunion threatens to reveal a secret that could destroy two families.
Other People's Marriages is an absolutely unputdownable and heartbreaking read about the lies we tell to keep our loved ones close. Perfect for fans of Jodi Picoult, Liane Moriarty and Diane Chamberlain.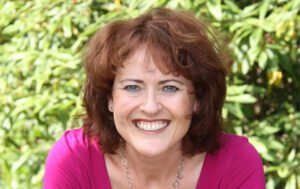 Author Bio:
Kerry Fisher is a million-copy bestselling author. She writes women's contemporary fiction, is a USA Today bestseller and her books have been translated into twelve languages. She was born in Peterborough, studied French and Italian at the University of Bath and spent several years living in Spain, Italy and Corsica. After returning to England to work as a journalist, she eventually abandoned real life stories for the secrets of fictional families. She lives in Surrey with her husband, and a naughty Lab/Schnauzer called Poppy, who joins in the huge dances of joy when her young adult children come home.