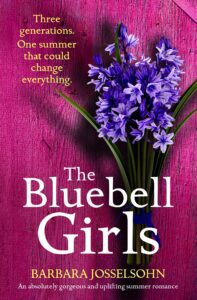 Jenna returns to her hometown at Lake Summers to care for her mother who has had a fall and may have mild dementia. She is nursing a sore heart following the end of her marriage and her ex's subsequent engagement which he has not told their daughter Sophie about. Her heart is further confused when she discovers that her neighbour and first love Troy has also returned to the town…
The Bluebell Girls is a book of family, love and second chances. The pace is quite slow but the writing is warm and engaging. There is also a hint of mystery as young Sophie tries to uncover the truth about her grandmother's past.
Talking of the past, Jenna and Troy are both haunted by their teenage years when they almost ran away together which resulted in tragic consequences. I wanted to shout at them both to be brave but author Barbara Josselsohn is much more subtle and gentle than me!
I enjoyed the intergenerational plot and the gradual revealing of the events in Jenna and her mother's pasts. I thought that important issues like caring for the elderly, grief and marriage breakdown were handled sensitively.
The Bluebell Girls is an enjoyable novel and is the second book set in this location. I have not read the first and didn't know until I'd finished! So it works perfectly well as a stand alone story.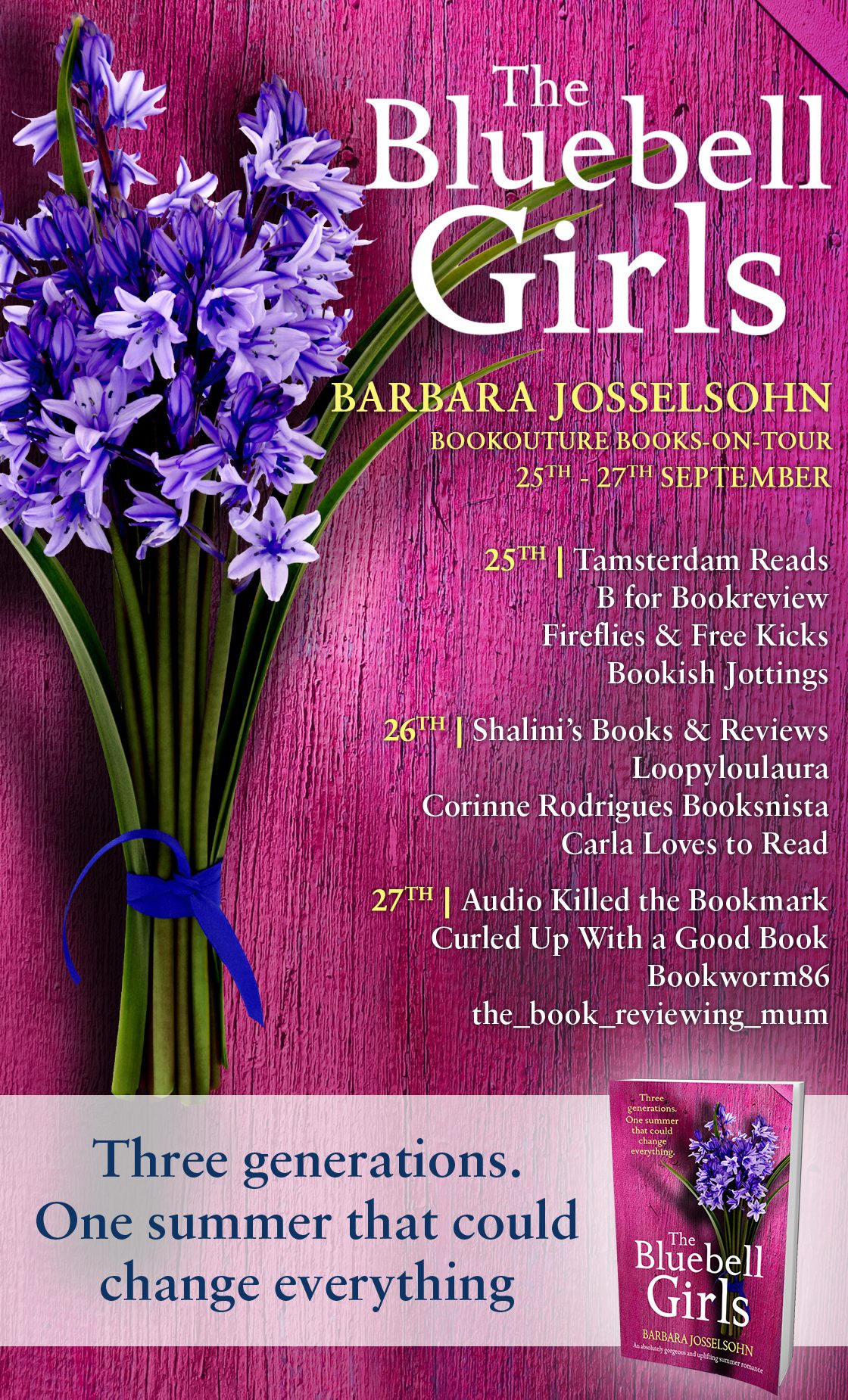 The Bluebell Girls book description:
Three generations. One summer that will change everything.
Growing up in Lake Summers, Jenna and her mother Sweet were known as the bluebell girls. Jenna was carefree, always running barefoot through their wildflower garden, and no one expected her to live in their little lake house in the Adirondack Mountains forever. But when Sweet's health declines Jenna must return from her life near New York, and with her own daughter Sophie in tow, their family home comes to life again.
Away from the stress of her recent divorce, Jenna finds comfort in lazy afternoons along the water and long nights watching Sweet tell Sophie stories about her long-lost loves. And when she meets Sweet's new next-door neighbour Troy, she recognizes him instantly as the boy with whom she shared her first kiss.
Seeing Troy reminds Jenna of just how reckless she once was, but as their feelings resurface, so do the secrets they hide about a tragedy in their past. And with Sweet and Sophie closer than ever before, Jenna is forced to make a choice: will she flee again, or is she finally brave enough to be honest with Troy and settle down in Lake Summers forever?
An unforgettable romance that will whisk you away to the sunny shores of Lake Summers. Perfect for fans of Carolyn Brown, Debbie Macomber, Mary Alice Monroe and anyone who's ever dreamed of rekindling a long-lost love.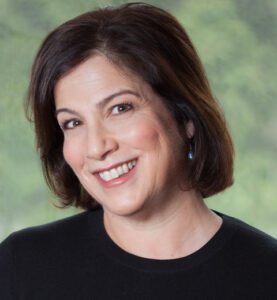 Author Bio:
Barbara Josselsohn is an award-winning journalist and novelist who loves crafting stories about strong protagonists facing a fork in the road. Her novels center around second chances, family relationships and, of course, romance. She is the author of the Lake Summers series set in the fictional town of Lake Summers, nestled in the Adirondacks Mountains, which includes the books The Lilac House and The Bluebell Girls. Before joining with Bookouture, she published The Last Dreamer, a women's-fiction novel from Lake Union Publishing, along with hundreds of articles and essays in major and regional publications about family, home and relationships. She lives just north of New York City and enjoys escaping to the beach or the mountains whenever she can. Other than writing, her biggest passion is her family: husband, her three kids, and her indefatigable shih-poo!
Buy Links: