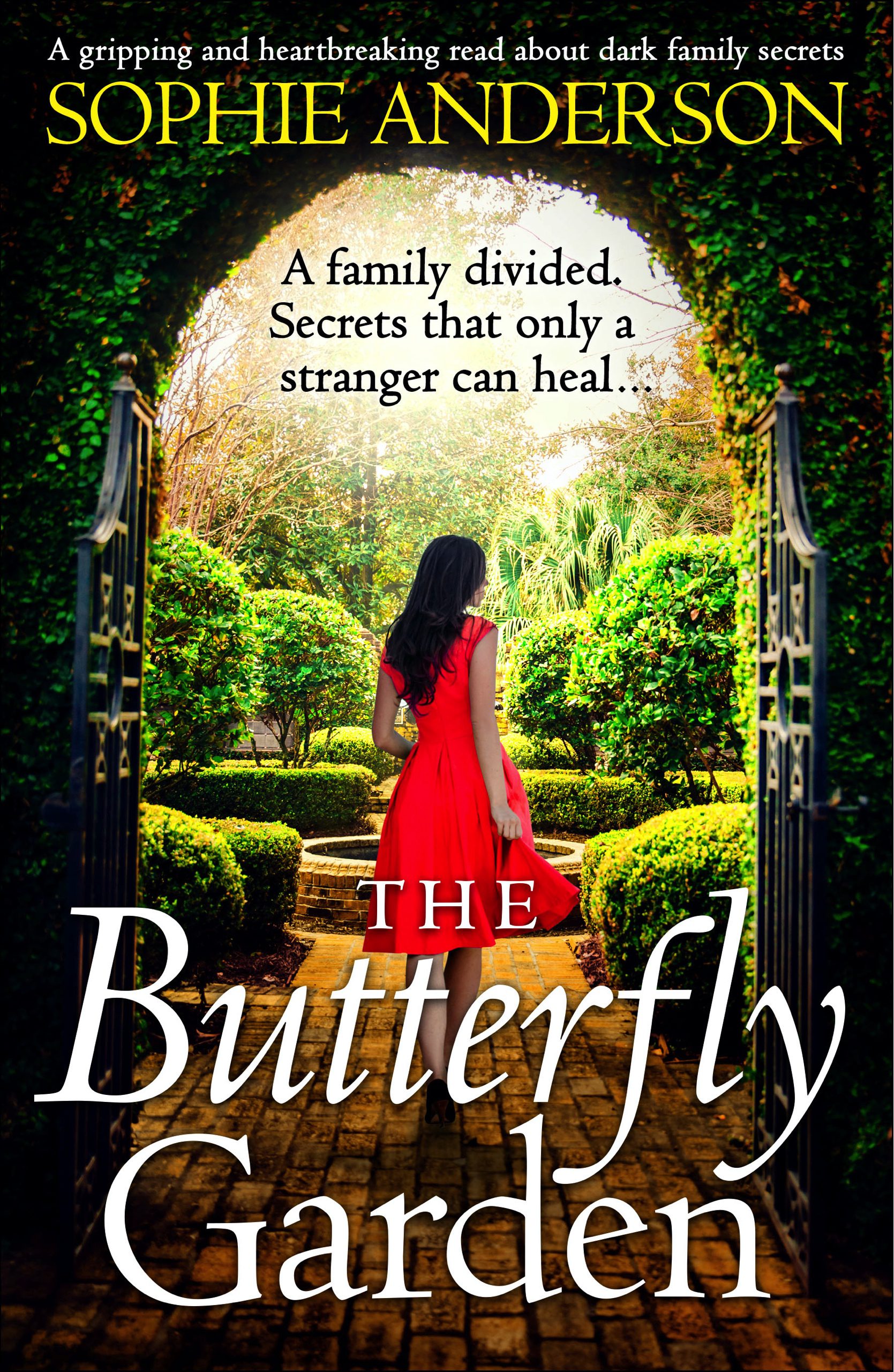 TRIGGER WARNING: this book deals with the aftermath of a child's death, and serious mental health issues
Erin returns home after her love affair with a married man collapses. She finds employment with a dying author Maggie Muir, typing up her memoirs into a novel, and discovers the truth behind Maggie's reclusive life. Is it too late for Maggie to reunite with her son Lucas, and can Erin heal her own heart along the way?
The Butterfly Garden is a book which is often heartbreaking but also strangely uplifting.
Each chapter begins with a section of the memoirs which are written in the first person so we get a direct insight into Maggie's life and emotional state. We discover that Maggie had a breakdown following the death of her daughter Skye and blamed her son Lucas. The overwhelming grief and Maggie's descent into despair is utterly tragic to read.
Meanwhile Erin's character arc begins with her feeling at her lowest. Her relationship has fallen apart and now she feels ashamed around her family and community but really this is her own guilt rather than their judgement. Helping Maggie gives her a purpose and in the second half of the book Erin searches for Lucas so that he can be reconcile with his mother.
There is also a secret in Erin's family which Maggie brings to light. I think there is an important message about the danger of keeping things hidden from our loved ones for our own wellbeing. Forgiveness is also a key theme as both families need to move forward from the revelations which develop over the book.
The Butterfly Garden is full of poignant moments and tragedy but also had the warmth of hope for the future. This is a debut novel and I look forward to reading more from Sophie Anderson in the future.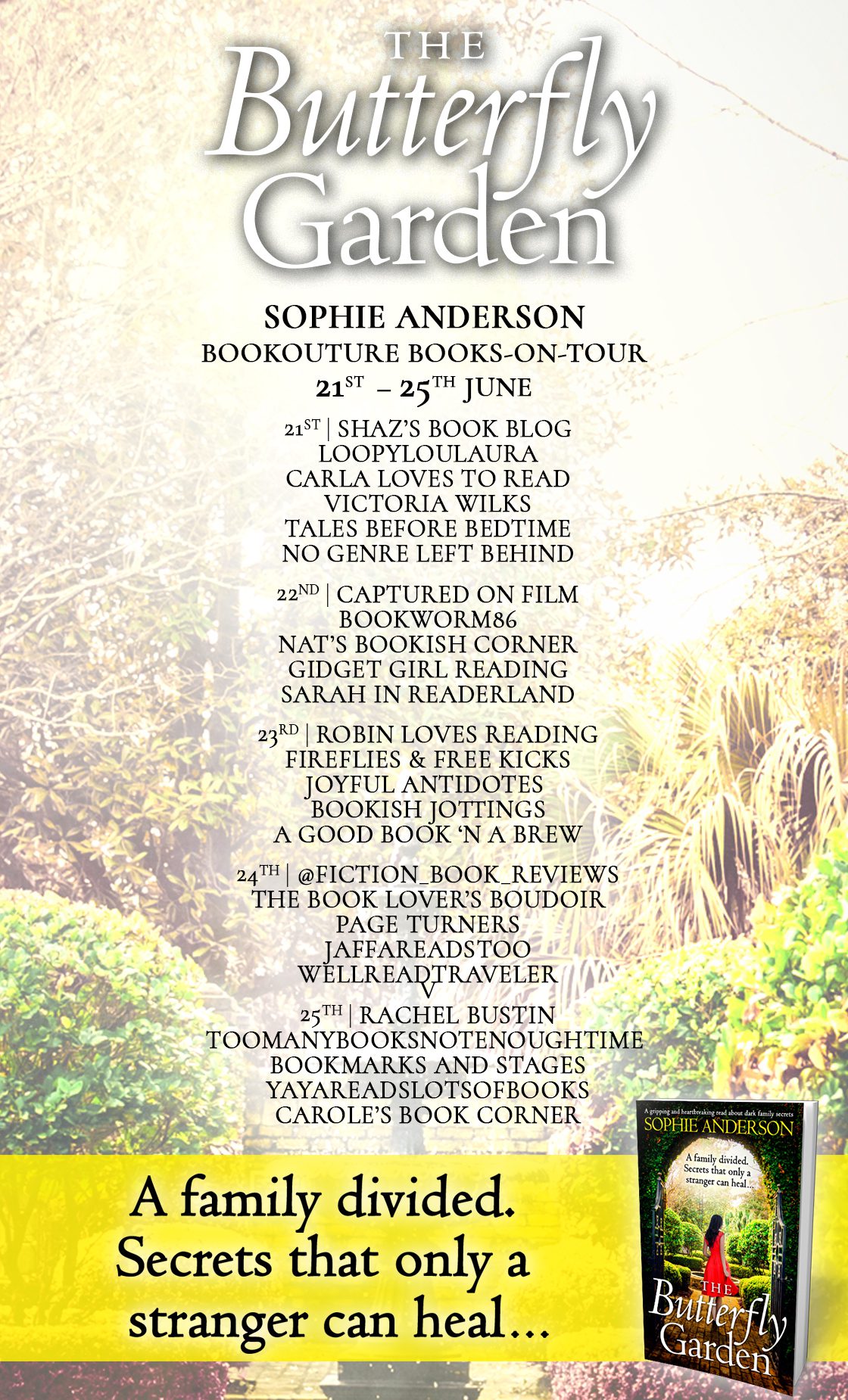 The Butterfly Garden book description:
I blamed my son for the death of my daughter…
When twenty-five-year-old Erin loses the man she loves, she flees London for Cornwall and takes a job at Hookes End, a huge house clinging precariously to the Cornish cliffs. The owner, frail reclusive novelist and butterfly enthusiast Maggie, has kept the curtains of her dusty house drawn for many years. But as she and Erin spend evenings together by the fireside, sharing stories of the past, Erin feels her shattered heart begin to heal. In return, Erin agrees to help Maggie find her long lost family before it is too late.
Years ago, Maggie's son Lucas ran away to the other side of the world after the death of her daughter ripped the family apart. Maggie is desperate to see Lucas again – there is something she needs him to know.
Erin wants to help Maggie find peace so she vows to track down her lost son. But when at last she finds Lucas, in a far- away place of searing heat and pearly sands, it becomes clear that he is hiding something too.
As Erin grows closer to Lucas and unravels the webs of deceit entangling mother and son, she learns about the terrible tragedy that changed their lives forever: the night when a little girl in a fairy nightdress went missing. But with Maggie's time fast running out, is it too late for them to find the forgiveness they need to move on?
A heart-wrenching page-turner about a family ripped apart by guilt and lies. Set against the storms of the Cornish coast and silvery tropical sands of a distant paradise, The Butterfly Garden is a story of love, loss and letting go. Fans of Jojo Moyes, Harriet Evans and Lucinda Riley will be gripped.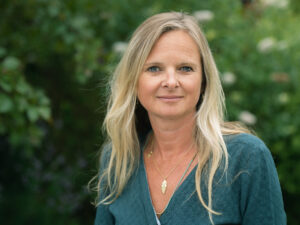 Author Bio:
Sophie Anderson enjoyed a career in TV production in London before working with her husband to set up an online software business where she wrote the marketing content. But neither scratched that creative itch to tell a story, so she enrolled on a writing course and wrote her first novel The Butterfly Garden. She lives in Sussex with her husband, four children, a cocker spaniel and two cats.
Buy Links: