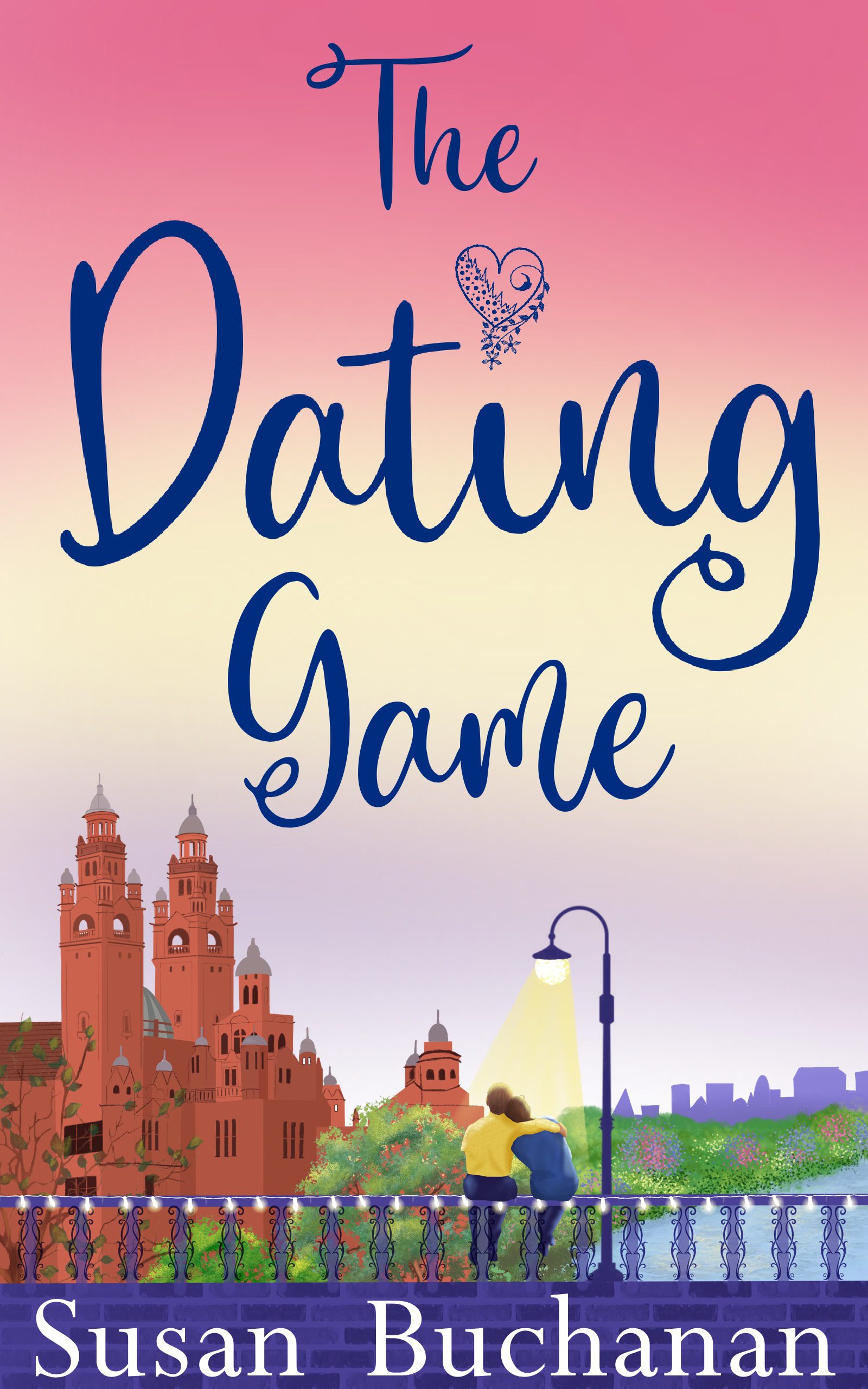 Gill is a highly successful recruitment consultant but her love life is non existent. She decides to join an exclusive dating agency but will she finally find love…?
The Dating Game is a romantic novel about finding a work life balance in order to find love.
Gill is a great lead character with a smashing group of friends. She has put her career first after a disasterous early relationship but now sees her friends settled down and wants the security and companionship of a partner. However, the path to true love doesn't run smoothly and she has her fair share of dating disasters or romance not working out how she expected.
I loved her situation with needing a dating agency and, as I met my husband through an internet dating website, I could completely understand her circumstances. I recognised the descriptions of the anticipation and nerves associated with contacting and meeting with potential dates.
The setting in Scotland was brought to life by the descriptions but the food vividly features as well. I liked the female friendship which remains strong over the course of the book. Gill is an empowered woman, successful in business but it has been at the expense of her love life which has created a vulnerability. The writing makes the characters easy to identify with and like as individuals.
The Dating Game is a light hearted book about finding love in the modern world.

The Dating Game
Work, work, work. That's all recruitment consultant Gill does. Her friends fix her up with numerous blind dates, none suitable, until one day Gill decides enough is enough. Seeing an ad on a bus billboard for Happy Ever After dating agency 'for the busy professional', on impulse she signs up. Soon she has problems juggling her social life as well as her work diary.
Before long she's experiencing laughs, lust and … could it be love? But just when things are looking up for Gill, an unexpected reunion forces her to make an impossible choice.
Will she get her happy ever after, or is she destined to be married to her job forever?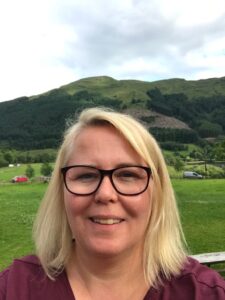 Author Bio – Susan Buchanan lives in Scotland with her husband, their two young children and a crazy Labrador called Benji. She has been reading since the age of four and had to get an adult library pass early as she had read the entire children's section by the age of ten.
Susan writes contemporary fiction, often set in Scotland, usually featuring travel, food or Christmas. When not working, writing, or caring for her two delightful cherubs, Susan loves reading (obviously), the theatre, quiz shows and eating out – not necessarily in that order!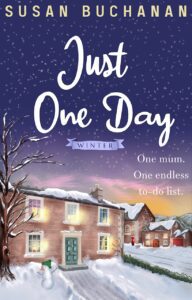 Giveaway to Win Paperback copies of Just One Day – Winter and The Dating Game (UK Only)
*Terms and Conditions –UK entries welcome.  Please enter using the Rafflecopter box below.  The winner will be selected at random via Rafflecopter from all valid entries and will be notified by Twitter and/or email. If no response is received within 7 days then Rachel's Random Resources reserves the right to select an alternative winner. Open to all entrants aged 18 or over.  Any personal data given as part of the competition entry is used for this purpose only and will not be shared with third parties, with the exception of the winners' information. This will passed to the giveaway organiser and used only for fulfilment of the prize, after which time Rachel's Random Resources will delete the data.  I am not responsible for despatch or delivery of the prize.