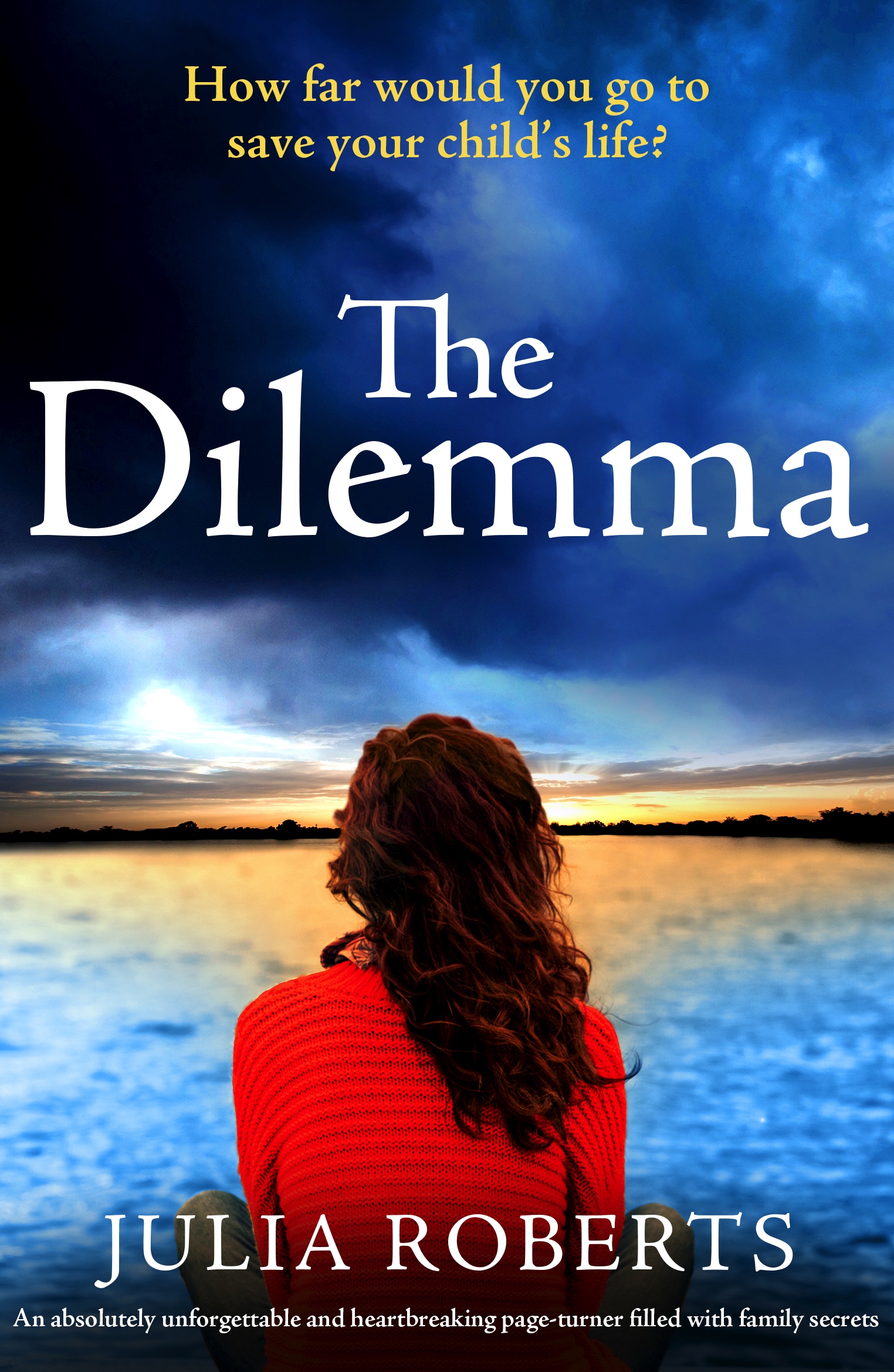 TRIGGER WARNING: suspected infertility and miscarriage, serious childhood illness
Charlotte is desperate for a baby but is disappointed every month. Then her partner Zack destroys all her hope and she leaves him. A holiday one night stand results in a baby but Charlotte is shocked when she discovers the true identity of her lover…
The Dilemma is a domestic and psychological drama. Emotion is high throughout and the plot developments create fascinating thought provoking questions in the readers' minds.
Charlotte's desire to have a baby is all-consuming but Zack has been hiding a secret which utterly ruins her trust in him so she runs away. A night of passion results in a pregnancy which thrills her whilst also scaring her. She discovers the identity of her lover and is devastated but resolves to keep quiet. However her baby's illness means that Charlotte needs to confront the circumstances of his conception even if it destroys her and his father.
The identity of the baby's father was completely obvious, especially if you have read the blurb! However the mystery was not necessary to provide a captivating emotional situation. Secrets form the heart of the dilemmas in this book alongside a break down of the trust which is intrinsic to relationships.
The majority of the book is written from Charlotte's first person perspective but there are a few chapter written from a different first person perspective. The characters are written in such a believable manner that it is easy to understand their actions and choices.
The Dilemma is a absorbing and entertaining novel packed full of emotion.
Book Description:
My child means everything to me. But saving his life means destroying my best friend's family…
I didn't plan to fall pregnant, but when I found out, I was overjoyed. Even though I'd be going it alone, I swore I'd give my baby everything they needed.
But I didn't know who the man I met on that sweltering summer night, the father of my child, really was.
I decided to keep his secret to protect the innocent… but then my beautiful baby was born with a rare illness, desperately needing a transplant.
Now, as I gaze into my son's wide and trusting eyes, I know the choice I have to make: for the sake of my precious little boy, I have to destroy my friend's happiness.
But when the truth comes out, what if saving my baby means losing him forever?
An absolutely gripping and emotional read about the choices and sacrifices we make for those we love. Fans of Liane Moriarty, Amanda Prowse and Susan Lewis will love The Dilemma.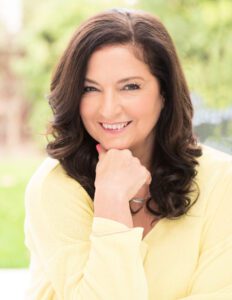 Author Bio:
Julia was born in West Bridgford, Nottinghamshire, and began her career as a professional singer/dancer. This enabled her to travel the world in her late teens storing up experiences she has since included in her writing.
Following roles as a hostess on The Price is Right and a member of the Beadle's About 'hit squad' in the 1980s, she became a TV Presenter and filmed features for Sky Sports before launching the QVC shopping channel in 1993 where she still presents today. Having always wanted to write, she penned her first book, a memoir sold on QVC, in 2013 and has since written seven full length novels, two novellas and several short stories.
Buy Link:
Audio Links:
Listen to a sample here:
You can sign up for all the best Bookouture deals you'll love at: http://ow.ly/Fkiz30lnzdo