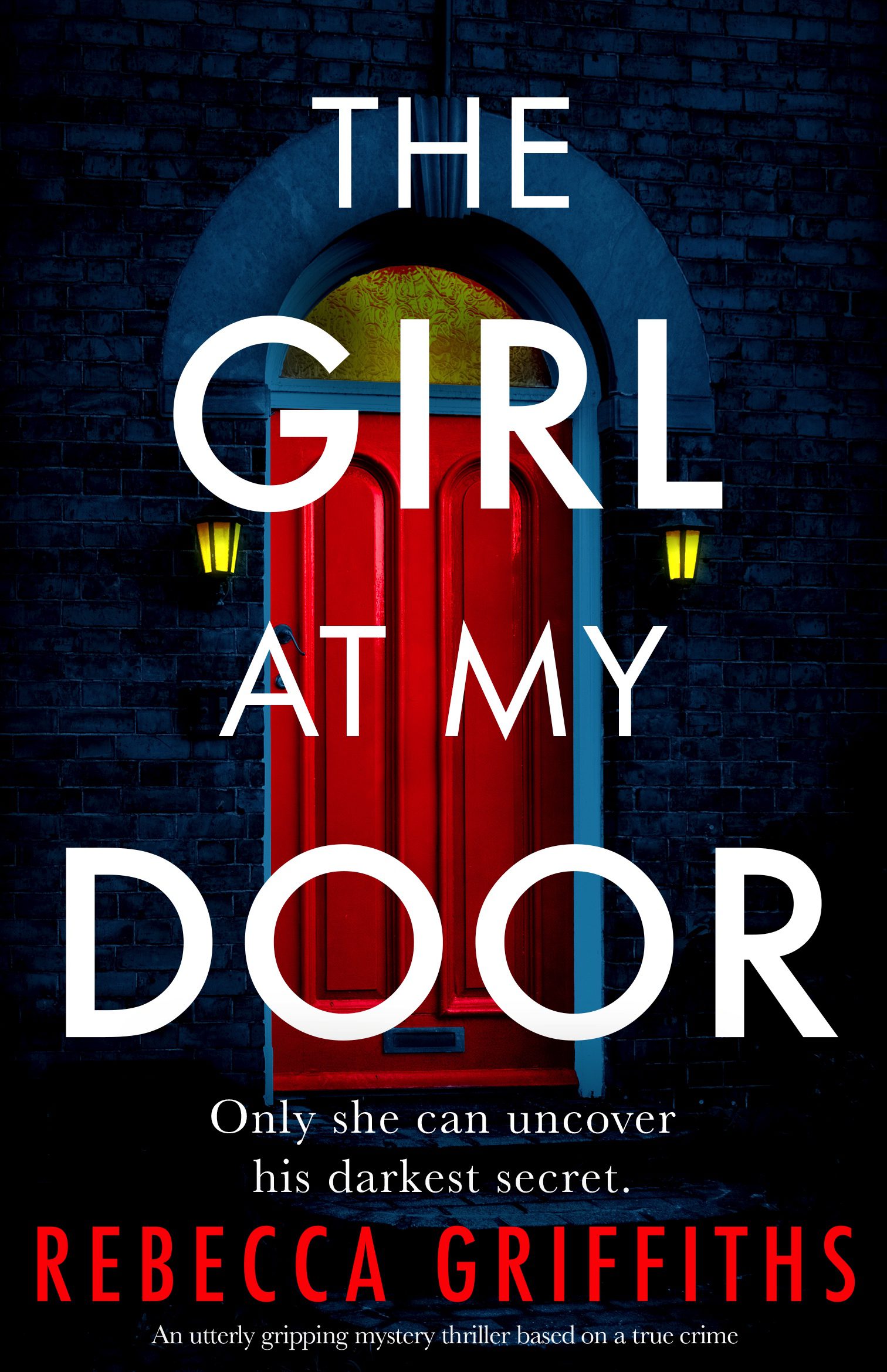 Queenie is a successful singer in London as the world adjusts to peace after WW2. Her best friend Joy is more reserved and stays out of the limelight working as a waitress while Queenie shines on stage. But both women have come to the attention of a dangerous stranger…
The Girl At My Door is a dark crime novel based on the real life serial killer John Christie who murdered at least 8 women at the infamous 10 Rillington Place.
The book is set in 1949. The Second World War ended 4 years previously but still has a huge impact on everyday life. Queenie and Joy are determined to find opportunities in life: the former has Broadway in her sights while the latter can hear wedding bells. There is a subplot about Terrence who is homosexual during a time when it was still illegal. He struggles with his identity as well as keeping his sexual orientation a secret.
There are also chapters written from John Christie's perspective, including his viewpoint during the murders he committed. His parts of the book are quite creepy as he watches and waits, lurking with murderous intent. This creates an intense anticipation as we fear for the main female characters.
I enjoyed the mix of compelling fiction and thorough research that has gone into The Girl At My Door. The killer is devious and sinister while the women are headstrong with a passion for life. Terrence's plotline inspired my sympathy. The fictional characters blur with the real life killer, creating a plot that is fascinating to watch as it unfolds.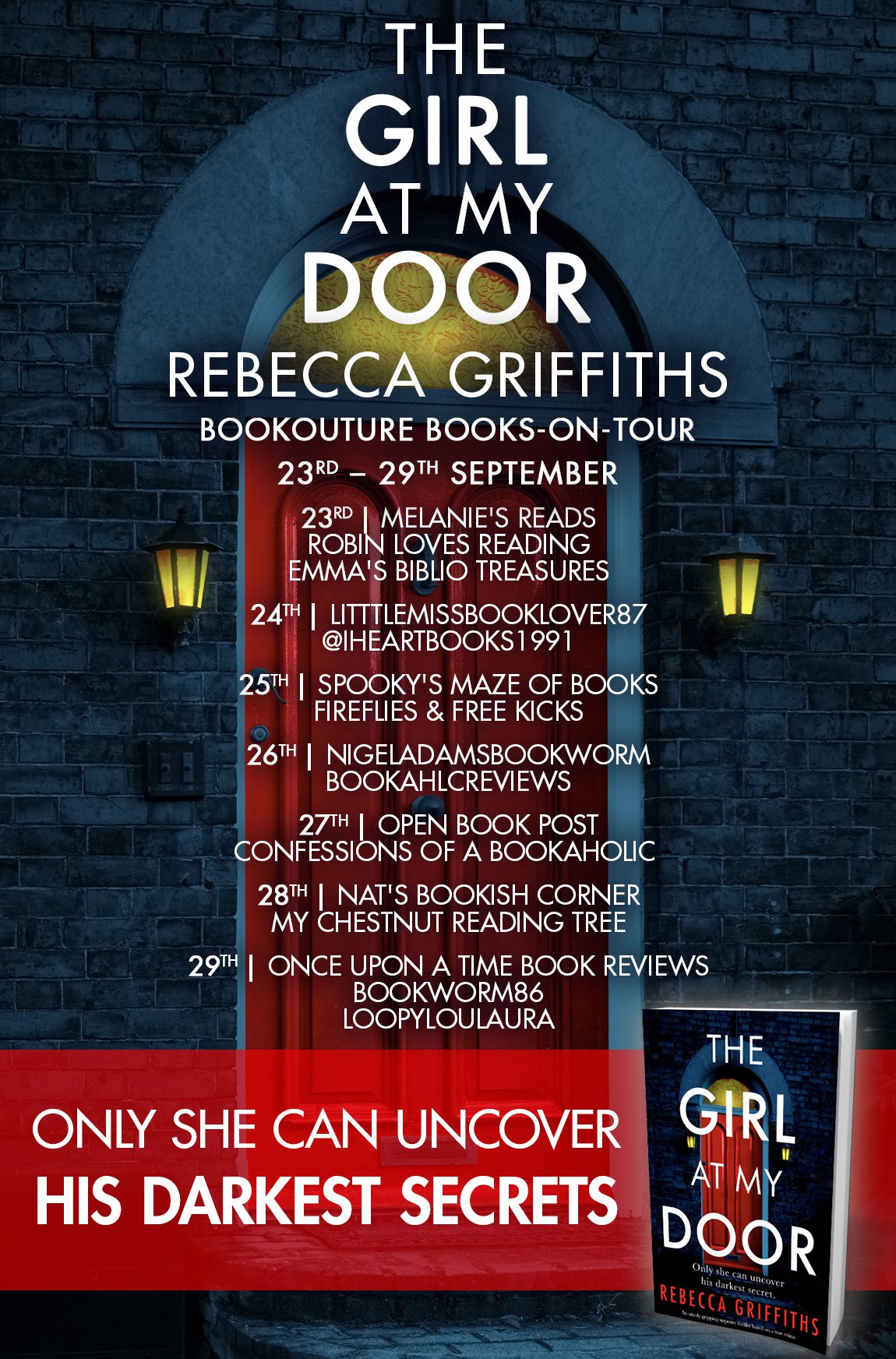 MEDIA PACK
Book: The Girl at my Door
Author: Rebecca Griffiths
Pub Day: Sept 23rd 2021
Buy Links: 
Audible:
About the Book: 
London, 1949. On the dark streets of Soho, a killer is waiting in the shadows. Inspired by the true crime story of the Rillington Place murders comes a chilling re-telling of one of Britain's most infamous serial killers.
Queenie Osbourne is the talk of London. Rising to fame as a singer after the Second World War, she is about to head to New York to make her fortune.
On the surface John Reginald Christie is an ordinary man. By day he wonders the bustling city streets. By night he is entertained by Queenie and her band. He is always searching for prey. Soon a young waitress named Joy catches his eye and his dangerous obsession begins.
Joy is preparing to wed Charles Gilchrist, one of the city's most eligible bachelors. But Queenie has always held a flame for him and the spark between them is obvious.
When Queenie commits the ultimate betrayal against Joy, she knows her bright future is at risk. With nowhere else to turn, there is only one man who can help her. But Queenie has no idea of the dark secrets which lie behind the door of 10 Rillington Place. As Christie watches her approaching, will he risk everything for his highest-profile victim yet?
Blending the real life story of notorious serial killer John Reginald Christie with a fictionalised cast of characters, this thrilling mystery is perfect for fans of Gregg Olsen, Louise Douglas and Jess Lourey.

Author Bio
Rebecca Griffiths grew up in mid-Wales and went on to gain a first class honours degree in English Literature. After a successful business career in London, Dublin and Scotland she returned to rural mid-Wales where she lives with her husband, a prolific artist, their four black rescue cats, two pet sheep the size of sofas and writes full time.
Social Media