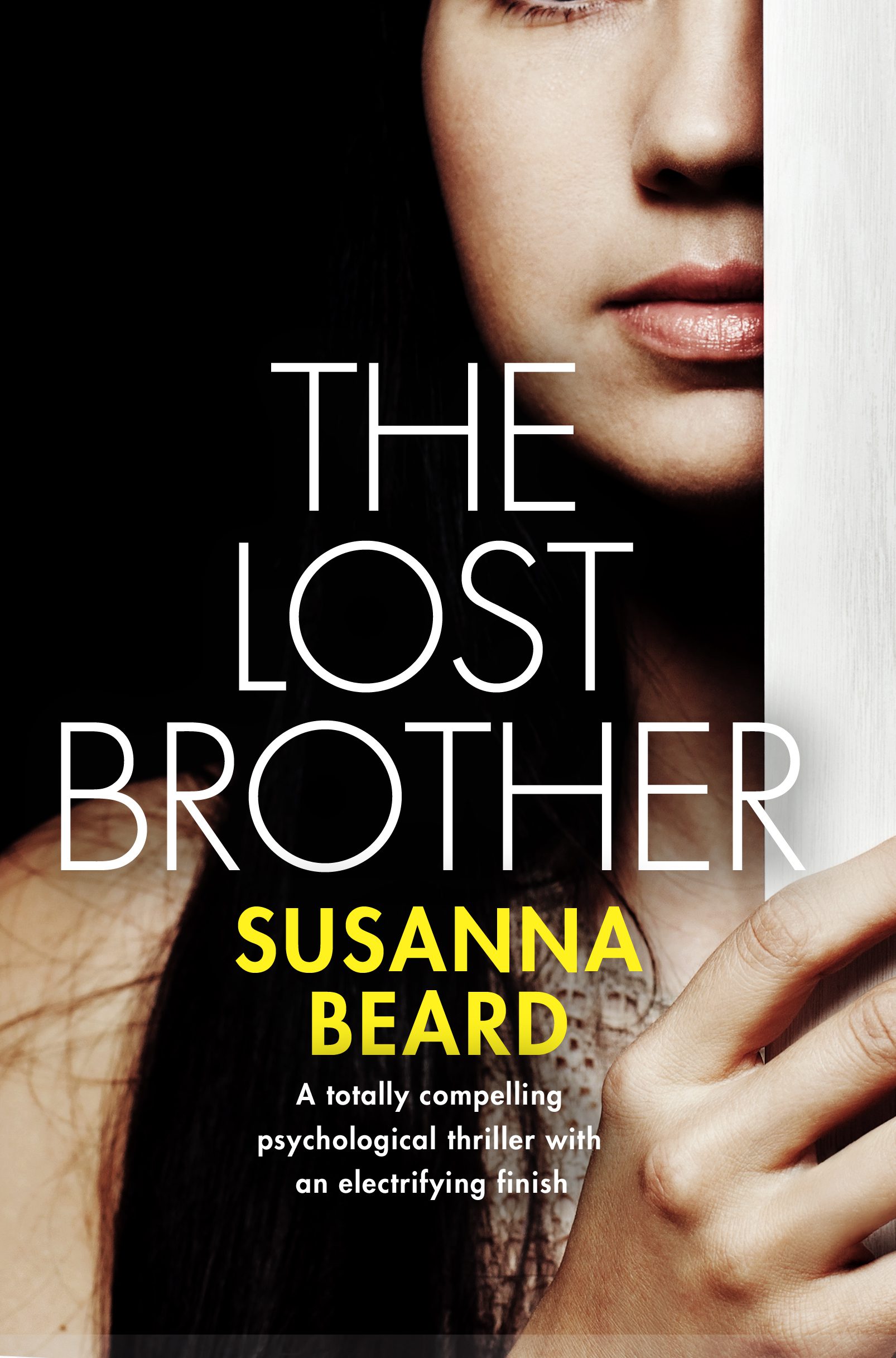 Devoted siblings Leonora and Ricky are cruelly separated by their harsh violent father and alcoholic weak mother. Ricky is sent away to South Africa to 'man up' and live up to his father's high expectations. Leonora is academically gifted but her father wants her to stay at home, cooking and cleaning. When Ricky's father travels to South Africa for his son's graduation, he is shot and Ricky vanishes…
The title of The Lost Brother seems a slight misnomer as Ricky doesn't actually go missing until the second half of the book. While he is away at school he is only absent in the physical sense as he is still writing to his sister and always remains emotionally connected to her.
The descriptions of the family life are heartbreaking to read. I felt desperate for the children to escape their cruel and selfish parents. It is abuse, pure and simple: Mental, emotional and physical. My sympathy was completely aligned with Leo and Ricky. The final chapter has some explosive revelations which I was not expecting and turned around some of my impressions about the events and characters within the book.
Set in the 1980s, I didn't really get much sense of the era except for the lack of modern technology. I did have to suspend my disbelief a little as I felt that the authorities would get more involved with the family even 30 years ago.
The narrative is provided through the dual perspective of Leo and Ricky, the latter being in the first person. However, this was compensated by Leo's synaethesia which added an extra dynamic to her elements of the book. Ricky's survival in the second part of the book felt realistic and I felt happy that he finally proved his strength and determination to himself.
The Lost Brother was an emotional book about the love between siblings in the face of adversity.
I have previously reviewed The Perfect Life by Susanna Beard.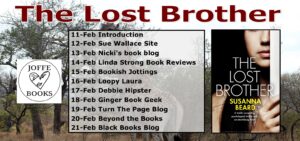 BLURB: The Lost Brother
A brother sent away
A sister in a loveless home
A father ruthlessly murdered
Ricky and Leonora Bates are brother and sister, best friends, allies in a loveless family.
They are a constant disappointment to their domineering father.
He views Ricky's quiet bookishness as weakness and Leonora's feisty intelligence as unbecoming.
Then Ricky is sent away to a boarding school in South Africa to "toughen him up". And Leonora is stuck dealing with her dysfunctional parents on her own.
The unthinkable happens.
Five years later, Leonora's father flies down to South Africa to bring Ricky home. Something terrible happens. Her dad's body is found with a fatal gunshot wound. And her brother is nowhere to be found.
Now Leonora must find out the truth.
Utterly absorbing and beautifully written, this taut psychological thriller will keep you guessing until its chilling conclusion.
SUSANNA BEARD
Despite enjoying the writer's life, Susanna has an adventurous streak – she has swum with whale sharks in Australia, trekked in the mountains of Nepal and fallen down a crevasse in the French Alps.
Her favourite quote is from Winnie-the-Pooh: "Stories make your heart grow." Apart from books, her passions include wildlife, dogs and tennis. She aims to keep writing, and never to get old.
BOOKS BY SUSANNA BEARD
COMING SOON!
FOLLOW SUSANNA ON