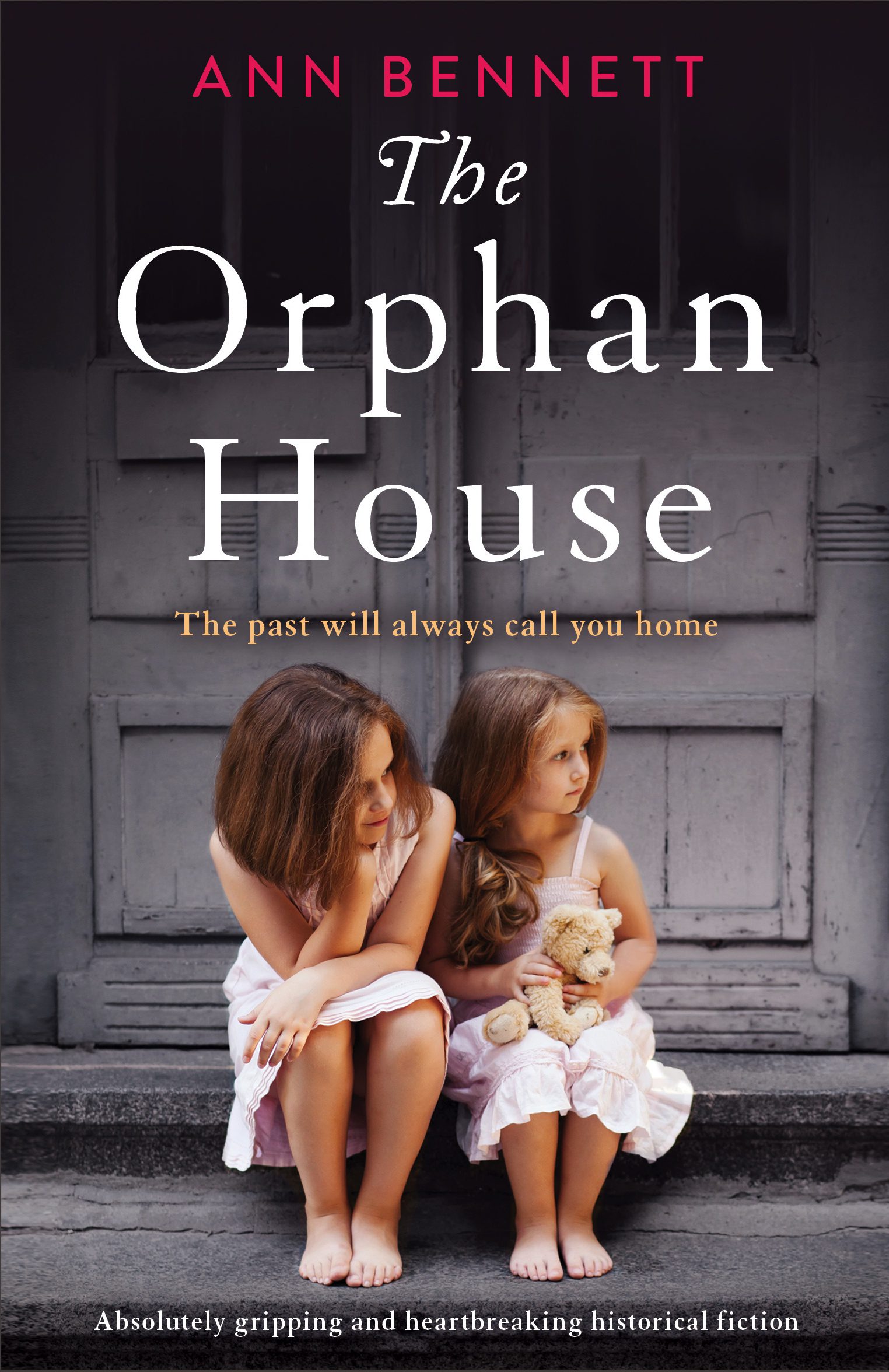 An orphanage in the 1930s harbours dark secrets. In the present day, Sarah Jennings leaves her husband and buys Cedar Hall, former home of the Burroughs family who ran the orphanage next door. Connie Burroughs lives nearby in a care home, haunted by her father's past and the lies she tells to herself and others to protect his memory.
The Orphan House is quite an emotional read. We have the grief of a broken marriage, the hunt for a birth mother and the emotions of being in a loveless marriage and being forced to give up a child. There is also hope, for a better future, of love that endures.
I enjoyed the historical parts of the book set in India and felt that Anna's story was well written. However, I admit to being a little frustrated as I thought the hints about what happened in the past, as seen through young Connie's eyes, were too vague. I wanted to see more of the past, especially in the final chapters: I felt that more time could have been spent on discovering the truth at the end of the book and found I still had questions that weren't answered.
I enjoyed the present day characters of Sarah and her father. Connie remains enigmatic until the end: why does she insist on feeling fear of her deceased father. I also found it difficult to understand why Tommy didn't come back and stand up for himself. This makes them both complicit in what happened at the orphanage and ultimately unsympathetically portrayed to my mind.
Overall, The Orphan House was an enjoyable book due to the writing style and emotional depth of the plot.
Book Description:
As she looks at the baby wriggling in her father's arms, a bolt of recognition goes through her and she takes a step back. And it's in that moment that she begins to protect her father's secrets.
1934, Weirfield-on-Thames. Connie Burroughs loves living in the orphanage that her father runs. Exploring its nooks and crannies with her sister, hearing the pounding of a hundred pairs of feet on the wooden stairs, having a father who is doing so much good. But everything changes the day she sees him carrying a newborn baby that he says he found near the broken front gate. A baby she recognises…
Present day. Arriving at her father's beloved cottage beside the river, Sarah Jennings is hoping for peace and quiet, to escape her difficult divorce. But when she finds her father unwell and hunched over boxes of files on the orphanage where he was abandoned as a child, she decides to investigate it herself.
The only person left alive who lived at Cedar Hall is Connie Burroughs, but Connie sits quietly in her nursing home for a reason. The sewing box under Connie's bed hides secrets that will change Sarah's life forever, uncovering a connection between them that has darker consequences than she could ever imagine.
A heartbreaking but ultimately uplifting tale inspired by the lives of the children who lived at the author's great-grandfather's orphanage. Fans of Before We Were Yours, The Orphan's Tale and The Orphan Train will be hooked.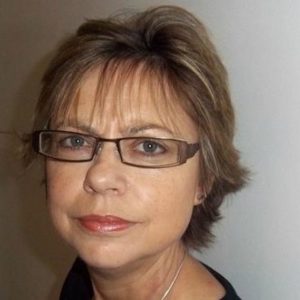 Author Bio:
Ann Bennett was born in a small village in Northamptonshire and now lives in Surrey. Her first book, A Daughter's Quest, originally published as Bamboo Heart, was inspired by her father's experience as a prisoner of war on the Thai-Burma Railway. The Planter's Wife (originally published as Bamboo Island) a Daughter's Promise and The Homecoming, (formerly Bamboo Road) are also about the war in South East Asia.
The idea for The Orphan House came from researching her great-grandfather, Brice Bennett, who was headmaster of a county school for pauper children in Wargrave, Berkshire. The Orphan House and a further WW2 historical novel will be published by Bookouture in 2020.
Ann is married with three grown up sons and works as a lawyer. For more details please visit www.bambooheart.co.uk
Buy Links: