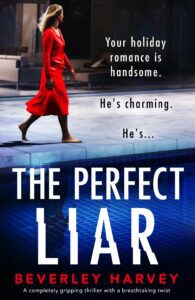 Susanne's son has gone to stay with his dad for the summer. Evie is mourning the death of her mother. Dale is strying to escape her ex. Together the women decide to treat themselves to a holiday in Tuscany, staying at a friend's villa and keeping an eye on her godson Harry. But Susanne quickly falls into bed with Harry and her friends are worried. Is he as perfect as he seems?
The three main female characters are all very likeable and all have valid reasons for wanting some fun in the sun. As a mum with children speedily growing up, I could especially understand Susanne's emotional reaction to her son's growing independence.
Harry seems to be a pleasant enough chap but the book blurb makes readers anticipate that he is not the person he seems to be. The truth behind The Perfect Liar develops over the course of the book and I was expecting some of the twists but not all.
I found that some parts of the book duplicated things unnecessaily as we are shown the same scene from different viewpoints but this didn't add much to the plot or character development. I did enjoy seeing things from the male perspective later in the book to gain an understanding of his motives and to contrast with the women's viewpoints.
Overall, The Perfect Liar was an enjoyable read, more drama than thriller.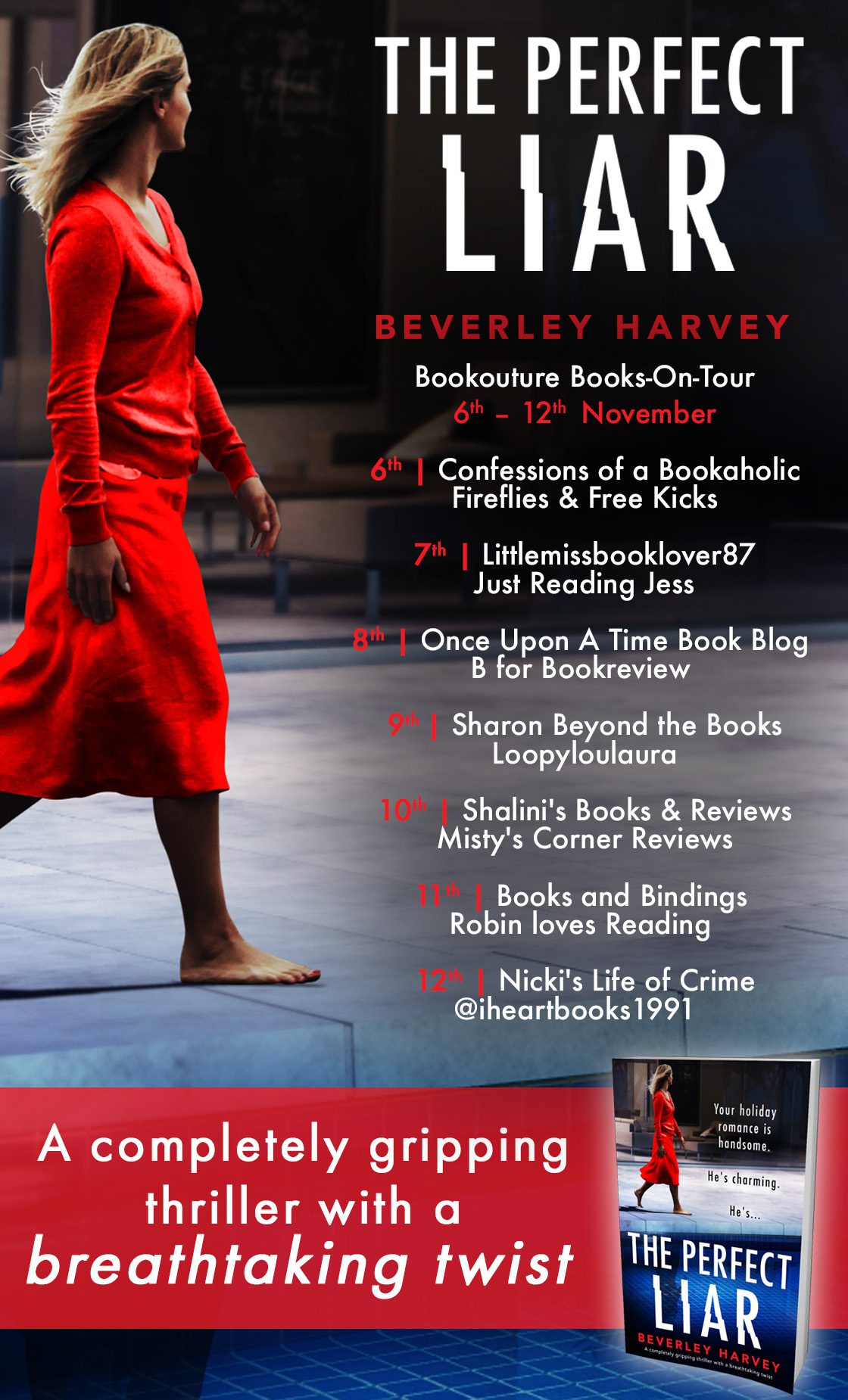 Media Pack
Author:      Beverley Harvey
Book:                   The Perfect Liar
Publication Day:  06/11/20
Buy LINK  
Description:
'Are you sure he's someone you can trust? We know nothing at all about him. Who is he, really?'
Susanne and her two best friends have been dreaming of a holiday. All of them need an escape. Especially Susanne, who is reeling from the news that her ex is getting remarried. They need the warm Tuscan sun, delicious Italian food and wine, and – most of all – the time to unwind with each other. What they get is Harry.
Handsome, charming and great company, Harry soon sweeps Susanne off her feet for a holiday fling. And why not? Except that everything he's told them is a lie.
Who is the man they've let into their house – who Susanne has let into her bed? They have no idea what Harry is capable of – what he's done to get this far, and what he's prepared to do to ensure he gets his way.
By the time they find out, it will be too late to stop their dream holiday becoming a nightmare.
An utterly addictive, page-turning thriller with a jaw-dropping twist. If you loved The Girlfriend, The Holiday and Something in the Water, you'll be completely gripped by The Perfect Liar.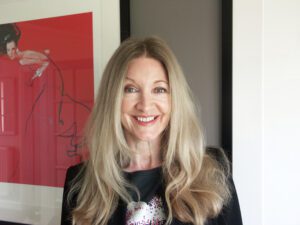 Author Bio:
Throughout Beverley's many years spent working in advertising and PR, she had always wanted to write fiction. In 2015 a creative writing course inspired her debut novel, Seeking Eden, which was published in 2017. The sequel, Eden Interrupted, soon followed. Beverley's third novel – her first with Bookouture – fulfils a long-time goal to publish a psychological thriller.
Born in Yorkshire, and raised in Kent, Beverley currently lives in West Sussex with her partner and their adorable terrier. When not writing, you'll find her reading, walking the dog or listening to rock music.
or follow Beverley on Twitter @BevHarvey_
Author Social Media Links