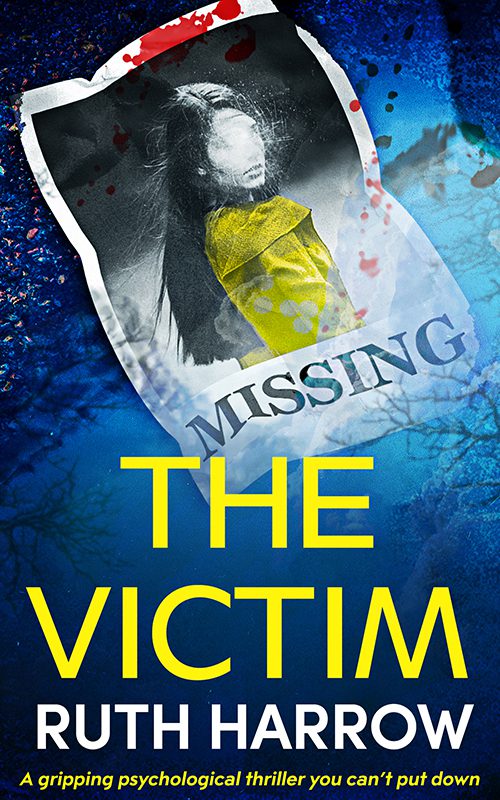 Leah went missing two years ago, leaving her best friend and adopted sister bereft. Now Claire finds herself kidnapped too…
The Victim is a psychological thriller set in the UK.
Leah and Claire grew up together and were devoted to each other. Yet after Leah disappears, secrets are revealed and Claire wonders if she really knew her at all. Then Claire herself is snatched from the street but she is determined to escape.
The book is written from Claire's perspective in the past and present. This allows us to see the circumstances and immediate aftermath of Leah's disappearance as well as events in the present day. The chapters are short which drives the pace and plot forwards as the twists develop.
There is plenty of mystery as we wonder what happened to Leah and why Claire has now been taken. I also enjoyed the emotional side to the plot as Claire reflects on her relationship with Leah and the grief at her loss. The characters and their actions seemed authentic so I felt invested in finding the truth.
The Victim is an intriguing thriller.
Book Links
Book Blurb
He's watching you … but should he be afraid?
Leah should have been enjoying a night in with her best friend and housemate Claire, binging on chocolate and her favourite Netflix show.
But instead, she is suddenly forced to fight for her life when strong hands grab her. A knife is pressed to Leah's throat and as tears run down her cheeks, she knows she will have to do as she is told if she wants to survive the night.
2 years on …
The community has forgotten about the woman so violently snatched from their midst. Leah's best friend, however, can't forget the person who was closer to her than a sister. Nor does she want to believe the shocking secrets she has unearthed about her friend in her absence.
Claire refuses to let go. She won't forget the only person she ever really cared about. And she will never go about her life as if Leah never existed. She also knows that the danger that took her best friend still lurks unpunished in their hometown. So it shouldn't come as a surprise when Claire is snatched too.
But the last thing she intends is to become one more victim. She feels her abductor should be the one who should be afraid.
Can Claire survive longer than one night?
Will she ever discover what really happened to Leah?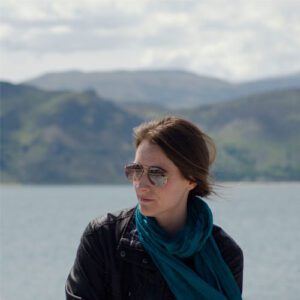 Author Bio
Ruth Harrow was born and raised in England and graduated from university before embarking on an unfulfilling career in an office job. She eventually put pen to paper and her debut psychological thriller, In Her Footsteps, was published in 2018. It quickly became a bestseller. Following the success of her first novel, her second and third books followed shortly afterwards. She lives in the UK with her husband, two children and chocolate Labrador, Rolo.
Follow Ruth at: