This may be a bit of a surprise to you, it was certainly a surprise for us!
We had always said we would not get married as the thought of a wedding day filled us both with dread.
However, after days of planning it looks like we can have a fuss free, family orientated wedding that we will actually enjoy!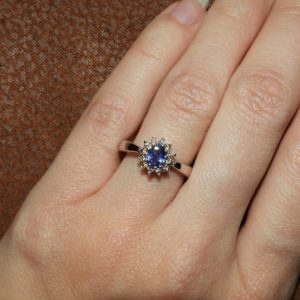 We announced it to our families this week and now I can spam my blog with wedding posts!