Being a parent is a huge responsibility as well as a huge joy. For work I spend time with teenagers and it got me thinking about what traits I want to instil in my own children before I send them out into the big wide world, to cope with all of life's challenges and lead a happy life.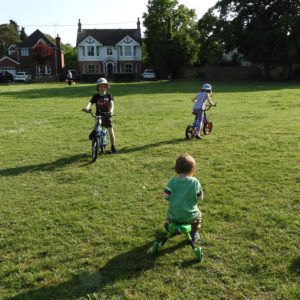 So here they are, my A to Z of positive personality traits I would love my children to develop:
Ambition: it shouldn't be a dirty word. I want my children to work towards their aspirations and be proud of their achievements.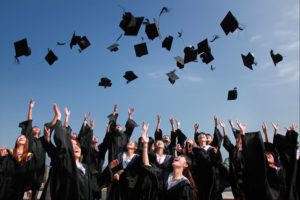 Balanced: there are always multiple ways of looking at anything so make sure you consider things carefully
Challenging: change the world, don't be afraid to stand up for what you believe in.
Decisive: have confidence in yourself and your choices
Enthusiasm: there is joy to be found in every day, just go and find it
Ferocity: fight for what you want, fight for the right thing
Generous: time and attention are so valuable
Hard working: try your best so you can never be disappointed with yourself
Integrity: be honest and truthful to yourself and others
Jovial: smiles breed smiles, spread happiness wherever you can
Kindness: be someone's friend when they have no other, offer a smile to people that may have had no friendly human contact for days. Everyone faces battles each day that we will never know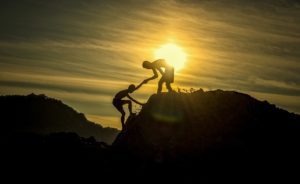 Loyalty: family and friends should be able to count on you.
Modest: try your best and aim high but not at the expense of others, be proud of yourselves without making others feel bad
Natural: be yourself and don't pretend to be someone else, people will see through it plus you will never be happy if you lie to yourself and others
Openness: try new things, don't judge people, be honest about yourselves
Perseverance: keep trying, the best things are worth the extra effort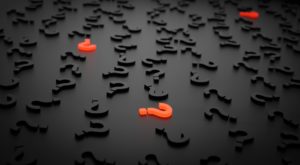 Questioning: be curious about the world, don't accept things at face value
Resiliant: life can be tough but you are too. You are stronger than you know, believe in yourself
Sympathetic: be the shoulder to cry on, listen to others
Trusting: it is brave to trust when you have been hurt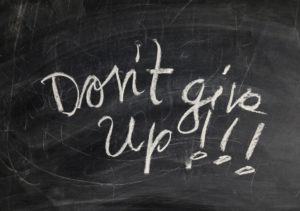 Understanding: remember the power of words; they can harm or heal. Put yourself in others' shoes, be tolerant and thoughtful.
Vibrant: show off your smile more than your frown
Wise: learn from your mistakes but don't be afraid to make them in the first place. Make decisions that you can be proud of and stay realistic.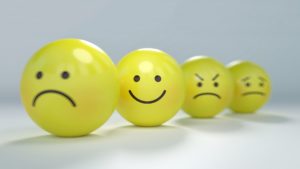 EXpressive: I want my children to relish their emotions and not be scared of showing them to others.
Youthful: the freedom of childhood, the excitement of everything, I never want the children to lose that mindset.
Zany: a spark of individuality, a sense of humour, a degree of unconventionality. Being true to themselves and not being concerned if they do not followed the herd.
Good luck my little ones!