Somehow, it is 2019. I seem to have lost a whole decade somewhere.
You mention 10 years ago and I think Spice Girls, university, nights out drinking with friends.
But that was 20 years ago. TWENTY!
I have been vegetarian for 20 years. I left for uni 20 years ago. I passed my driving test 20 years ago.
Back in 1999, we were worrying about the Millennium Bug and my mum was stockpiling (some of it is still there and being resurrected for Brexit doom!) In 1999 I voted for the first time.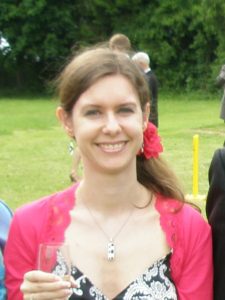 Scoot forward to 2009 (although the above pic was 2008). I have no idea that I will be pregnant by the end of the year. I dress up as the White Witch from The Lion, The Witch and The Wardrobe for World Book Day at my work (a school). I buy my third car (a blue Fiesta that I only replaced when we had Zach in 2016).
I know that the last 9 years have been crazy busy with children but I am convinced that time is having a laugh.
I'm not alone. The other week I went to the chippy that I used to go at lunch times when  I was dental nursing (2002-2005) and the owner recognised me and asked if I still worked at the practice. I commented that I'd left 14 years ago (it required some quick calculation!) and both of us were shocked and incredulous.
Almost 2 years ago, I went to a school reunion. It was strange to meet up with classmates that had changed so much but also so little.
I will be 40 in 2 years time (photo taken last year on my birthday). That is grown up territory.
Do I feel grown up? Yes and no.
Do I feel different to 10 years ago, 20 years ago? Yes and no.
Do I feel middle aged? Definitely not!
Becoming a mum has defined my life and given me a sense of purpose and hope that I never imagined possible. Becoming a wife has surprised me with a happiness I never believed possible. Becoming a blogger has given me a voice and allowed me to write and have opportunities to make a better life for my family.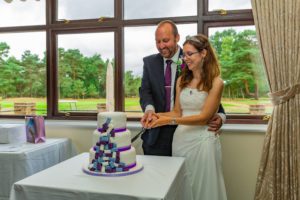 Time is a strange thing. There has been awful grief and despair in those 20 years. There has been fear, phobias, depression. There has been pain (giving birth 3 times as well as emotional distress).
But none of those compares to the happiness, the love, the laughter. Every second has made my life better and given it meaning, creating memories that will last a lifetime even though the time itself seems to disappear in a heartbeat.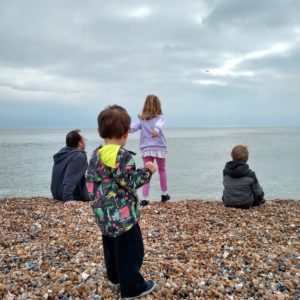 For those of you wondering, here is me at my prom in 1999:

Is time playing tricks with you? Do you remember the 90s like they were yesterday?