*I was given a selection of goodies at a blogging conference but there was no expectation for me to post on my blog
Kindness and creativity. Wellness and wishes. Christmas is on its way!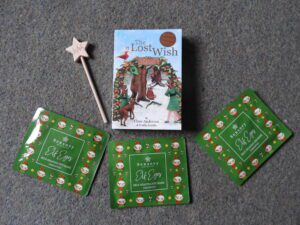 At Blog On last month I was fortunate to meet the Elfland team and receive some goodies to ramp up the Christmas excitement!
The Lost Wish is a children's chapter book written by Clare Anderson and Emily Jacobs, and illustrated by Emma Kurran. The main character is based on the first author's daughter as she travels to Elfland for a Christmas adventure surrounding the search for a lost elf and wishes. Find out more at www.elfland.com
The Lost Wish book is aimed at children aged 7-10 and is 250 pages long with illustrations, positive affirmations and characteristics. I enjoyed the adventure tht the children experience as well as the character arcs for the 'baddie' dragon Gizmo. The illustrations bring the events and characters to life.
The authors were inspired to create Elfland after the sensory overload of covid. They have created a series of wellbeing items including eye masks to help children reconnect with their bodies and mind. The eye masks heat up when opened and this soothes and relaxes.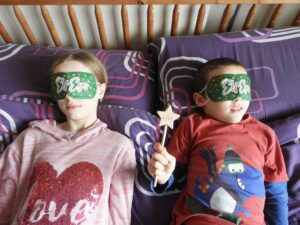 The collection also has charity links as the authors are making a donation to Make A Wish for every purchase of the eye masks boxes.
I really like the ethos behind Elfland products and The Lost Wish book. As someone with three children of my own as well as working as a teaching assistant, being able to reconnect with yourself and your senses is very important for wellbeing. Plus the Christmas theme is a fab idea!