Day 332: a warming eye mask, a wish and a new book! What more could we need?! Thanks to Elfland for their gifted christmas items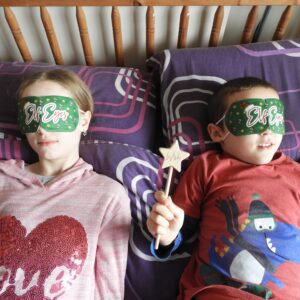 Day 333: soft play, his dream, my nightmare… OMG I am soooo bah humbug 🙁
Day 334: new shoes! Having worn Matthew's cast-offs to death, I needed something waterproof to save my chilly toes!
Day 335: another fab phrase from Duolingo!
Day 336: so much fog! This was the afternoon, it simply wouldn't leave! Note to kids: try to look in the same direction…
Day 337: December! I actually got myself a vegan advent calender this year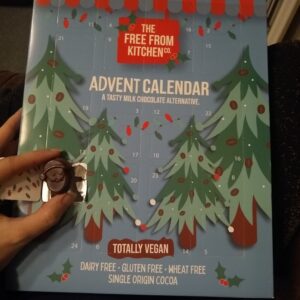 Day 338: end of the working week, knackered face, soz! My photos of Zach as a wizard in the morning didn't save on my phone and my camera wasn't working. But at least Friday arrived!!!
You are invited to the Inlinkz link party!