Back to reality after our fab holiday last week. Well, actually not that normal as we have been in full on wedding mode all week!
Day 217: Anya made her own

wedding dress

with train out of bubble wrap!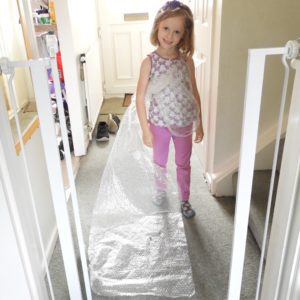 Day 218: we are having a party for friends the day after the wedding and have been buying in supplies. Her is my prosecco, not sure what everyone else is drinking!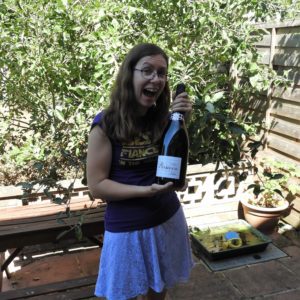 Day 219: Chris got on with some DIY putting up 3 gorgeous new canvases (blog post to follow next week!)
Day 220: carrying on with the love theme and as if by destiny Anya found a heart shaped crisp in her packet!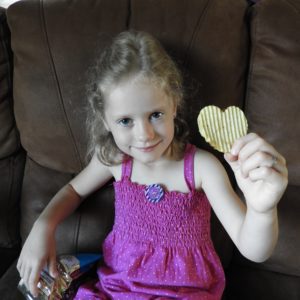 Day 221: our garden is a bit of a mess due to the heatwave but this rose has survived on an abandoned bit right at the end: love the colours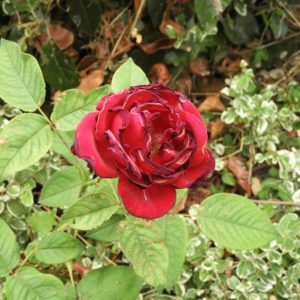 Day 222: I made this garter from a kit I bought at Aldi!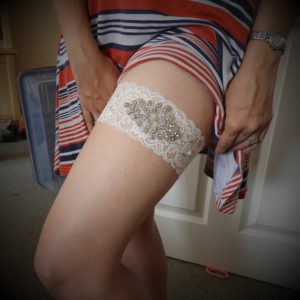 Day 223: the big day itself!