Day 350: family time! A lovely afternoon with my sister and her family, my parents, and my cousins and their families.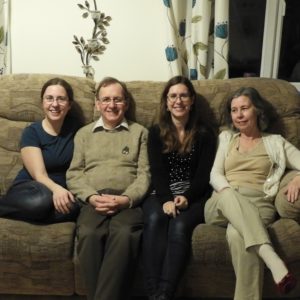 Day 351: Chris and I sneaked away from everything to have lunch and go shopping in Camberley.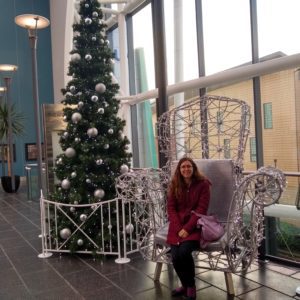 Day 352: Anya's Christmas play. The smile says everything!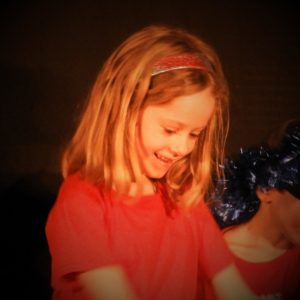 Day 353: Matthew's first experience of bowling thanks to the Cubs!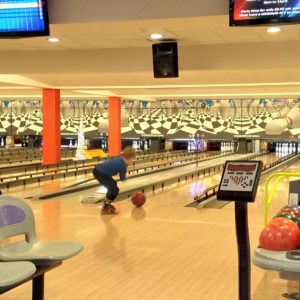 Day 354: one of my schools organised a Christmas lunch and mine was a gluten free onion, potato and Stilton pie. Yum!
Day 355: 4pm, school's out for Christmas! I surprised the kids with these antlers but I'm not sure Mattt is impressed…
Day 356: wish we'd bought Anya a styling head for Christmas as she insisted on doing my hair. Think she was chanelling Princess Leia?
Loading InLinkz ...