Day 80: Census done and dusted for another 10 years and I was excited to have my family together on record for the first time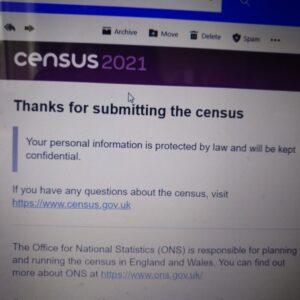 Day 81: the duckilings in Zach's class have grown over the weekend and the cheeping is soooooo cute!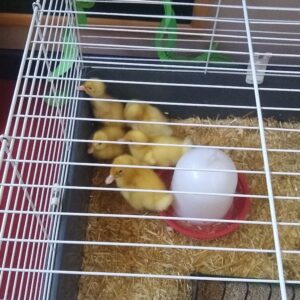 Day 82: I wouldn't score well on the Great British Bake Off technical challenge due to their inconsistency but my vegan gluten free sausage rolls tasted good 🙂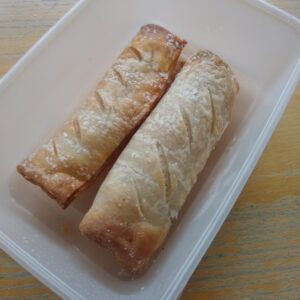 Day 83: all of the local daffodils are out in bloom except for the ones in our garden which haven't appeared 🙁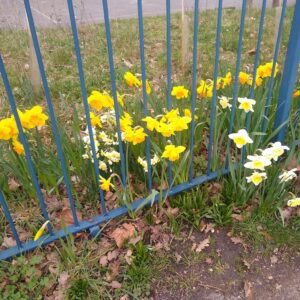 Day 84: rather an angry pirate for a party at school to celebrate the end of topic
Day 85: farewell to the chicks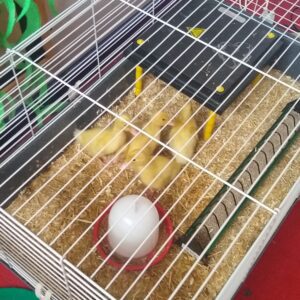 Day 86: an early mornng walk to get Matthew used to the route to secondary school, plus he isn't keen on bridges so I want to get him familiar and reassured about the one he'll have to use everyday!
You are invited to the Inlinkz link party!