Day 319: lest we forget…
Day 320: this year's rogues gallery is complete!
Day 321: new shoes and the first ankle boots I've worn in years! Last week I got decidedly wet feet and found the soles of my shoes had split all the way across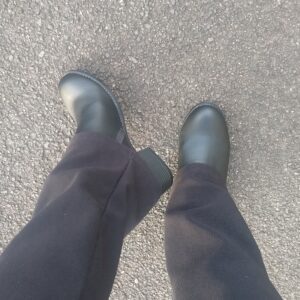 Day 322: first visit to Las Iguanas and the starter was fab. I could become addicted to the coriander and chilli salsa! Sadly my main course was average and served with cashew cream that I had asked 3 times not to be included 🙁
Day 323: it is feeling quite a bit colder and a bit damp in the air all week
Day 324: a night out to see my uncle play the keyboard in his prog rock band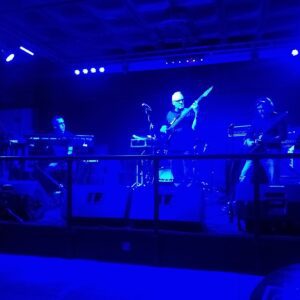 Day 325: yep, definitely autumn! Time for a sensory walk through crunchy leaves to find colours for a craft
You are invited to the Inlinkz link party!