Day 127: an early morning trip to the playground to kick off the weekend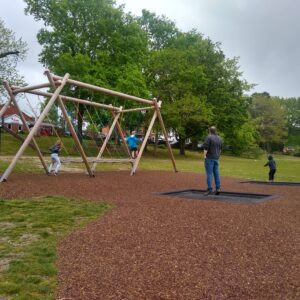 Day 128: we bought Anya a new bike so time for a family trip out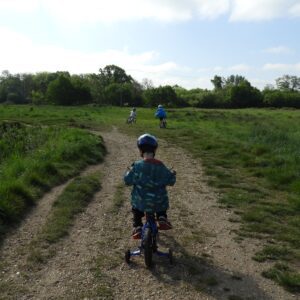 Day 129: my notebook and pen have been busy this week with three meetings!
Day 130: my one vanity is always having painted toenails
Day 131: ten o'clock at night and on the way home from my last meeting. Only me and the moon out at that time!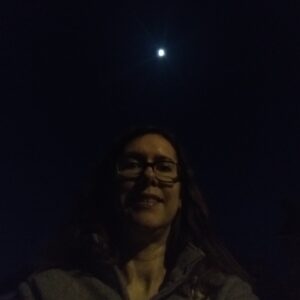 Day 132: a new achievement from my Fitbit. Not sure if 1600 miles in a year and a half is good or not…
Day 133: the sun is shining and Friday is here at last!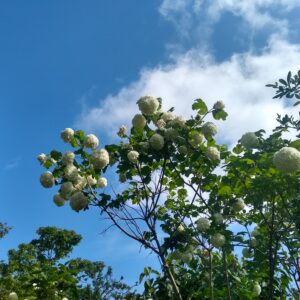 You are invited to the Inlinkz link party!