Day 267: Ash's tum is impressive but it is floofy Scarlet's babies that I've felt kick! Two weeks or less until we have some new arrivals…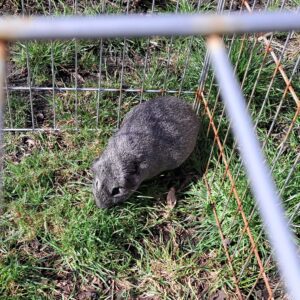 Day 268: another weekend gone and even Duolingo can't believe it!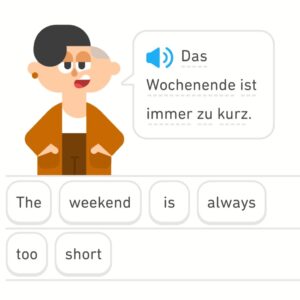 Day 269: three months until Christmas, did I hear you say?!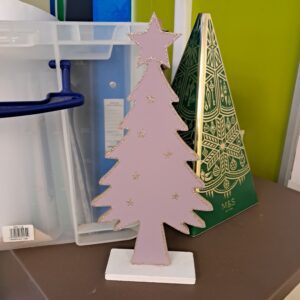 Day 270: colder weather and evening snuggles with Chas (Wurzel cuddles up to Chris each night)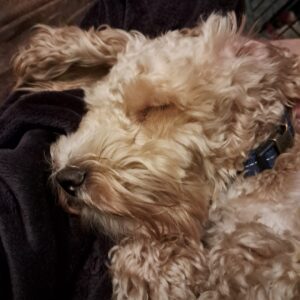 Day 271: a day working on my stamp collection

Day 272: finally reading (listening) the sequel to The Handmaid's Tale.

Day 273: last week archery and this week pop guns. I can't tell you how much Zach loves Beavers!
You are invited to the Inlinkz link party!