Day 56: a bit ironic given my phone died later in the week and I was utterly bereft 🙁
Day 57: Chris was away at a guitar show so I was left in charge of kids and dogs! Lots of tennis ball fun in the garden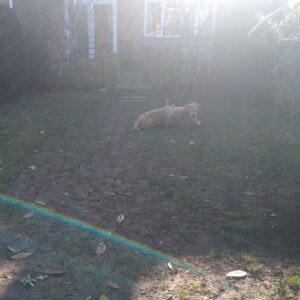 Day 58: second to last day of the month and we hadn't been out for our monthly meal. Absolutely wonderful service at the Hungry Horse in Hawley, brilliant allergy knowledge (such a contrast to last month's disater!)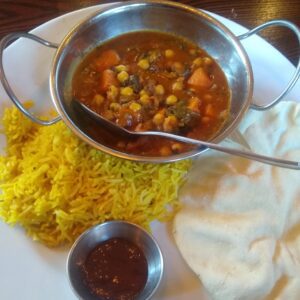 Day 59: first daffodils on the walk to school. Don't they know how cold it is?!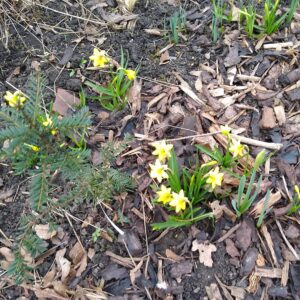 Day 60: Anya was feeling poorly, people were ill at work. I randomly decided to spend a fortune on covid tests and… Anya has covid!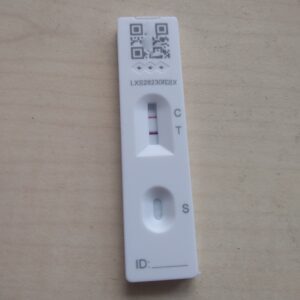 Day 61: no pics as my phone needed a factory reset after 2 nights of reboot looping 🙁
Day 62: a delayed World Book Day due to the teacher strikes. Here is my little dragon: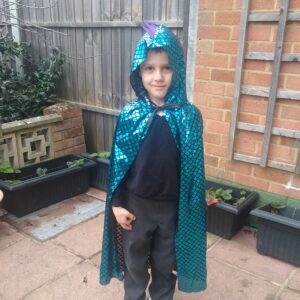 You are invited to the Inlinkz link party!