Day 362: curled up with a good book! I love it when the kids enjoy time together: here they are reading Coop Chaos – Morning Mystery that we were sent to review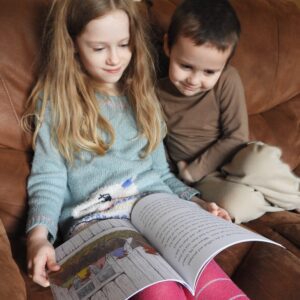 Day 363: Anya has created lots of artwork over the Christmas holidays. Bit worried she might be a serial killer after the bottom right one!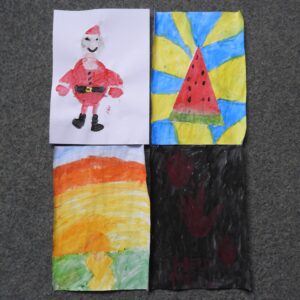 Day 364: the last time I went to the big Tesco or Sainsburys was before the first lockdown so this was a big moment as I went to do shopping for the first time since early March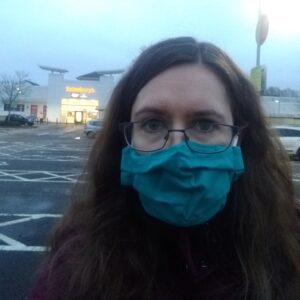 Day 365: a treat for us all but they didn't include Zach's Happy Meal 🙁
Day 366: saying goodbye to 2020 with an icy walk, spending the day together and feeling thankful that we have each other

You are invited to the Inlinkz link party!