Misleading blog post title as I have actually enjoyed this year! I feel luckier than most and am grateful for the health and happiness of my friends and family.
The year started off without a hint of the chaos that was to follow. I began two temporary jobs at two schools I already worked at but very different new roles: food technician and admin assistant!
On 20th March I waved goodbye to both as schools closed for the national lockdown and we embarked on home learning and joined in with the Clap for Carers.
We started doing Joe Wicks workouts everyday (and are now keeping up with them again at weekends and school holidays!) and I completed the Couch to 5k challenge: a huge achievement for little asthmatic old me!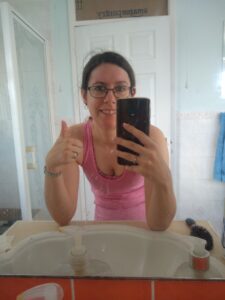 My husband was working notice at one company when lockdown began and started his new job at the beginning of May: he still hasn't been to the new office or met a single colleague face to face!
Finally in June we were reunited with my parents. It was so weird being separated from them when we only live 2 roads away!
I made the most of my time at home and completed 6 cross stitch designs: the six queens of Henry VIII.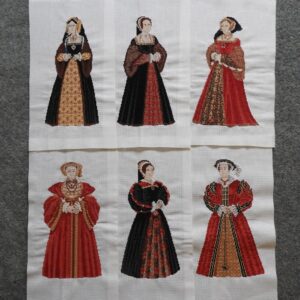 August was super hot when we went away for our two year wedding anniversary. We also went fruit picking which has been on our bucket list for ages.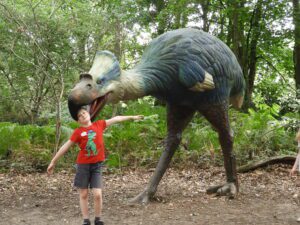 Zach started school in September and Anya moved up to juniors. Matthew is in Year 6 so we had to complete his secondary scool application: yikes!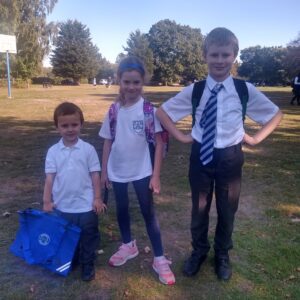 September also saw me start another temporary new role in one of my schools: teaching assistant in Year 1. It has been wonderful to be part of a team again and fits perfectly with my own family and other work commitments.
Anya completed her Beavers adventure and received the Chief Scout's Bronze Award badge just before Chrstmas in a socially distanced ceremony.
I completed my second year as a vegan and here is a pic of my first helping of Christmas dinner (the second was just as big!).

My big food discovery this year has been gluten free and vegan puff pastry that has made sweet treats like these apple turnovers but also sausage rolls which are great for my packed lunch.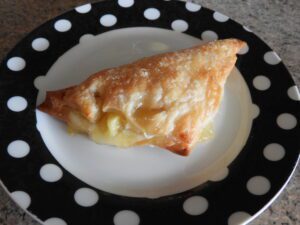 What will 2021 hold for us? Absolutely no idea!