I don't know about you but I love cooking with wine as it feels very grown up! The combination of wine, cream and oil makes a deliciously golden sauce for pasta (or rice if you want).
This creamy vegan mushroom pasta was one of my favourite pasta sauce recipes before I went vegan so I am pleased that the range of vegan products now makes it suitable for my dietary needs.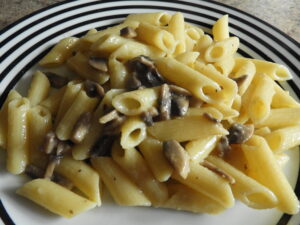 Ingredients
splash of oil
25g plant based spread
200g chopped mushrooms
1 clove garlic or teaspoon garlic paste (optional)
75ml white wine
50ml plant based double cream (could substitute for plant based soft cheese or coconut cream)

Heat the oil in a pan and melt the spread.
Add the mushrooms and cook for 5 minutes until golden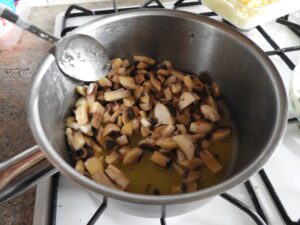 Add the wine and increase the heat so it boils vigorously for 5-10 minutes until reduced.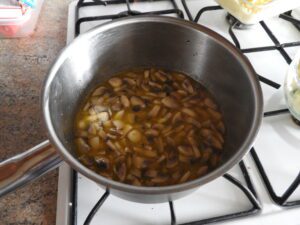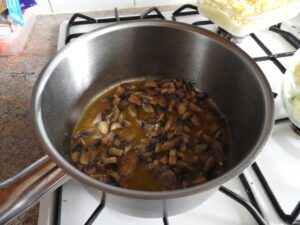 Stir in the cream.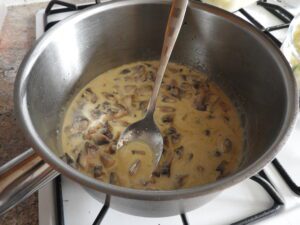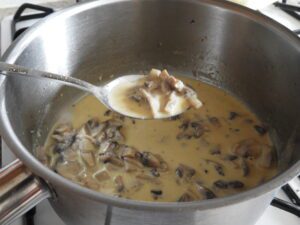 Serve with pasta.

This creamy vegan mushroom pasta sauce makes enough for 2-3 servings but will also keep in the fridge for a day or two on its own or mixed with the pasta.