Matthew is as keen on dinosaurs as ever so I bought him some Dino Strike surprise balls. There are 13 different dinosaurs (including a very rare one) to collect in this series but there are other series available.

I have reviewed other Zuru surprise toys in the past and these dinosaurs ones follow the same format. Inside the plastic wrapper is a segmented packaging with each piece contributing a part of the dinosaur.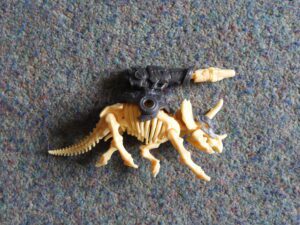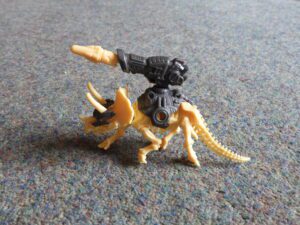 These dinosaurs are available in both normal and skeletons and we received one of each in our twin pack. Both have weapons and armour!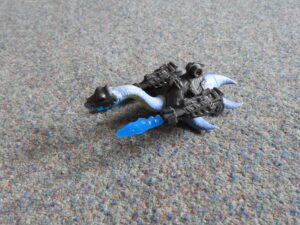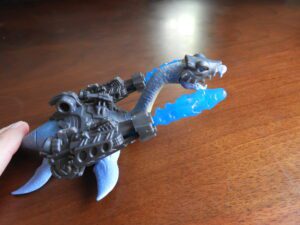 The toy contains a collectors's guide as well as instructions for putting the dinosaurs together.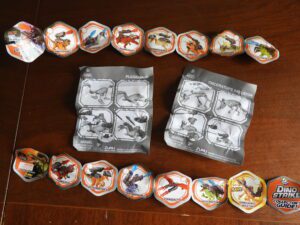 The mix of skeletal and normal does not hamper the imagination or play potential and Matthew has a great time playing with his new dinosaurs.
Zuru Dino Strike surprise balls are available from Amazon and other retailers for an RRP of £12 for a twin pack.