*I received this item for the purpose of this review. All opinions are my own.
Slime.
Kids simply love it!
Antibacterial slime.
Kids AND parents will love it!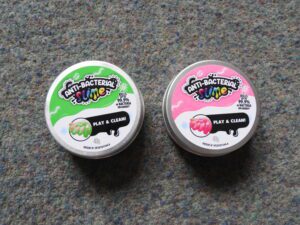 In these days of frequent hand washing and using sanitiser, Canal Toys have come up with an idea to combine cleaning hands with fun. Letting kids be kids but still cleaning those little hands!
Antibacterial slime is available in 6 different colours and comes in a pot small enough to fit in your bag for use on the go.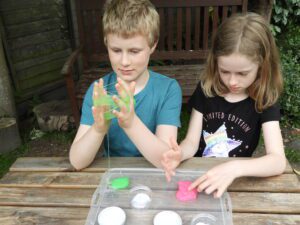 The antibacterial properties work for a month after opening and then it can just be used as normal slime.
The screw top lip makes sure there are no leaks into your handbag and prevents the slime from drying out.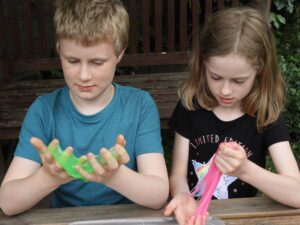 The kids absolutely loved playing with the antibacterial slime and it was reassuring for me to see them cleaning their hands without even thinking about it!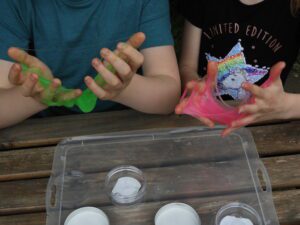 Imagine the jealous glances from other parents and children when you hand your kids a pot of slime to clean their hands when out and about instead of a pungent hand sanitiser!
The slime is recommended for ages 6 and over but I would have no concern about Zach using it.