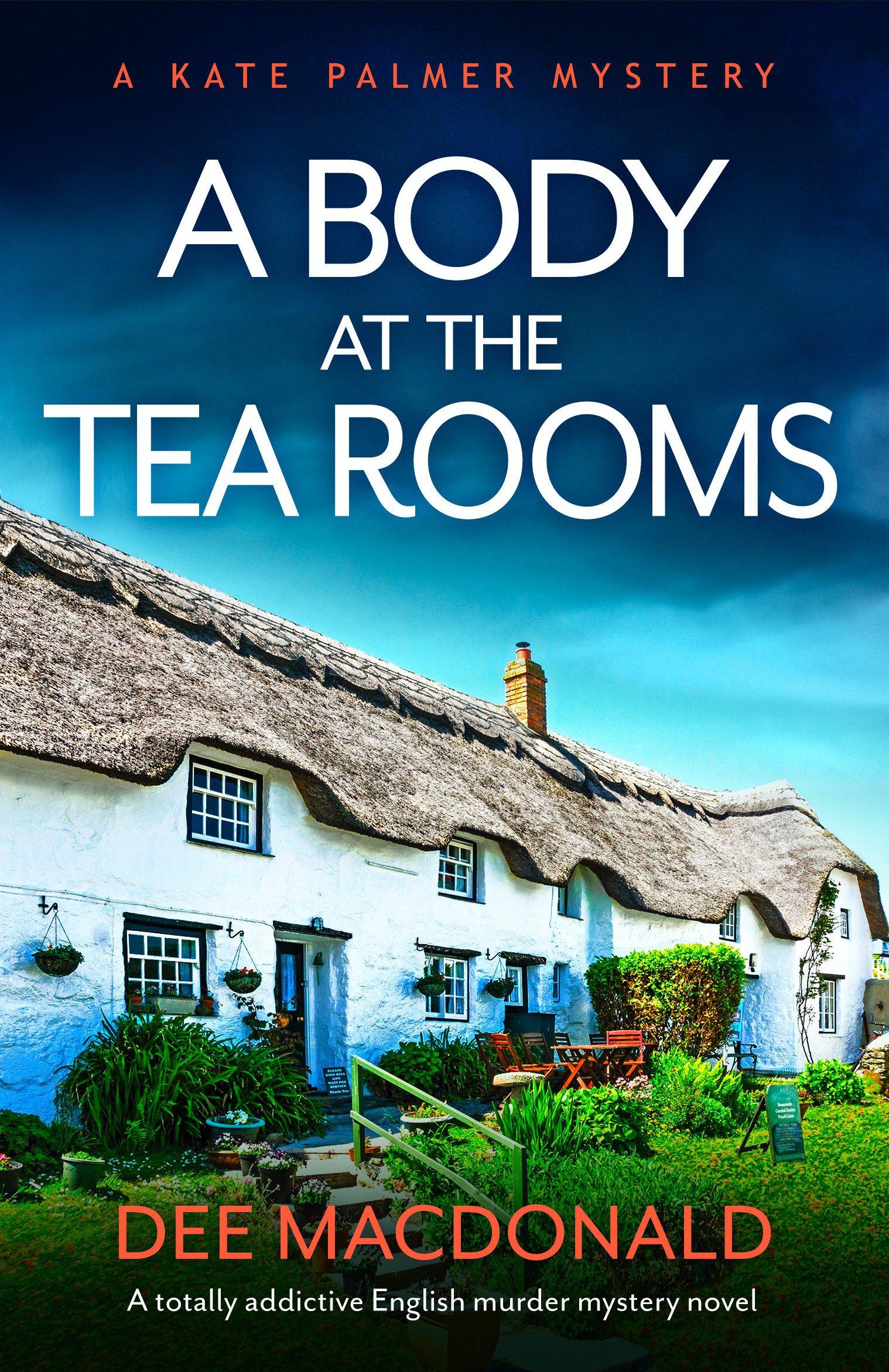 Nurse and amateur sleuth Kate Palmer returns from holiday to find her sister's business plans in tatters following the discovery of a body in the premises. Kate can't resist another mystery to investigate even though it exasperates her lover, former police officer Woody Forrest.
A Body At The Tea Rooms is the third book to feature Kate Palmer as she adjusts to life in Cornwall with her sister Angie (who is rather keen on gin) and a developing relationship with Woody.
Angie's latest project is renovating some tea rooms with her feckless boyfriend Fergal. They find a skeleton behind a wall and initially hope it is a centuries old smuggler but then find it is only about 20 years old. Kate is convinced that the locals must know the identity and the DNA links the victim to a rich landowner. She embarks on a mission to trump the unhelpful police by uncovering the victim's name and his killer.
The plot develops at a medium pace as Kate collects evidence through speaking to a range of characters who were around 20 years earlier. There is a big twist and I did guess it but this made me feel proud of my own intuition rather than spoiling my enjoyment. The ending was quite dramatic but was in keeping with the tone of the rest of the book.
I think this was actually my favourite of the books so far. Angie has a purpose so is drinking less which makes her more likeable. Kate is naturally gregarious and gets on well with people, using her career as a nurse to chat to people without appearing nosy. Her inquisitiveness works well with her calming and caring demeanour to get others to reveal information. Her relationship with Woody continues to develop although he is frustrated by her involvement in another mystery.
A Body At The Tea Rooms is quite a traditional English murder mystery. The focus of the book is on the investigation and motives, with very little forensic detail. I would love to see this series televised!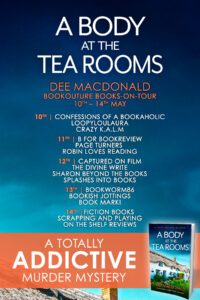 A Body At The Tea Rooms book description:
Meet Kate Palmer! A semi-retired nurse with a sweet tooth for cake and a talent for solving crimes.
Kate Palmer is most disappointed when renovations at her sister Angie's new tea rooms are derailed after a body is discovered in the cellar. She was looking forward to clotted cream teas with a seaside view. Instead she has another murder mystery to solve…
If the village gossip is to be believed, the unfortunate man was connected to the wealthy Hedgefield family. Kate is reluctant to get caught up in the investigation but a curious card in the victim's jacket pocket sparks her interest. Not to mention the ridiculous rumour Angie is somehow involved! Keen to clear her sister's name so she can finally eat cake in the charming tea rooms, Kate teams up with handsome retired Detective 'Woody' Forrest to untangle the baffling case.
After quizzing the locals over copious cups of tea, Kate begins to realise the Hedgefields, who live in a grand mansion and own half the village, are not as perfect as they make out. They're hiding a long-buried family secret and plenty of people have a grudge against them, including a number of their ex-employees.
But who could have murdered a member of Lower Tinworthy's most enviable family? Was it the old gardener? The seemingly sweet cook? Or the bitter maid?
Just as she inches closer to the truth, Angie goes missing. Does amateur sleuth Kate have what it takes to get to the bottom of this extraordinary puzzle and save her sister at the same time?
If you love murder mysteries with a brilliant cast of characters, twisty plots and plenty of cake, A Body at the Tea Rooms will have you hooked until the very last page! Perfect for fans of Agatha Christie, Faith Martin and Joy Ellis.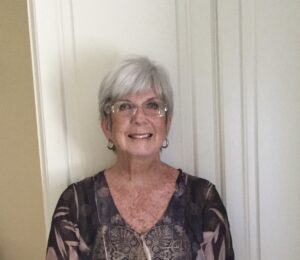 Author Bio:
Aged 18, Dee arrived in London from Scotland and typed her way round the West End for a couple of years before joining BOAC (forerunner of British Airways) in Passenger Services for 2 years and then as a stewardess for 8 years.
She has worked in Market Research, Sales and at the Thames TV Studios when they had the franchise.
Dee has since relocated to Cornwall, where she spent 10 years running B&Bs, and only began writing when she was over 70!
Married twice, she has one son and two grandsons.
Buy Link: