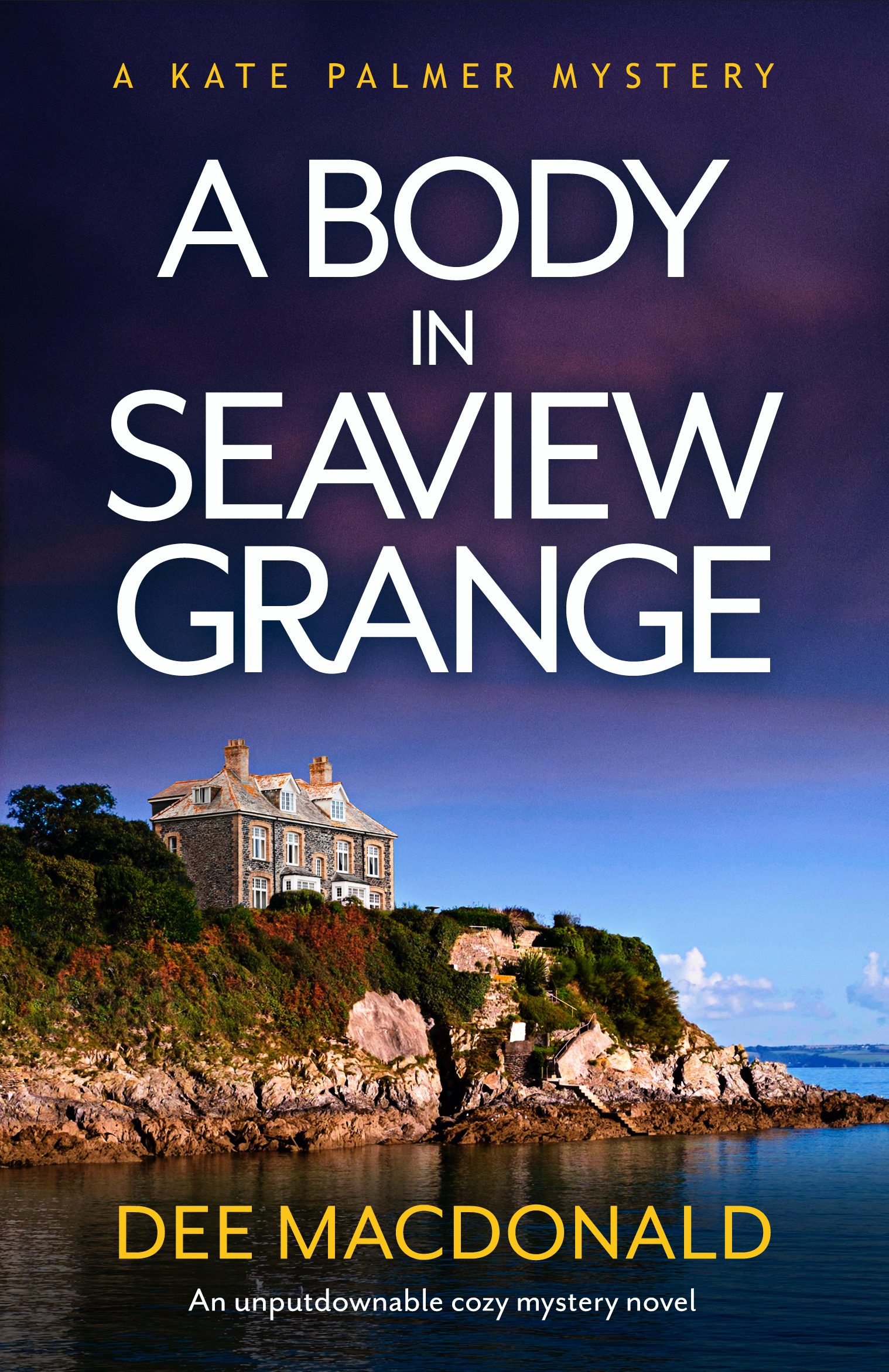 Nurse Kate Palmer is called to Seaview Grange to visit former opera star Edina Martinelli. Days later Edina is dead, probably poisoned by her medication. There are a whole host of suspects but the lead officer even accuses Kate! Can Kate and her retired cop beau Woody discover the true killer…?
A Body in Seaview Grange is the sequel to A Body in the Village Hall and sees Kate Palmer using her natural inquisitiveness and people skills to investigate a death. Her job as a nurse gives her ample opportunity to visit other characters who open up to her due to her kind nature.
Edina has made plenty of enemies among the retirement apartment inhabitants so there are lots of suspects for Kate to investigate. Could it be the stepson who needs cash quickly, a jealous wife or someone fed up with her opera singing?
The murder is not graphically described and the traditional amateur detective style is reminiscent of Agatha Christie who I love. Kate calls upon retired detective Woody Forrest again to help her negotiate the awkwardness with the police as well as further develop their romance.
Kate's sister Angie is still causing concern due to her alcoholism and Kate is worried about her lover Fergal who may be taking advantage of her sister's desperation for attention. Kate's relationship with Woody also offers an extra emotional component to the plot and characters.
A Body in Seaview Grange is an enjoyable murder mystery with a very likeable lead character.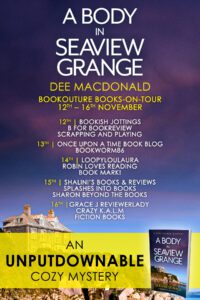 Book Description:
Practice nurse Kate Palmer is ready for some peace and quiet in her little Cornish village, but there's soon to be a murder on her doorstep…
Kate's retirement in Cornwall hasn't quite gone as planned – Lavender Cottage is in need of substantial repairs and her sister Angie's fondness for gin does rather stretch the purse-strings.
So when Kate is asked to do some nursing at the luxury retirement flats in Seaview Grange, she jumps at the chance. The old Victorian house has stunning views of the sea and the retirees are a peaceful bunch. That is, until Edina Martinelli, a glamorous ex-opera singer, is found poisoned in her home.
Edina's death is ruled an overdose by Digoxin, the same medication she had been on for years. But Kate is sure the woman she met was not suicidal, and with the reputation of her practice on the line, she decides to do some digging. Luckily she's got the newly retired Detective Inspector Woody Forrest to help her…
It's not long before Kate discovers evidence of foul play, and there's no shortage of suspects. Was it the besotted vicar? The ill-tempered stepson? Or perhaps Edina's neighbour finally had enough of her constant warbling. It seems everyone had a motive, but who amongst them had the stomach for murder? And will they kill again?
If you love murder mysteries by Agatha Christie, Faith Martin or Joy Ellis, then this page-turning novel will have you reading late into the night!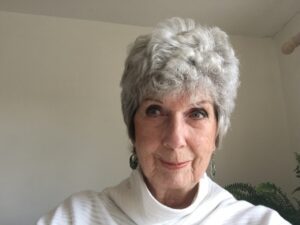 Author Bio:
Aged 18, Dee arrived in London from Scotland and typed her way round the West End for a couple of years before joining BOAC (forerunner of British Airways) in Passenger Services for 2 years and then as a stewardess for 8 years.
She has worked in Market Research, Sales and at the Thames TV Studios when they had the franchise.
Dee has since relocated to Cornwall, where she spent 10 years running B&Bs, and only began writing when she was over 70!
Married twice, she has one son and two grandsons.
Buy Links: