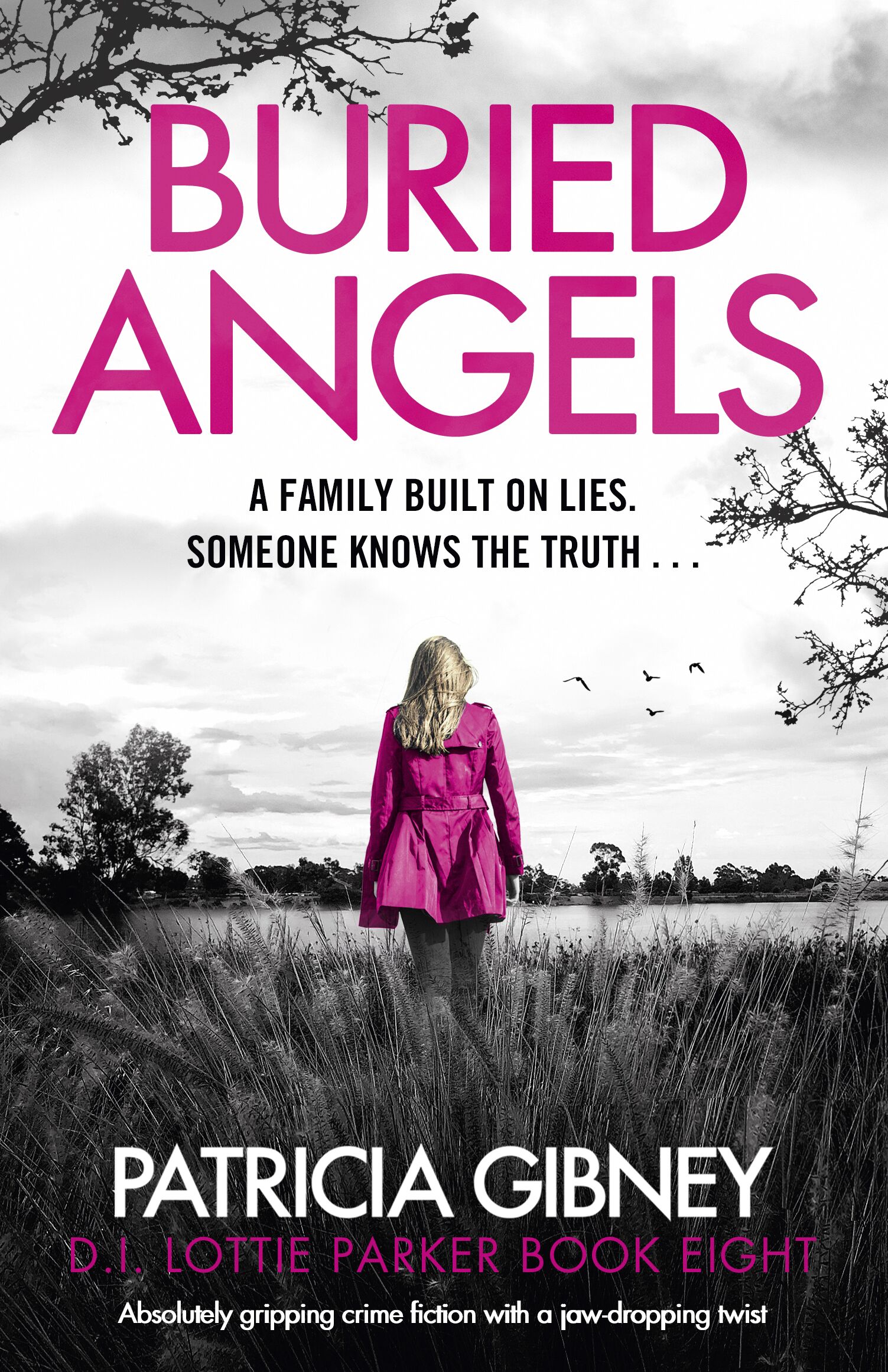 TRIGGER WARNING: some of the murders in this book involve children and may be upsetting.
A family murdered twenty years ago, a skull found behind a plaster wall, body parts found on a train line. There is no shortage of bodies at the start of the latest novel featuring Detective Lottie Parker, and soon there are even more…
Meanwhile Lottie is dealing with her fiance and colleague Boyd's cancer as well as the death of his mother and the arrival of his sister. Added into this are her own children and grandson and a new boss at work.
Lottie is a likeable lead character, negotiating personal and professional relationships whilst remaining focussed on the murders. The challenges she faces in her home life are realistic and her responses to them feels natural.
This is the 8th book in the series by author Patricia Gibney (but only the third that I've read, I need to catch up on the start!). It works perfectly well as a standalone book, providing a snapshot of Lottie's life with a few references to her past that do not require knowledge of the previous books to make sense.
The book is written in short chapters which keeps the pace fast. We see elements of the past which feed into the present day murders and body discoveries. I was kept guessing until the final pages and the character links did become a little too intricate for me by the end. There is some forensic detail but this is not overly graphic. There was a scene of domestic abuse that I found quite harrowing and the deaths of children was handled sensitively.
Patricia Gibney's style of writing is very easy to read, making this book entertaining and enjoyable despite the murderous content! I would love to see her books dramatised for television!
I have previously read and reviewed book 6 and 7 in the Lottie Parker series: Final Betrayal and Broken Souls.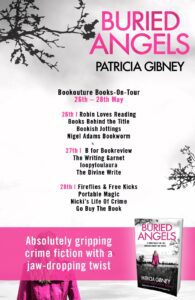 Book Description:
Bubbles of cold sweat trickled down Faye's spine. The hole wasn't empty. Before she could turn and run, she caught the two sightless eyes staring up at her. Only then did she scream.
When Faye Baker discovers a fragile child's skull behind the walls of her new home, Detective Lottie Parker is called to investigate. The house has been owned for years by the family of Faye's boyfriend Jeff, so when Jeff starts acting suspiciously, Lottie wonders what he might be hiding…
Lottie doesn't have long to dig deeper before a child's bones are found by eleven-year-old Gavin on nearby railway tracks. The bones don't match the small skull behind the walls, but Lottie can't ignore the coincidence. Someone out there must be missing their loved ones and it's up to her to put right a terrible wrong.
Unable to shake a feeling of foreboding, Lottie goes to speak to Faye, and discovers that she hasn't turned up for work. When Faye's body is found stuffed in the back of her car, Lottie needs to find out who wanted her to keep quiet.
As Lottie hunts for Faye's killer, the case takes a darker turn when Gavin goes missing. Faye and Gavin are connected only by the grisly body parts they discovered. But who are these little victims and why has their killer come back? Can Lottie find the answers before another precious life is taken?
This thrilling new novel from bestselling author Patricia Gibney will keep you on the edge of your seat from beginning to end. If you like Lisa Regan, Robert Dugoni and Rachel Caine, you'll love Buried Angels.
Author Bio:
Patricia is the million-copy bestselling author of the DI Lottie Parker series. She yearned to be a writer after reading Enid Blyton and Carolyn Keene and even wanted to be Nancy Drew when she grew up. She has now grown up (she thinks) but the closest she's come to Nancy Drew is writing crime!
In 2009, after her husband died, she retired from her job and started writing seriously. Fascinated by people and their quirky characteristics, she always carries a notebook to scribble down observations.
Patricia also loves to paint in watercolour and lives in the Irish midlands with her children.
Buy Links: