1940 Anya and Nikolai are trained as spies in Russia and sent to England. Present day: Laura discovers a hidden message in the walled garden of a stately home and wants to solve the mystery in order to forget her own personal problems…
Garden of Secrets is a dual timeline novel set in the 1940s and present day. The majority of the novel is set in the UK but some of the past timeline is set in Russia.
For personal reasons, Anya and Nikolai are both compelled to train to be spies. Russia is fighting alongside Nazi Germany but whilst on their mission, the political situation shifts as Russia and Germany become enemies. Their situation becomes compromised and the pair are desperate to stay together as well as not be shot as traitors.
In the present day Laura is dealing with an ex who cheated on her. Liam won't take no for an answer but she adores the freedom of her work in the walled garden where she finds a secret buried beneath the willow tree. She begins hunting for further clues to explain the mystery and this helps to distract her from her broken heart.
I enjoyed both timelines equally and liked the historical mystery that unites the two. The pace of this book is rather slow to allow for the development of the characters who are presented through alternating chapters from each perspective. Anya and Nikolai do not reach England until halfway through the book but the frisson on romantic tension is there from the start. Laura's tangled emotional issues frustrated me a little as she puts the happiness of others ahead of her own.
Garden of Secrets is an enjoyable dual timeline historical novel.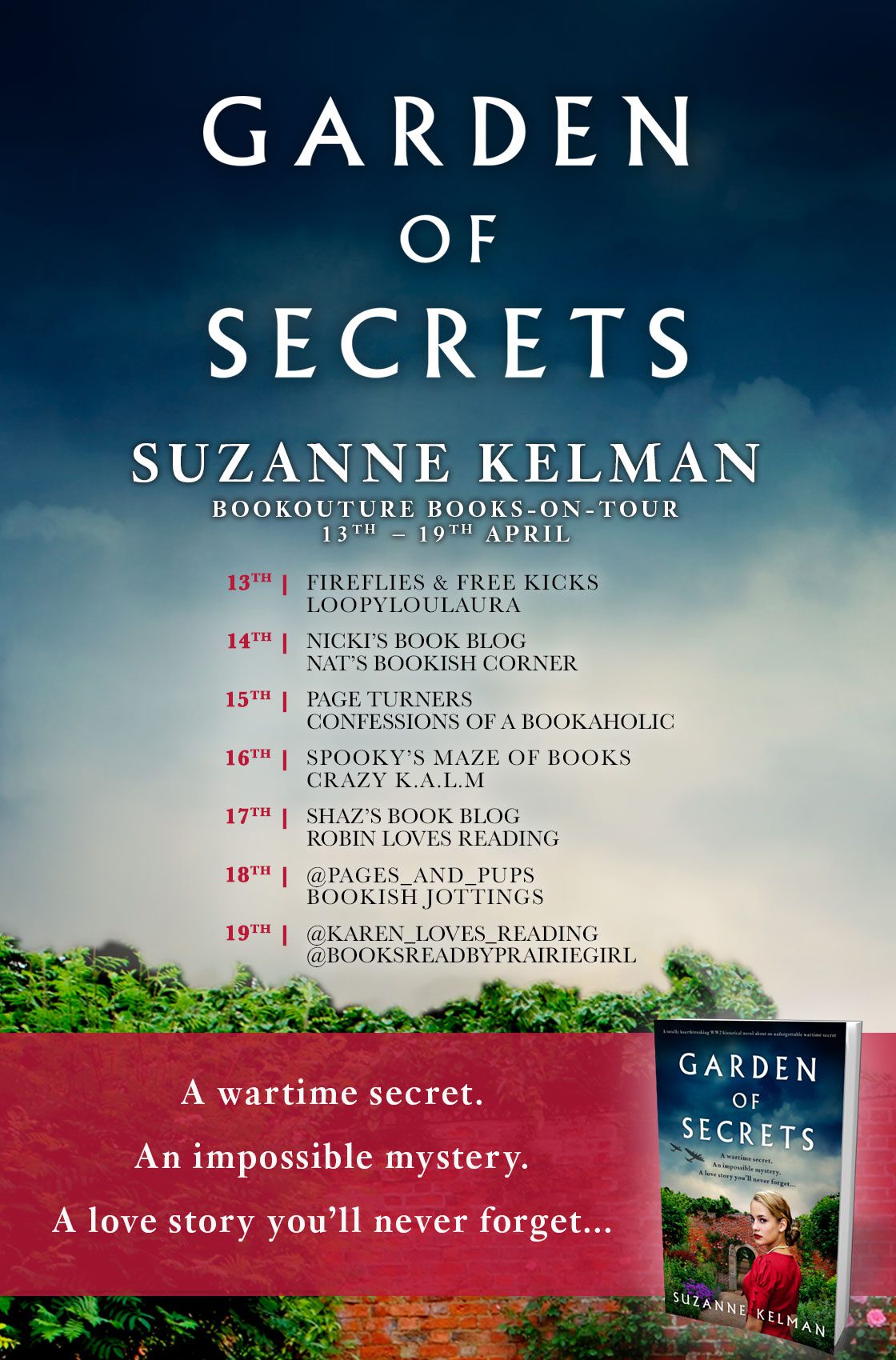 1940, England: A heart-breaking, unforgettable and powerful story about love, wartime secrets, and betrayal. Perfect for fans of Rhys Bowen's The Victory Garden and Kristin Hannah's The Nightingale.
When Anya is sent to rural England to work as a spy, she's glad to escape a terrifying situation at home in war-torn Russia. But as she settles into life as a land girl, she fears she's made a terrible mistake.
With her life at risk every day, she can only turn to her fellow informer, Nikolai, who she finds herself impossibly drawn to. They both desperately want to join the fight against the Nazis and when they are told Russia has switched allegiance, they start to believe their love might stand a chance.
But no one can ever know their secret history, and being together puts them in the gravest danger. So they devise a plan. If they're ever separated, they will find their way back to each other. They just have to follow a series of secret coded messages. Clues no one else could possibly understand. Starting with a small key, left in the place that has become most precious to them: the secret garden.
Now, England: When Laura agrees to restore a beautiful garden in the grounds of an English stately home she sees the opportunity for a new start, away from heartbreak. But when she finds a box buried under the weeping willow tree, she is spellbound by its contents – a key and a cryptic note. As she begins to piece together the fragments of a love story that stretches across wartime Europe, Laura doesn't realise it, but she is embarking on an unforgettable journey. One which will change her own life forever.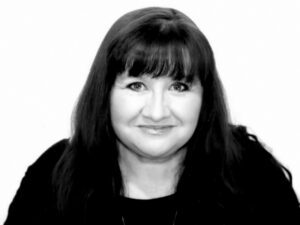 Author Bio:
Suzanne Kelman is a 2015 Academy of Motion Pictures Nicholl Finalist, Multi-Award-Winning Screenwriter and a Film Producer. As well as working in film she is also an International Amazon Bestselling Fiction Author of the Southlea Bay Series – The Rejected Writers' Book Club, Rejected Writers Take the Stage and The Rejected Writers' Christmas Wedding. Born in the United Kingdom, she now resides in Washington State.
Buy Link:
Audio:
Listen to a sample here: