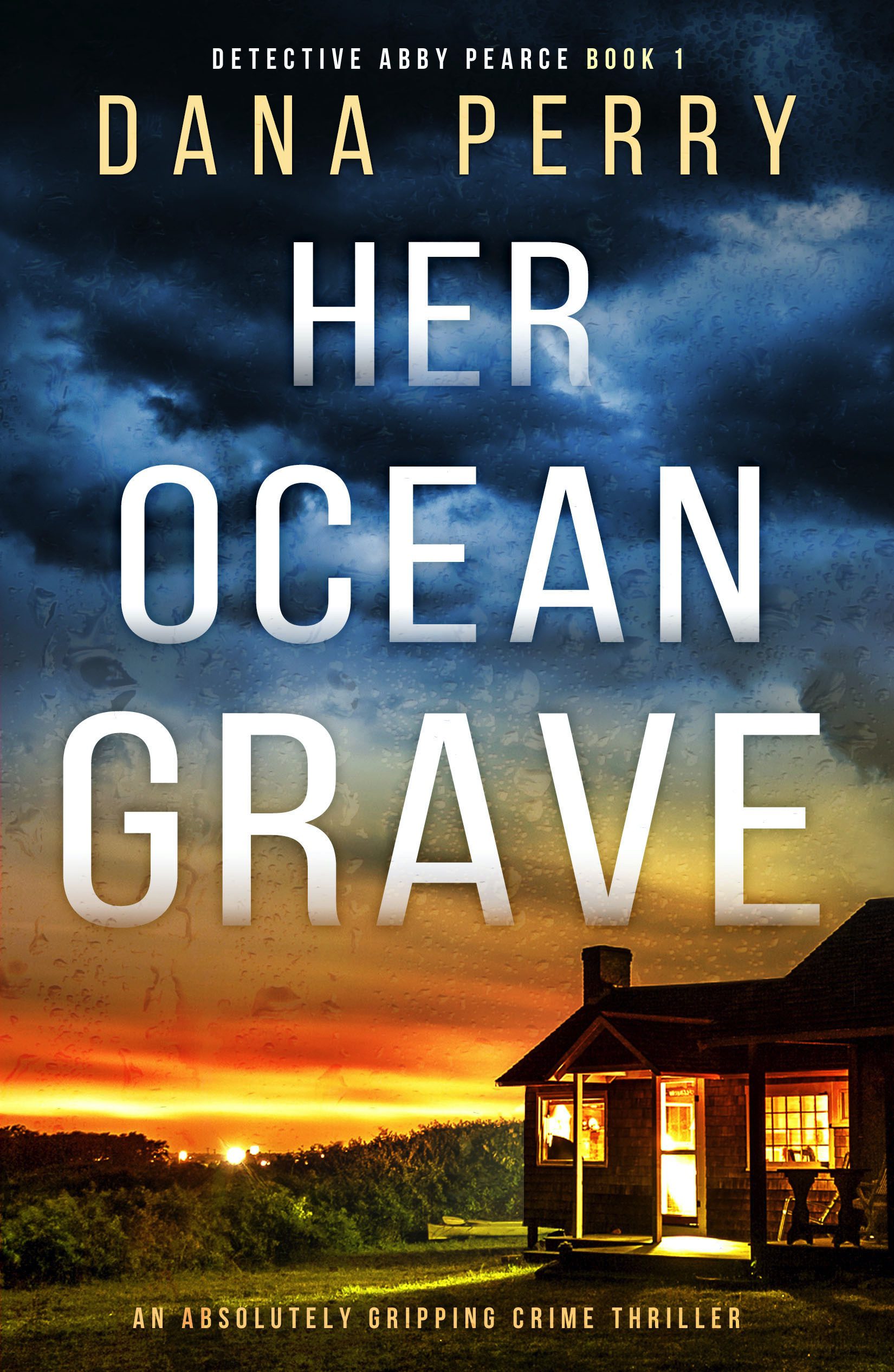 Sixteen year old Samantha Claymore, heiress to a massive cosmetics company, goes missing from her vacation at Martha's Vineyard. Newly appointed detective Abby Pierce is called upon to lead the investigation but is it a missing persons enquiry or a murder case?
Her Ocean Grave is an engaging police and crime thriller, featuring a flawed but likeable lead character.
The book is written from Abby's first person perspective. This gives us insights into her character and the events which have shaped her. I liked Abby's sparky personality and the way she deliberately doesn't take the easy option. She chooses to work with someone who envies her job, she clashes horns with the local journalist and she stands up to the chief of police.
Abby's battle with alcoholism gives a depth to her character as well as an emotional endearment as she faces her demons. She has demons in her past, haunted by the death of her partner. However, she faces the case and her own future with determination and courage. Her character feels authentic and realistic due to her flawed human nature.
The case itself is emotive with the disappearance of a teenager, every parent's nightmare. There are red herrings that had me firmly convinced of the outcome but there were twists to keep me guessing!
Her Ocean Grave was a great start to a new series and I look forward to seeing what happens with Abby next. I have previously reviewed The Silent Victim and The Golden Girl by Dana Perry.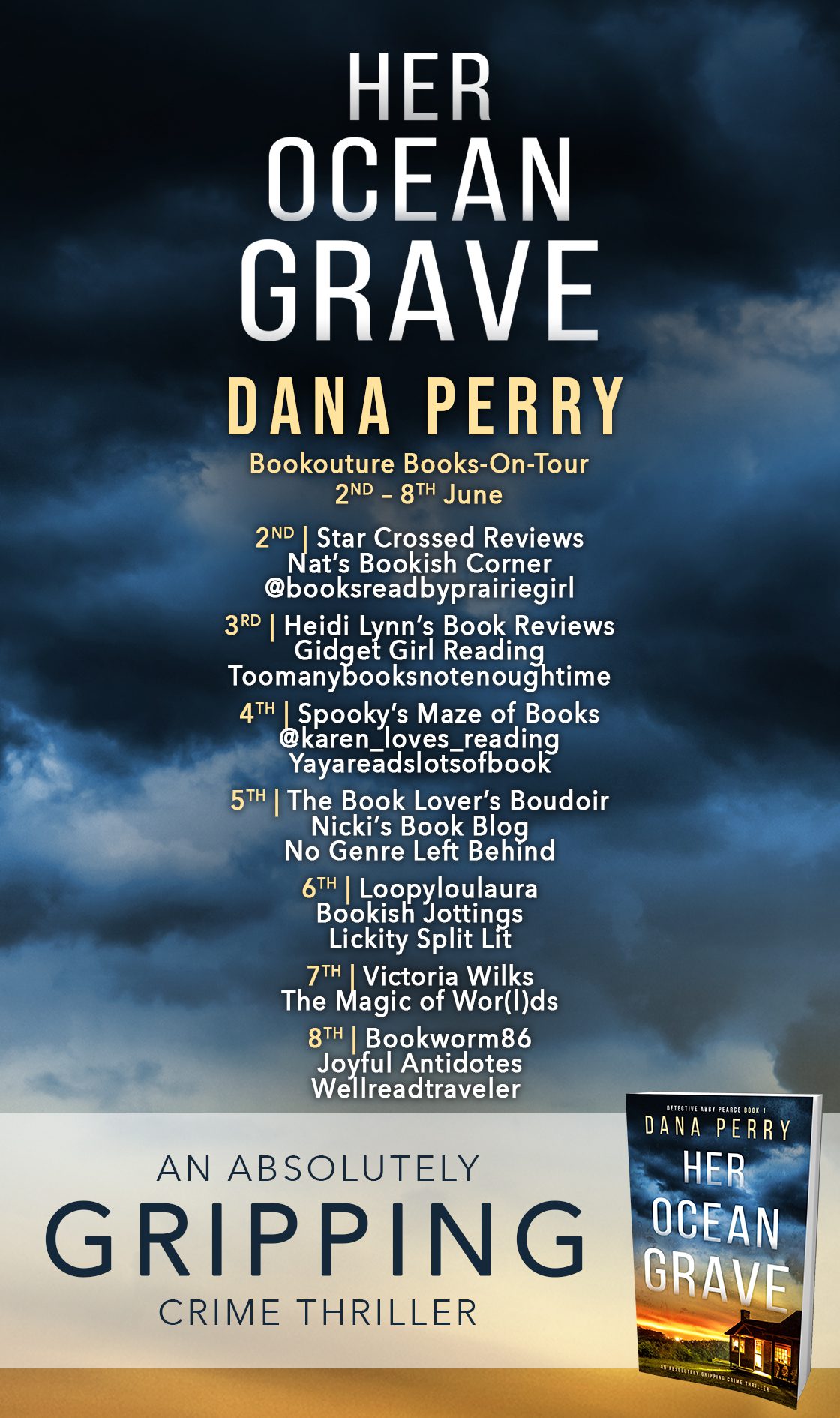 Her Ocean Grave book description:
The teenage girl in the picture has bright eyes and a smudge of chocolate on her chin. It's her birthday and she looks self-consciously beautiful in her floral party dress. But nobody has seen this girl's sweet smile for days. She has vanished without a trace.
Enclosed by endless beaches and crashing waves, the sleepy little island of Martha's Vineyard is a place where everyone knows each other's name and locals can leave their front doors unlocked at night without worry. But everything changes the day that Samantha Clayton leaves for an afternoon bike ride along the cliff tops, and never comes home.
Detective Abby Pearce has the difficult job of interviewing the girl's grieving mother and silent stepfather. But why can't they answer simple questions about what Samantha was wearing the day she went missing, or who her friends were? Did her family know her at all?
Then a girl's bright pink shoe is discovered buried on a local beach. What if Samantha is not the first innocent teenager to be taken, but the latest? Another victim is found dead days later, and the terrified residents demand to know what's happening to their children. But the killer is already planning his next move and more young lives will be taken if Abby doesn't figure out what secrets this small town is hiding…
An absolutely unputdownable and nail-biting crime thriller that will have you racing through the pages. Perfect for fans of Lisa Regan, Kendra Elliot and Gregg Olsen.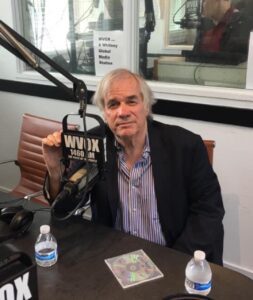 Author Bio:
I am a New York City author who writes mystery thrillers under the pen name of Dana Perry – and also as R.G. Belsky. My latest thriller for Bookouture is HER OCEAN GRAVE, the first in a series featuring Detective Abby Pearce.
Buy Links: