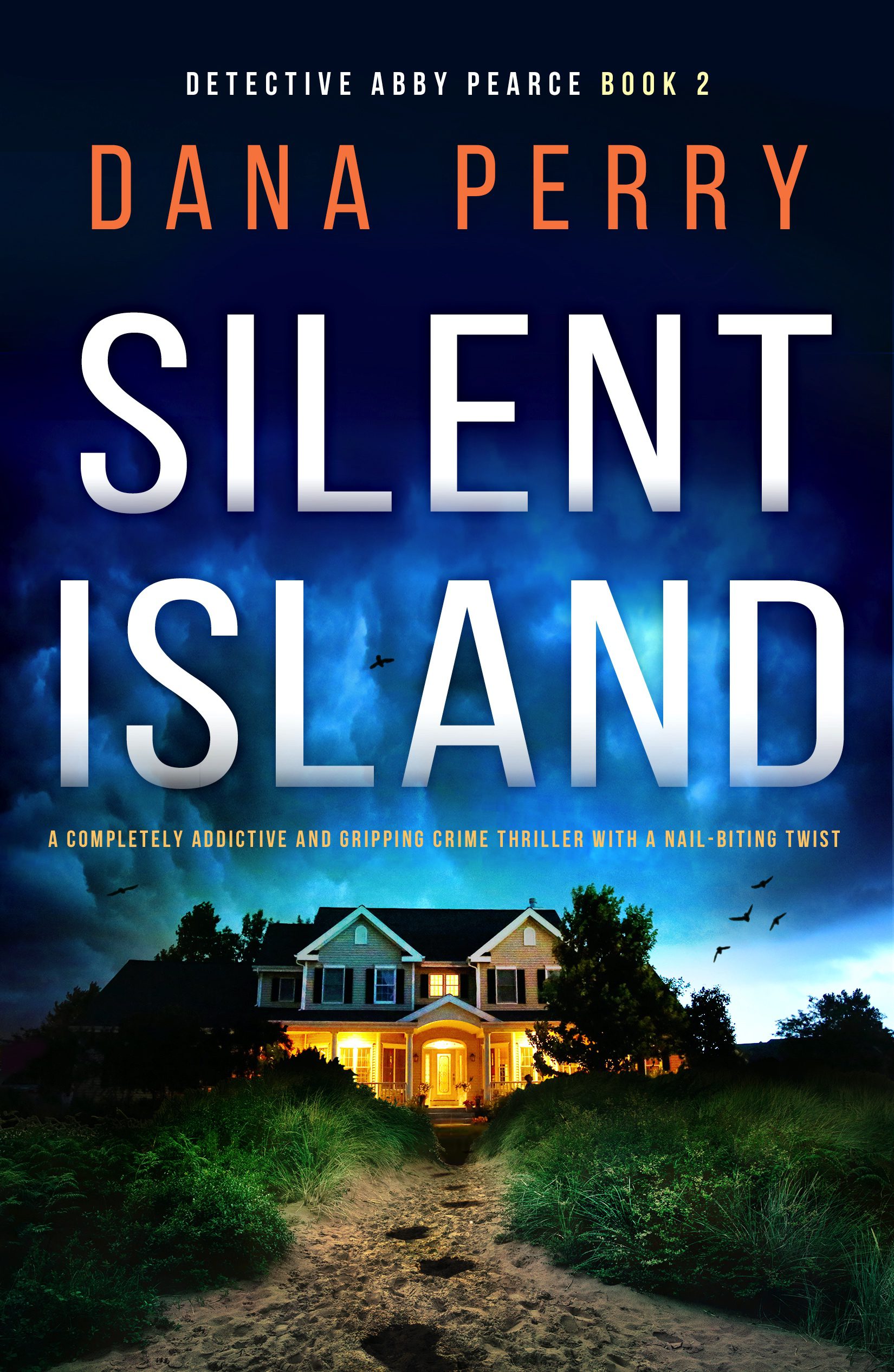 An eminent doctor and his family are brutally murdered with the exception of his eldest daughter. Abby Pearce leads the investigation, racing against time to uncover the killer and find the missing girl…
Silent Island is the second book to feature Abby as she adjusts to live away from New York. I have previously reviewed the first book in the series, Her Ocean Grave. However, this book could be read as a stand alone novel as there are no major spoilers about the crime in the previous book.
Abby is still haunted by the death of her former partner in New York. Her drinking is under control but her love life has stalled. She locks horns with her boss but has positive relationships with others in her team.
The book is written from Abby's first person perspective so we view her internal struggles as well as follow the clues to catch the killer. We see her determination and dedication at work, whilst also seeing the personal side of her life which reveals her vulnerability.
The case itself appears straight forward at first but when Abby realises the daughter of the murdered family is missing, it adds a tension to the plot. Motive is key to these murders and Abby puts herself at risk when she decides that there may be a mob connection.
Silent Island is an enjoyable crime thriller novel and the lead detective Abby is carefully constructed to be flawed but easy to like.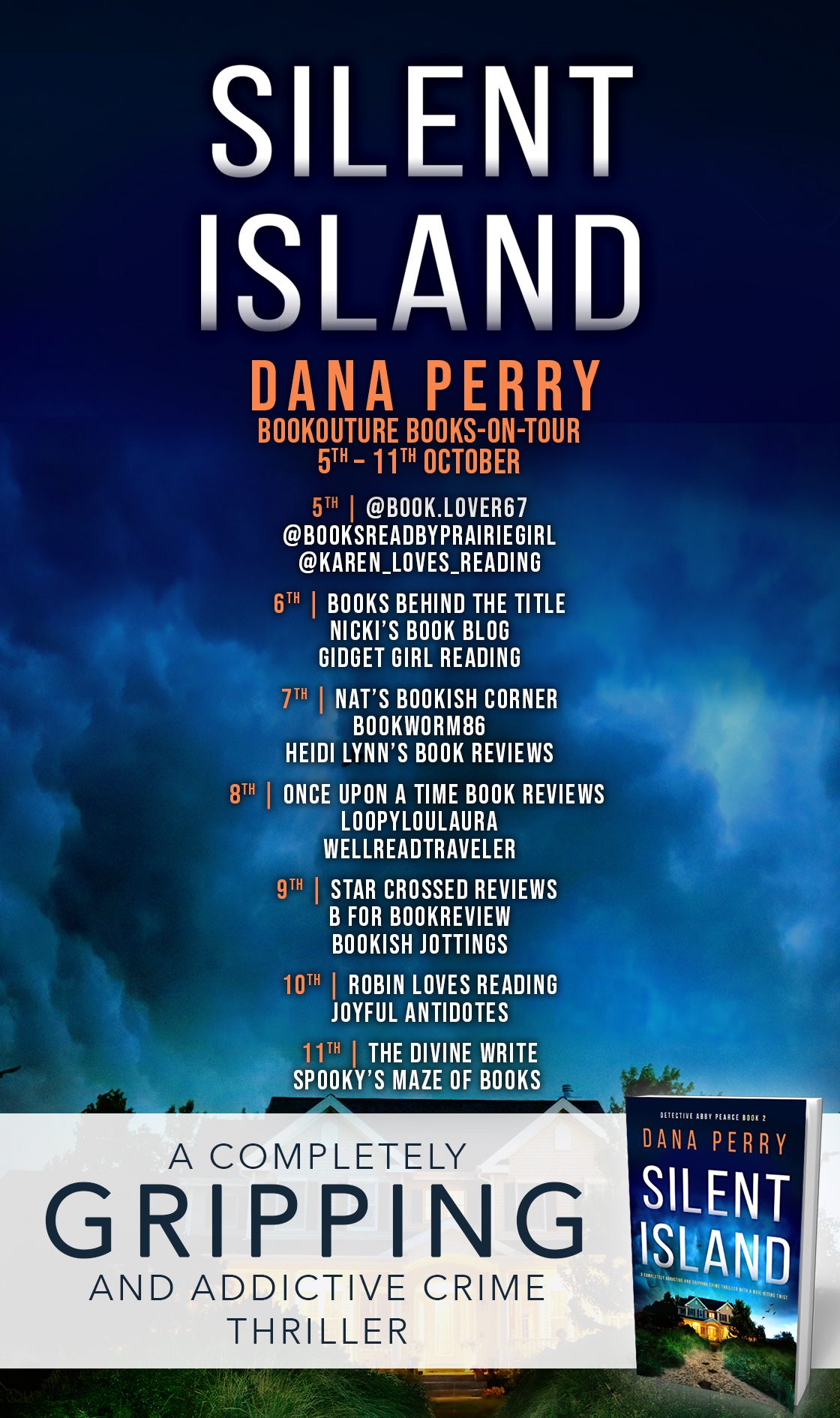 Silent Island book description:
Nancy Lavelle lies still on the floor. With her eyes looking towards her children's rooms, her hands are clasped in prayer, as if the last thing she wished for was her children to be saved…
When Detective Abby Pearce is called to the Beach House, a holiday home in the most affluent part of Martha's Vineyard, she finds five bodies. An entire family has been killed in a frenzied attack… all except one. Fifteen-year-old Karin is the only survivor. Sitting in the house, surrounded by her family, she stares into the distance and doesn't say a word.
When Karin's grandparents fly in to take her home, Abby's investigation takes a shocking turn. Taking one look at the traumatised girl, they recoil—the girl curled up in a hospital bed isn't their granddaughter. So who is she? And where is the real Karin Lavelle?
Abby fears the missing girl is in serious danger, and with local residents worried that the killer is still on the island and the press questioning her every move, she's under pressure to solve both crimes fast. But when she uncovers a link between Thomas Lavelle's New York office and her previous job at the NYPD, she begins to fear that these brutal murders are a sign… and that she's next. Can she find the killer before another life is taken, or is she walking into a trap?
This fast-paced thriller is perfect for fans of Lisa Regan, Kendra Elliot and Mary Burton, but be warned—you won't want to put it down!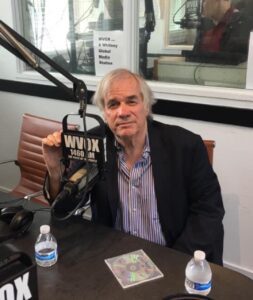 Author Bio:
Dana Perry is a New York City journalist and an author who writes mystery thrillers featuring Detective Abby Pearce on the island of Martha's Vineyard (SILENT ISLAND, HER OCEAN GRAVE) and NYC newspaper reporter Jessie Tucker (THE GOLDEN GIRL, THE SILENT VICTIM).
Buy Links: