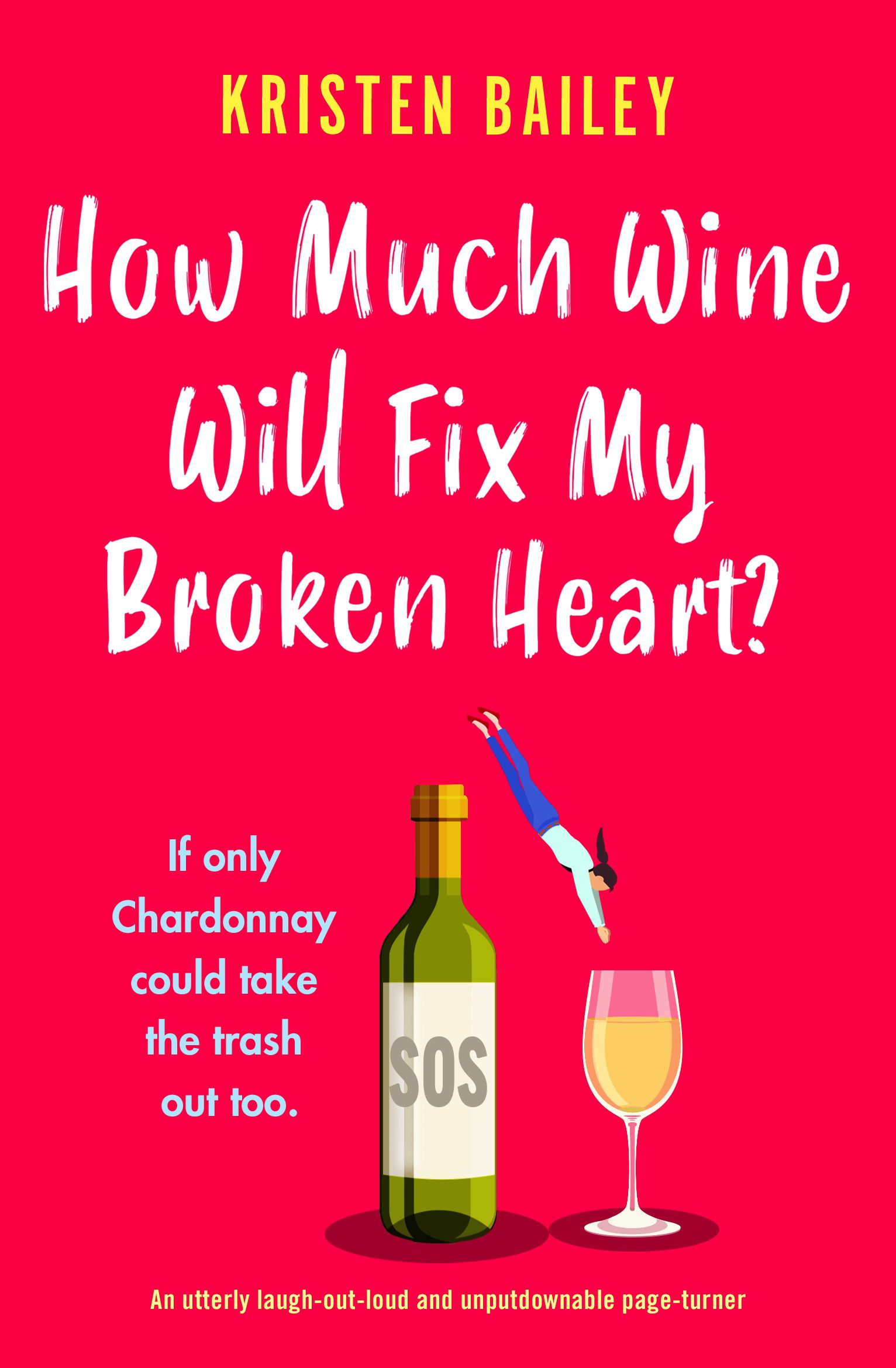 Grace Callaghan is a widow in her 20s. Her late husband Tom leaves her a letter telling her to go out and enjoy life and includes a world trip ticket for her to begin her adventure. Three years later and she is helping to organise a memorial but will this finally heal her heart…?
How Much Wine Will Fix My Broken Heart? is a wonderful mix of humour and heartbreak. The letter from Tom at the beginning grabbed my heart and squeezed it so tight. His fun personality radiates through his 'goodbye letter' to his beloved wife, but the tinge of sadness almost had me blubbing in the opening pages!
The richness of the nuances of love and life are brilliantly evoked over the course of the book. The first person narrative of Grace as well as the letters she and Tom wrote to each other while he was travelling bring both characters to life vividly.
Grace and Tom did not have the perfect relationship but their love resonates through the pages. His final gift of a world trip gave Grace the unexpected opportunity to be a mother and to make unlikely friends, but she has still not moved on from her grief.
Despite the poignancy, there are wonderful turns of phrase and humour which make this a truly uplifting book. There are brilliant run ins with the head of the PTA, playground politics and family bickering that feels so natural and will have you smiling.
This is the fourth book to feature the Callaghan sisters and I loved the previous one Did My Love Life Shrink In The Wash? The sisters have a great relationship with each other and support each other whilst also teasing each other relentlessly.
How Much Wine Will Fix My Broken Heart? is a genuine, warm novel that manages to make you both happy and sad as you read.

How Much Wine Will Fix My Broken Heart? book description:
Are you suffering from a broken heart? Searching for the right medicine? Staring down the barrel of being single and not knowing where to start? Learn from Grace Callaghan! She's done it all:
Wine is the answer. Some serving-size suggestions include: a glass the size of your head, a bathtub, an Olympic-sized swimming pool. Best served chilled, and with a straw.
Friends with benefits is always an option. Be prepared for side effects such as the guy saying 'baby', crying out his ex's name and preferring to keep his socks on.
Going 'out out' helps banish the blues. It may involve breaking into replica ships from the fifteenth century, screaming 'Aye-aye, Captain!' and accidentally falling off the plank.

Karaoke makes everything better. Best enjoyed singing Enrique Iglesias, followed by an extra-large serving of fries.
Three years ago, when Grace's heart was blown to smithereens, she made a promise to protect herself. But has she gone too far? Has she played it too safe? Should she take a leap into the unknown, messy business of the heart? Because maybe, just maybe, she could learn to love again…
This hilarious and totally gripping tale is for anyone who's questioned their qualifications at life, and learned that a little bit of wine goes a long way! Fans of Shari Low, Sophie Kinsella and Why Mummy Drinks, be warned: prepare for odd looks when reading this in public due to the ugly laughing it induces.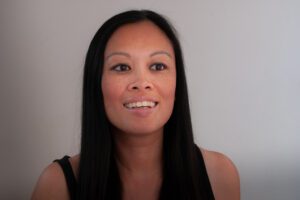 Author Bio:
Mother-of-four, gin-drinker, binge-watcher, receipt hoarder, enthusiastic but terrible cook. Kristen also writes. She has had short fiction published in several publications including Mslexia & Riptide. Her first two novels, Souper Mum and Second Helpings were published in 2016. In 2019, she was long listed in the Comedy Women in Print Prize and has since joined the Bookouture family. She writes women's fiction and she hopes her novels have fresh and funny things to say about modern life, love and family.
You can also find her on Twitter, Instagram and Facebook.
Buy Links: