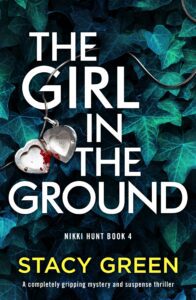 FBI agent Nikki Hunt is due to return to her job when her boyfriend Rory discovers a body at his construction site. It soon becomes clear that Rory could have a motive for killing the woman but could there be a link to Nikki's first case back which involves human trafficking?
The Girl in the Ground is the fourth book in the Nikki Hunt series. I have previously read and reviewed book 2, One Perfect Grave. There are some spoilers about events that must have occurred in book 3 but it was easy to catch up with Nikki and her family.
Nikki has been on a career break to cope with recent events. Now she is back into the thick of it with a case that makes her question the behaviour of her lover Rory. The discovery of his ex girlfriend and his potential involvement in her death gives a great emotional pull as Nikki tries to negotiate the personal and professional.
The human trafficking plot is also very emotive as a pregnant woman goes missing. She is acting as a surrogate to a wealthy couple and the birth is imminent. The connection with past abuse and trafficking could be upsetting to some readers. A face from Nikki's past is acting suspiciously as he asks for her help with the case. She is bombarded from all sides by secrets and maybe lies…
The Girl in the Ground is an entertaining thriller with a strong female lead who has a complicated home life.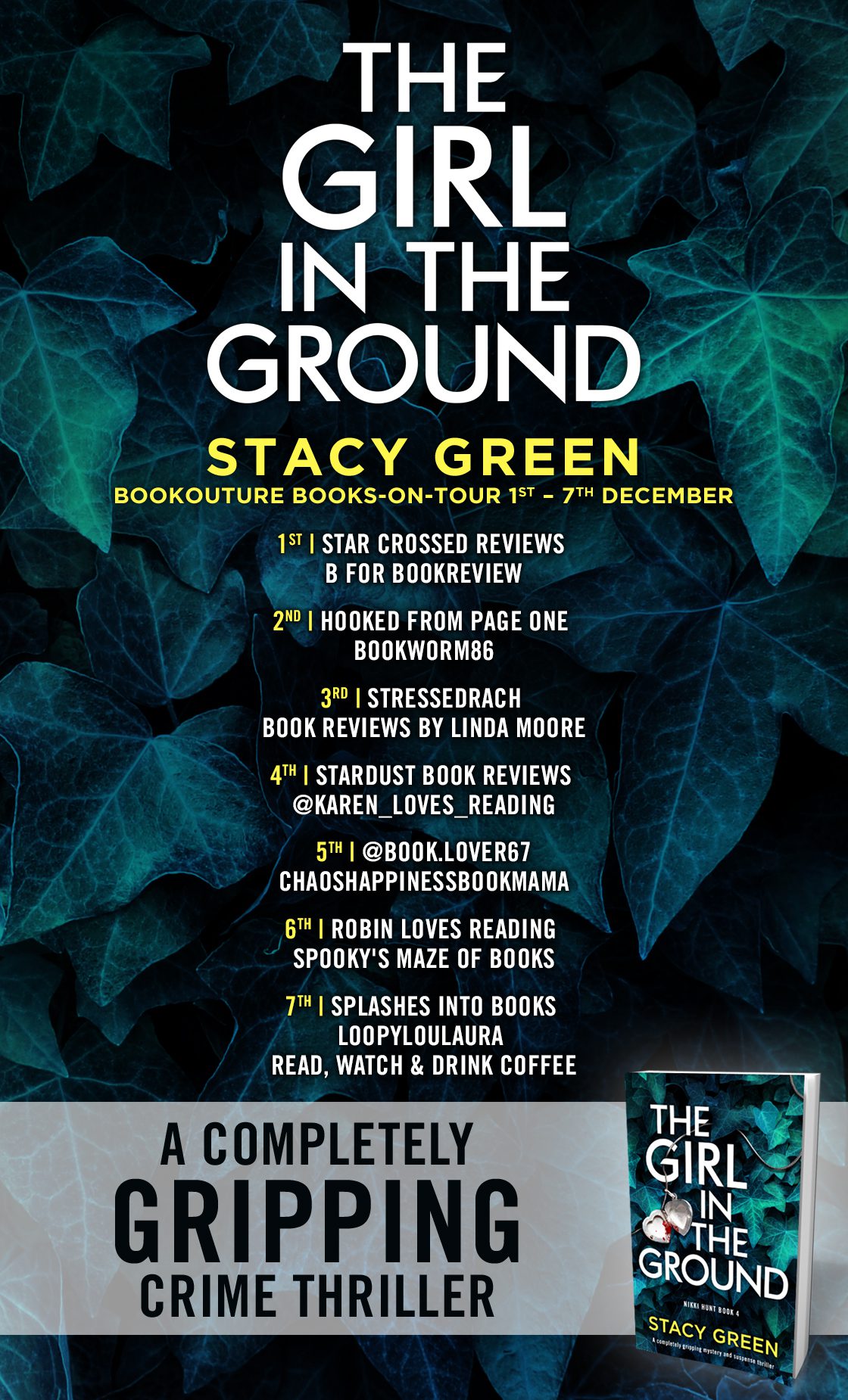 Media Pack:
Book: The Girl in the Ground
Author: Stacy Green
Pub Day: Dec 1st
Buy Links: 
Audio Links:
Listen here:
Book Description:
She was beautiful: shiny blond hair, crystal blue eyes and the widest smile Nikki had ever seen. She thought back to what she had seen in the ground, the dirt that caked the white bones. All that remained of her now was the silver locket that was still around her neck…
When construction workers unearth a girl's skeleton in Stillwater, Minnesota, Special Agent Nikki Hunt is called to the scene by her boyfriend Rory. Nikki knows instantly that the girl was murdered, but she is shocked when Rory immediately recognizes her. The victim was his childhood sweetheart, Becky, and he was the last person to see her before she went missing twenty-four years ago.
With the love of her life now a potential suspect, Nikki is forced to take a step back from the case. But then her colleague Liam finds lies in Rory's statement – it appears that Becky may have been carrying Rory's child when she was killed. Despite this, Nikki still thinks he could be innocent, and knows she must find the real killer herself if Rory stands any chance of walking free.
When Nikki finds a potential link to two pregnant girls who were found murdered years before it's clear that this is the most twisted killer that she has ever faced. And then another girl goes missing from Stillwater. Can Nikki unearth the truth and protect the man she loves? And will she find the missing girl in time to save her life?
A dark and twisty crime thriller that will make you hold your breath as you race towards the end. The Girl in the Ground is an unputdownable new mystery for fans of Lisa Regan, Robert Dugoni and Willow Rose.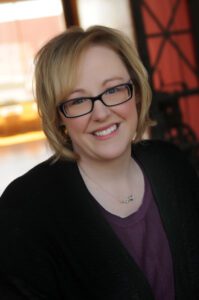 Author Bio:
Stacy Green is the bestselling author of more than 10 award-winning novels and nonfiction short stories. The ERIN PRINCE SERIES has been optioned for television by a major production team. ALL GOOD DEEDS (Lucy Kendall #1) won a bronze medal for mystery and thriller at the 2015 IPPY Awards. TIN GOD (Delta Crossroads #1) was runner-up for best mystery/thriller at the 2013 Kindle Book Awards. Stacy started her career in journalism before becoming a stay at home mother and rediscovering her love of writing.

Social Media: