Libertas is a young German woman from a wealthy family. She is employed by a film studio and hopes for a great career. But the Nazis have come to power and she is expected to conform to their ideals of womanhood…
The Girl on the Platform is an historical novel set during the 1930s and 1940s in Germany. It is based on a true story which adds a poignancy to the events described.
Libs has a fleeting conversation with a well respected but fleeing Jewish film director. She is inspired to stay true to her own beliefs rather than the Nazi rhetoric. However, a close friend is murdered by the Gestapo and danger feels close at all times. Libs becomes dissatisfied with personal protest and wants to make a difference. I liked her bravery and could understand her frustrations at the start of the book which lead her to make dangerous choices.
Libs finds a kindred spirit in Harro who has also had experience of Nazi brutality. Together they decide to make a difference in a world that is increasingly alien to them as the Nazi power machine gets into its stride. Their brave actions bring them close to danger and the fear is palpable as the anticipation mounts towards the ending.
The pace at the start of the book is quite slow as we are introduced to Libs and then Harro. The Nazi brutality is hidden in the early chapters but the darkness is hinted at before being more overt later in the book. The Nazis grow in power and confidence which leads Libs and Harro to grow in their desperation to resist and become prominent on secret missions.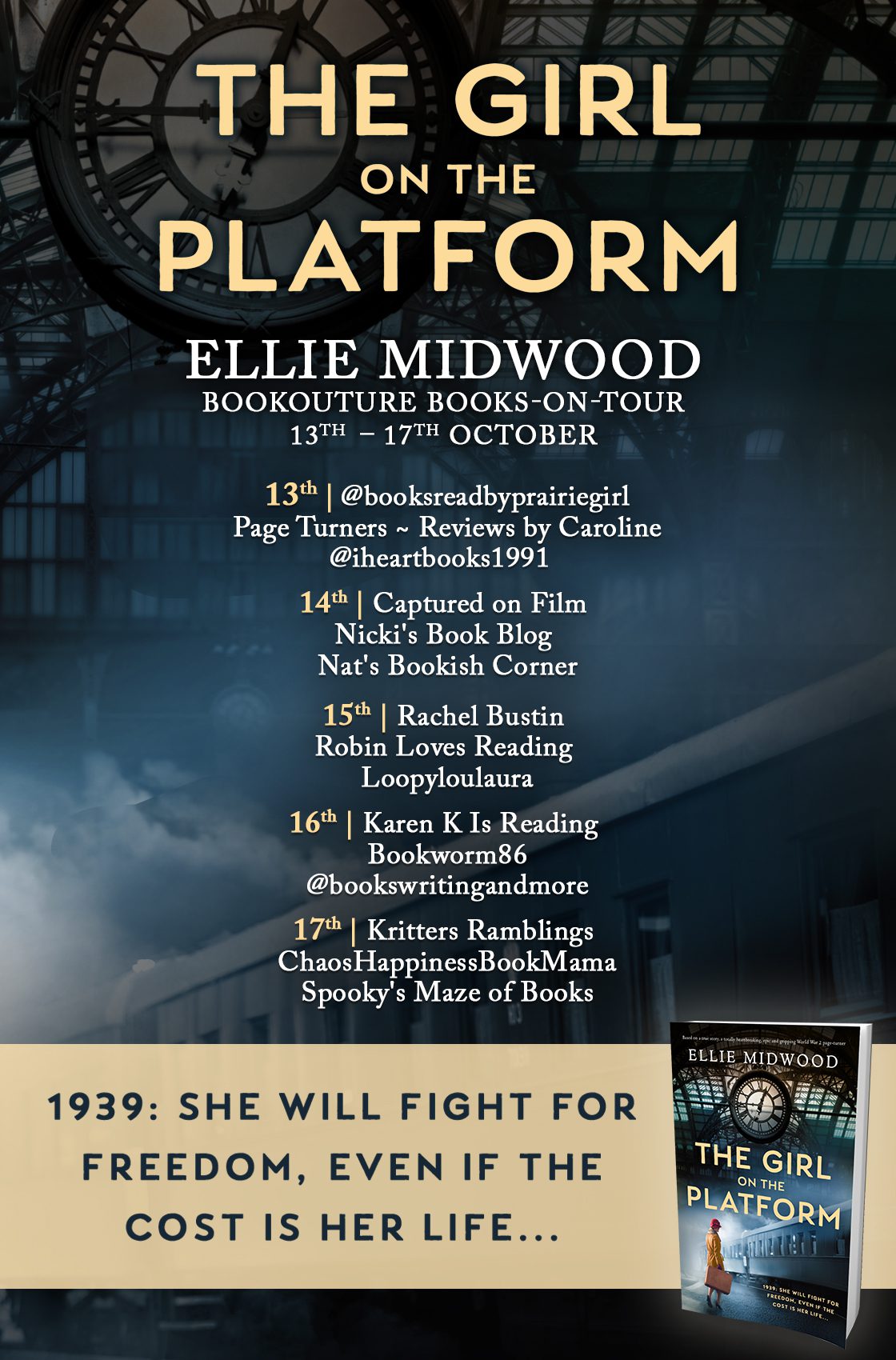 MEDIA PACK
Book: The Girl on the Platform
Author: Ellie Midwood
Pub Day: Oct 13th 2021
Buy Links:
About the Book:
Berlin, 1939: The inspiring true story of Libby Schulze-Boysen, a German girl who refused to back down to the Nazis. In the face of evil, she vowed to live by the truth––or die by it.
"Be brave. Don't run. Fight." With her eyes tightly shut, tears rolling from under her dark lashes, she felt his lips gently touch her burning cheek. The train on the platform whistled, and he disappeared into the steam.
Libby moves to Berlin to start a new life––as far away as possible from her family and their alliance with the Nazis. But in the city, there's no escape from Hitler's brutal regime. And when Libby's friend vanishes into thin air, she decides she cannot stand back and do nothing…
After Libby makes connections with fellow anti-Nazis, she's introduced to Harro. Instantly, she knows there's a story behind his cornflower-blue eyes. The whip marks on his back, scars from the SS, tell his secret: he is a resistance fighter.
Harro draws Libby into the world of the resistance, and as they fall in love, their life grows increasingly dangerous. Becoming a double agent, Libby infiltrates the Ministry of Propaganda. By day, they smuggle classified documents. By night, they hold clandestine meetings by candlelight and plot Hitler's downfall.
But in the frostbitten winter of 1942, Libby fears that the Gestapo is stalking them––their every move watched, their phone calls recorded. And one day, Harro simply disappears. Will they ever be reunited? Or will everything they've risked their lives for be in vain?
Fans of The Tattooist of Auschwitz, The Alice Network and The Lilac Girls will be utterly gripped by this heartbreaking page-turner. Based on a true story, this beautiful novel shows that even when our freedom is stolen, we still have a choice…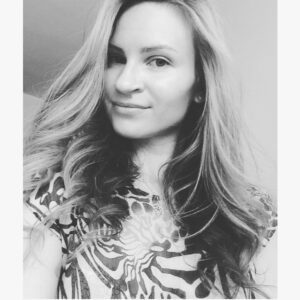 Author Bio
Ellie Midwood is a USA Today bestselling and award-winning historical fiction author. She owes her interest in the history of the Second World War to her grandfather, Junior Sergeant in the 2nd Guards Tank Army of the First Belorussian Front, who began telling her about his experiences on the frontline when she was a young girl. Growing up, her interest in history only deepened and transformed from reading about the war to writing about it. After obtaining her BA in Linguistics, Ellie decided to make writing her full-time career and began working on her first full-length historical novel, "The Girl from Berlin." Ellie is continuously enriching her library with new research material and feeds her passion for WWII and Holocaust history by collecting rare memorabilia and documents.
In her free time, Ellie is a health-obsessed yoga enthusiast, neat freak, adventurer, Nazi Germany history expert, polyglot, philosopher, a proud Jew, and a doggie mama. Ellie lives in New York with her fiancé and their Chihuahua named Shark Bait.
Social Media