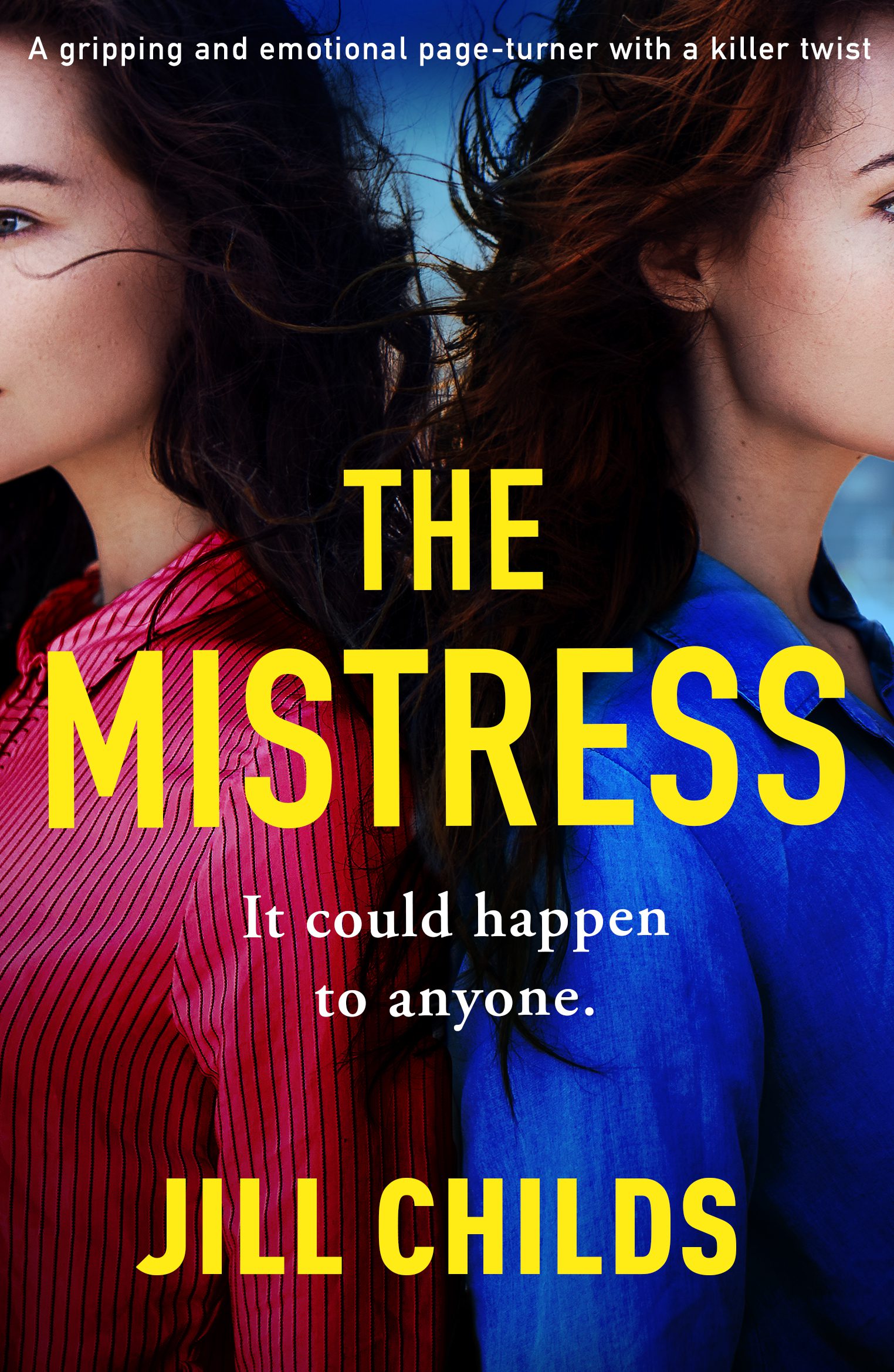 Laura is The Mistress. Helen is the wife. Both have been betrayed by Ralph and together they cover up his death…
The Mistress is split into two parts, firstly from Laura's perspective as her life spirals out of control thourgh guilt and fear after she knocks Ralph down the stairs and helps Helen to dispose of the body. The second part is from Helen's viewpoint as we see the aftermath of Ralph's disappearance and her attempts to protect their daughter.
Both narratives give us plenty of history as we see how Ralph became involved with both women. I see both women as victims, tricked by a charming man. Initially Helen held my sympathy more as she was the wronged wife but as sinister messages arrive and affect Laura's mental health my sympathy became firmly aligned with her.
Vulnerable, rejected by the man she loves yet keeping his secrets, Laura feels guilty for falling for Ralph and carrying on the relationship when she found out he had a wife and child. Helen has more inner strength, completely determined to protect her daughter from gossip. Ralph is only portrayed through the two women's viewpoints and so not shown in a good light! Selfish, devious and a liar, I have little sympathy or empathy with him.
The writing style is easy to read and the two parts are clearly defined perspectives of the lead female characters. I was expecting the big surprise and the conclusion but that didn't make the book any less enjoyable.
Overall, The Mistress was entertaining with engaging protagonists.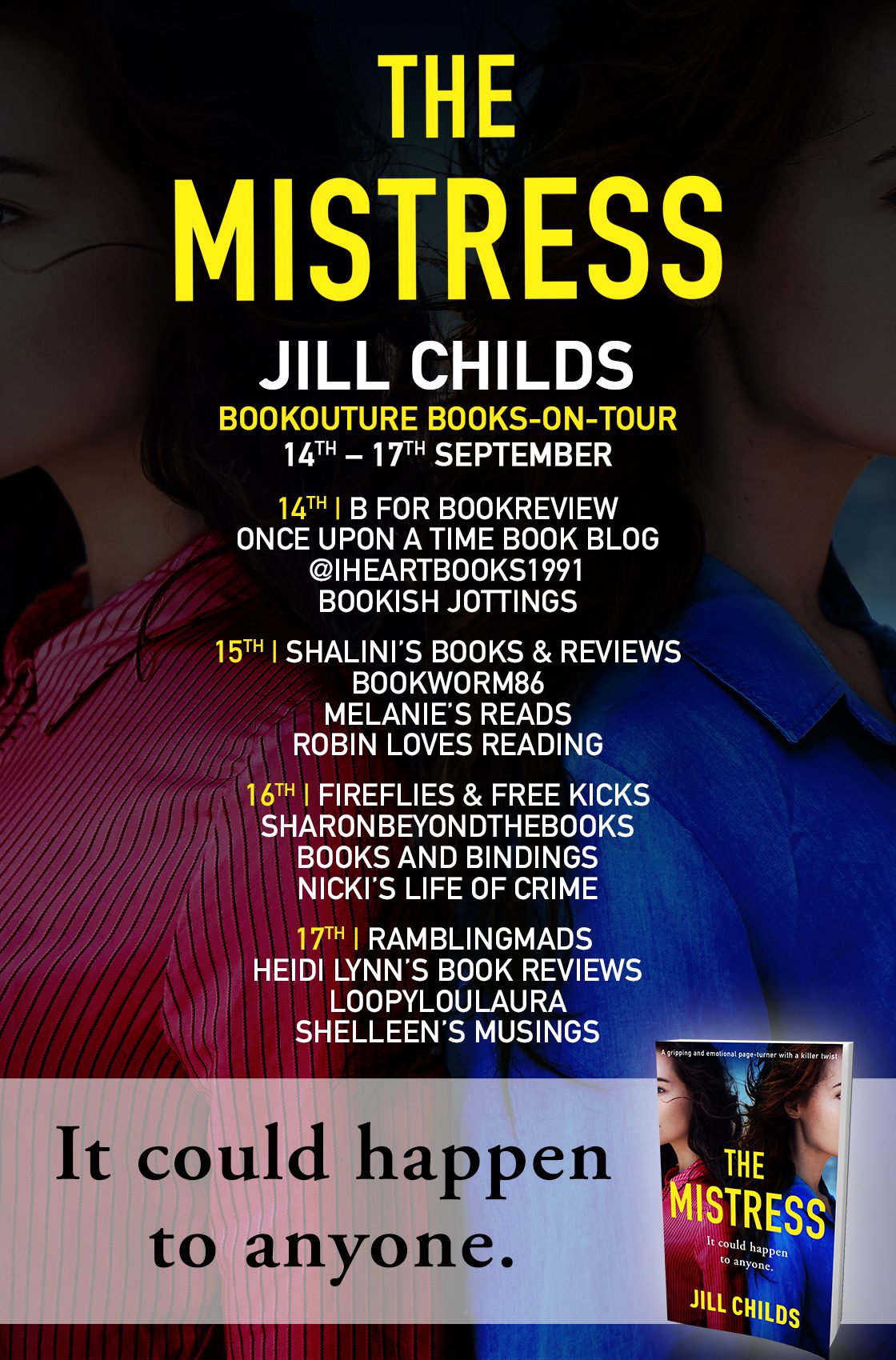 The Mistress book description:
It wasn't until that night that I found out he had been cheating. I never would have guessed it of Ralph – I was still head over heels in love with him then. I would have done anything for my husband… that is, until I found out what he was really hiding.
The night it happened, I was late home from a parent-teacher conference. Things hadn't been the same between us recently and I was hoping we could start over – make things right over a bottle of wine and an early night like the old days. I couldn't have been more wrong.
I sometimes think I never really knew Ralph at all. Because I never thought he'd be capable of doing what he did. It wasn't only dangerous, it was very, very wrong. And I'm not talking about the affair with Laura.
As I said, I came home that night hoping to finally fix things with the man I love. The very last thing I expected was to find my husband murdered.
No marriage is ever what it seems from the outside. A compulsively unputdownable domestic thriller from a USA Today bestselling author. Perfect for fans of Big Little Lies and The Silent Wife.

Author Bio:
Jill always loved writing – real and imaginary – and spent thirty years travelling the world as a journalist, living overseas and reporting wherever the news took her. She's now made her home in south-west London with her husband and twin girls who love stories as much as she does. Although she's covered everything from earthquakes and floods, wars and riots, she's decided some of the most extraordinary stories are right here at home – in the secrets and lies she imagines behind closed doors on ordinary streets just like yours.
Buy Links: