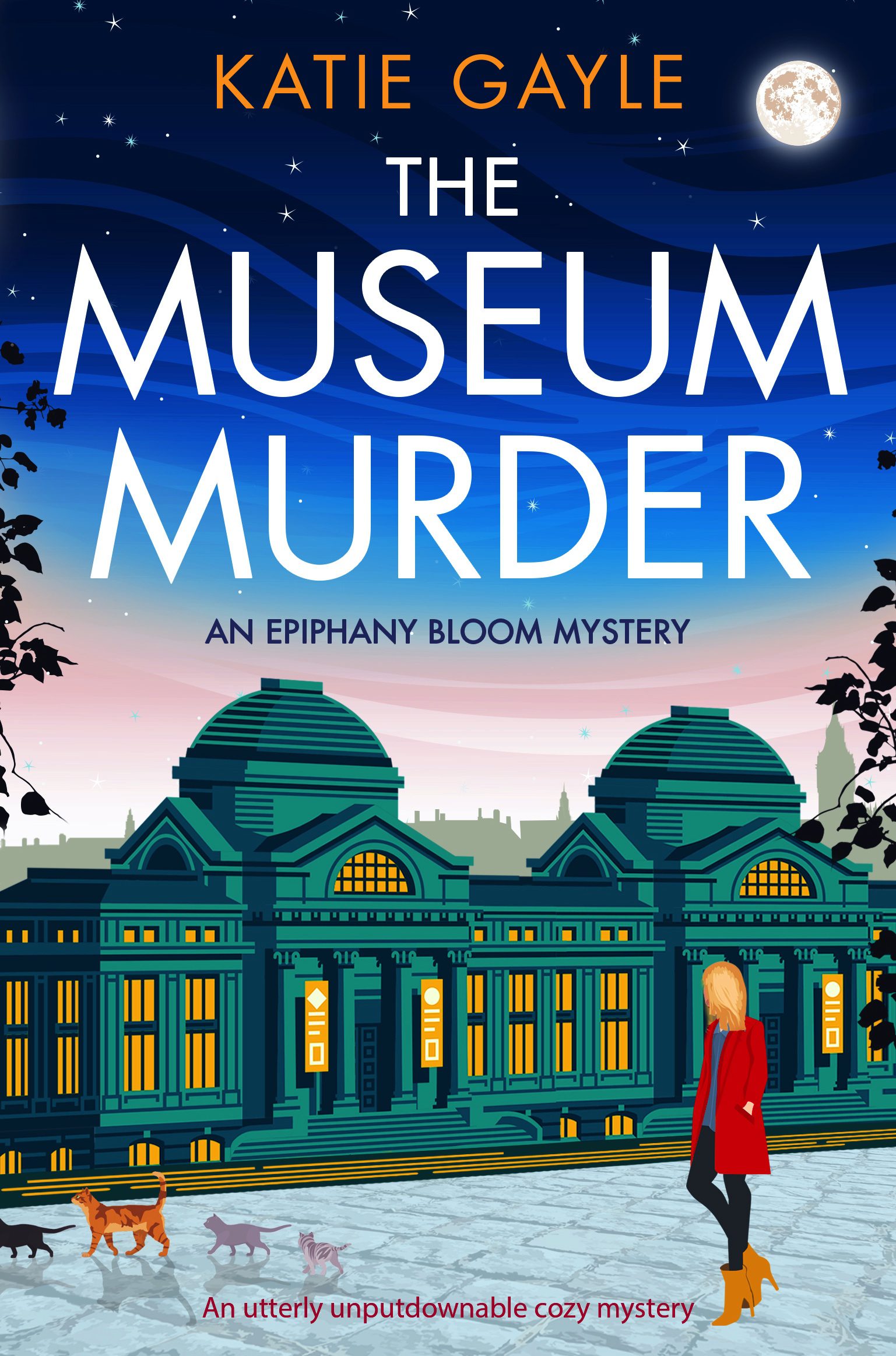 The next employment adventure for Epiphany Bloom begins! She is hired by a museum to locate a missing dress, THE dress from Pretty Woman. But being an amateur sleuth can be dangerous and someone prizes the dress more than a human life…
The Museum Murder is the second book to feature Pip Bloom and the writing, plot and characters continue to be delightfully madcap and entertaining.
Pip is just wonderful. Warm, kind, intuitive, brave, a little bit hapless. Money is still an issue and she has lost her job at the detective agency that she accidentally got in the first book, The Kensington Kidnap. She has a potential romantic triangle to navigate as both her flat mate Tim and personal trainer Jimmy might be interested in more than friendship.
The writing is witty and warrm. I love Pip's sister Flis and her mistaken sayings. There are further references to disasters in Pip's past, mentioned in an offhand way to spark our interest and imagine the worst! We finally meet her mother with a subplot about llamas which adds a lightness and even more fun.
The murder itself doesn't happen until halfway through the book. There is very little violence or detail about the death. There are plenty of characters acting suspiciously in the first half of the book and to be honest I felt that the murder was superfluous to the plot as the missing dress held my interest.
The Museum Murder is a highly enjoyable and engaging cosy murder mystery which allows Pip to truly shine again.

The Museum Murder book description:
Dastardly deeds, daring deceptions and a dress to die for… Epiphany Bloom is back on the case!
Epiphany 'Pip' Bloom, would-be detective and London's unluckiest woman, finds herself in a real costume drama when she unearths a theft at a fashion museum.
The missing dress is a proper piece of Hollywood history, worth a fortune. And as Pip investigates, she finds the museum staff all had reasons to want the garment gone. From fancy boutiques to sketchy back alleys, Pip discovers the fashion world is not all glitz and glamour as she hunts down her prize.
As if she doesn't have enough on her plate, Pip also has her growing feelings for her housemate Tim to contend with, a family of cats to feed and her mother keeps phoning about a shipment of llamas arriving any day now from South America.
But there's no time for distractions because Pip's not the only one after the dress. And for the most dedicated collectors, a piece like this is worth any price – even murder…
A laugh-out-loud, light-hearted cozy mystery for fans of M.C. Beaton, T.E. Kinsey and Joanne Fluke, that will have you reading late into the night.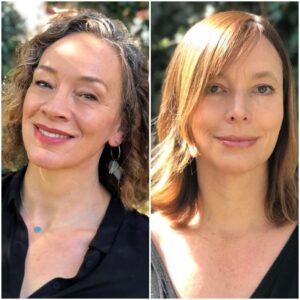 Author Bio:
Katie Gayle is the writing partnership of best-selling South African writers, Kate Sidley and Gail Schimmel. Kate and Gail have, between them, written over ten books of various genres, but with Katie Gayle, they both make their debut in the cozy mystery genre. Both Gail and Kate live in Johannesburg, with husbands, children, dogs and cats. Unlike their sleuth Epiphany Bloom, neither of them have ever stolen a cat from the vet.
Buy Links: