Charlene is devastated and traumatised by the death of her husband three years ago. She is plagued by guilt and refuses to leave her home. Therapy encourages her to start living her life again. She befriends Samuel on Facebook and they share a passion for art that tempts her to leave her home and meet up. Is he really so perfect or is he hiding something…?
The Perfect Suitor is a psychological thriller set in America.
The opening part of the book is so sad with Charlene struggling with her grief. She also has unhappiness due to her family circumstances and I felt so sorry for her, completely understanding why she wanted to protect herself physically and emotionally from the rest of the world. Her character felt very authentic; her reactions and vulnerability made her more human.
Samuel seems too good to be true and I wanted to plead with her not to trust him. Things start off well and he seems ever more perfect in person that he did online and on the phone. But gradually Charlene begins to notice things that make her suspicious. I enjoyed the way the author builds the tension and slowly reveals the truth about Samuel.
The Perfect Suitor is an engaging and emotive psychological thriller due to our investment in the lead character.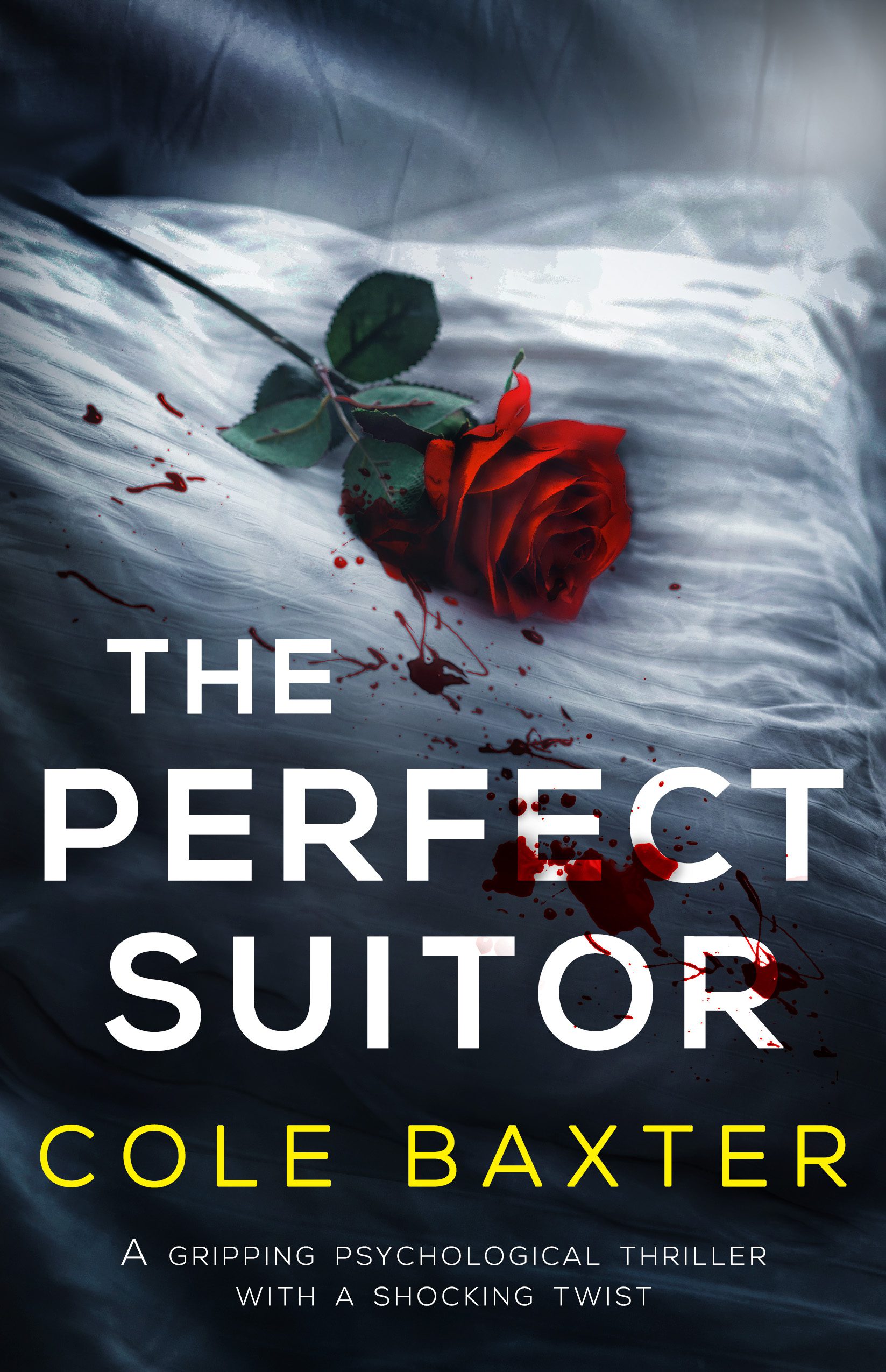 Book Blurb
Will he mend her broken heart? Or does he have a darker plan?
Three years after the tragic death of her wonderful husband, Charlene continues to mourn.
As she struggles to pick up the pieces of her shattered life, she meets Samuel. Handsome and educated, this charming man is the perfect suitor, and Charlene slowly lets her guard down and opens her heart to him.
But Samuel is not the man he appears to be. He has a dark compulsion. And an even darker secret.
When he begins acting strangely, Charlene suspects something is wrong. Her fears only grow when she notices she is being followed. Unsure whether she can really trust Samuel, Charlene takes matters into her own hands and starts to investigate.
What she finds is beyond her worst nightmares.
Will Charlene find the strength to confront the shocking truth before her life is shattered all over again?
The Perfect Suitor – the stunning psychological thriller perfect for fans of Mark Edwards, Cathryn Grant, Daniel Hurst.
Buy Links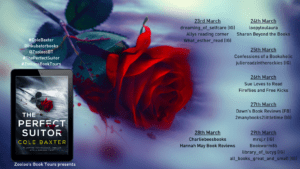 Author Bio
Cole Baxter loves writing psychological suspense thrillers. It's all about that last reveal that he loves shocking readers with.
He grew up in New York, where there crime was all around. He decided to turn that into something positive with his fiction.
His stories will have you reading through the night—they are very addictive!
The Perfect Suitor is his first psychological thriller with Inkubator Books.