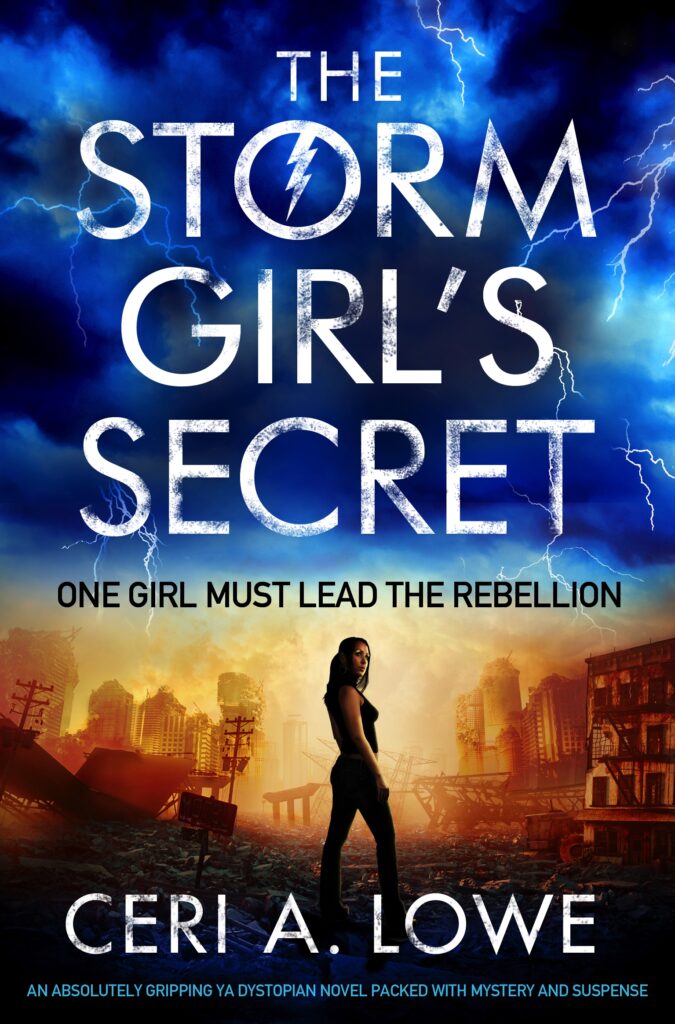 This is the final book in the excellent young adult fiction series The Paradigm Triology (read my reviews of book one and two!)
Alice has been hidden underground, frozen in time for 80 years. Her discovery gives hope to the 'rebels' who want to creat a better world.
The new Controller General is none other than her adopted daughter Izzy, now known as Elizabet but there is no love lost between them and now Izzy wants to use Alice to make even more drastic social changes.
Carter Warren is determined to free Alice and save humanity from itself but can he unite the different factions that leave peacefully outside the Community even if it means certain death…
I really enjoyed this third and final installment of the series. It was slower paced than the other books and had more dialogue but this was an important change to allow the author to make serious points about the state of our species and how we have the opportunity to do so much good but risk doing unspeakable evil too.
Many of the narrative strands were concluded and I won't give away details! The ending does give some scope for further sequels or a new series, but in the meantime we are left imagining what will happen to Alice and the other characters in the future.

Author:     Ceri Lowe
Book:                   The Storm Girl's Secret   
Publication Day:  December 17th 2018
Description:
An addictive and jaw-dropping dystopian story, perfect for fans of Bella Forrest, The Hunger Games and Divergent. Discover a world torn apart by storms under the grip of an evil organisation, and one girl who discovers a secret that will change everything…
The existence of 15-year-old Alice Davenport is Paradigm Industries' biggest secret.
Decades ago, after fierce storms ravaged the earth, Alice was one of the first to help establish Paradigm Industries' new world order: in which no one can leave the Barricades, and every trace of the past was destroyed. The whole Community believes she died an Industry hero.
But Alice refused to live under Paradigm's cruel laws.
Alice was punished.
And Alice is alive.
Sentenced to permanent cryonic sleep in the Catacombs, Alice has been frozen for years… until now. With the Industry wanting her dead, Alice is on the run – helped by Carter Warren, Industry loyalist turned secret rebel. But as they make their escape, they uncover a shocking secret.
Paradigm Industries have devastating plans for the future, which threaten to tear the world apart. Those living outside the Barricades will be permanently destroyed. With Alice and Carter the only hope for humanity, can they find the strength to finally defeat the Industry?
The Storm Girl's Secret is the thrilling conclusion to the Paradigm trilogy. Discover Alice's heart-pounding story today.
Author Bio:

When Ceri isn't writing, she's a self-employed project management consultant specialising in financial services. She lives with her partner in Bristol, England and has various obsessions including all things Spanish, travelling and, of course, writing.
Social Media Links: