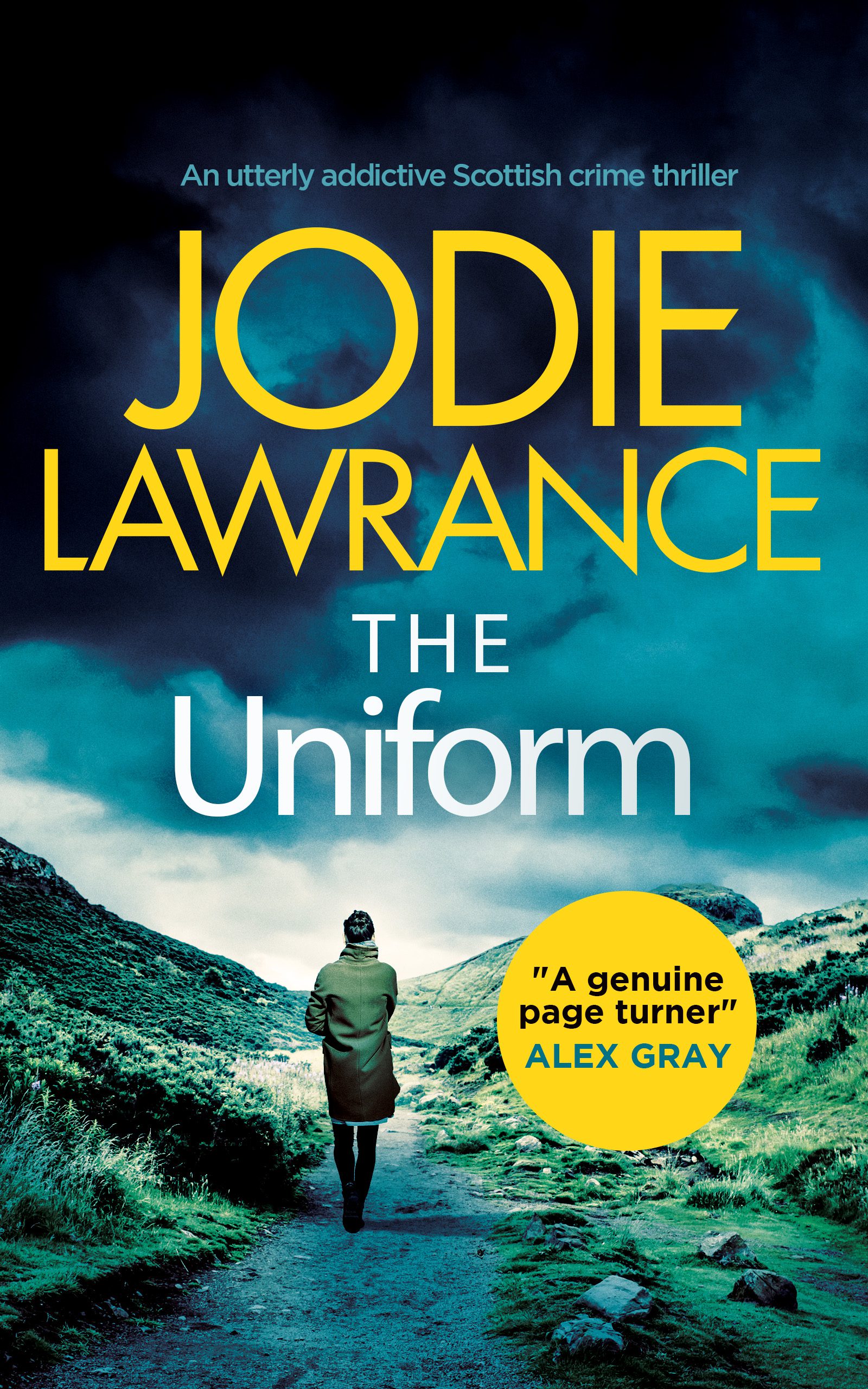 1970s Edinburgh. Sergeant Helen Carter is seconded to a murder case. But as the victims start to pile up, an ex cop seems to be prime suspect and he used to work with her dad…
The Uniform is a police procedural and crime thriller novel set in the 1970s. Think Life on Mars and Ashes to Ashes.
I really liked Helen's character. She is discriminated against in the police due to being a woman but also accused of nepotism as the daughter of a former police officer. She is also not respected by her boyfriend Ted who wants her to settle down and get a 'nice job'. I think he feels intimidated and that it threatens his masculinity to have Helen in the police, although I also think he genuinely loves her.
Helen has to work harder than her male colleagues to get the same recognition. She has defied convention and her family's wishes to join the police. She has held her father is great esteem but this case threatens her idealised view due to his connection with the prime suspect.
The other police characters are stereotyped but fab. Again, think Gene Hunt. Gruff but with a softer side. I think there is more to Jim Craven than we've see in this book and look forward to seeing how their professional relationship develops in future books.
Author Jodie Lawrance uses dialogue to get across the Edinburgh accents and I think this felt very authentic. The setting is well described and the Scottish landscape is a great backdrop to the plot.
The Uniform is a very enjoyable start to a new series and I look forward to seeing what happens for DS Carter next.

The Uniform by Jodie Lawrance
IT'S NOT EASY BEING A WOMAN IN THE POLICE FORCE IN THE 1970s.
Introducing the first in a thrilling new Scottish crime series starring DS Helen Carter.
Sergeant Helen Carter is having trouble making her mark in the male-dominated Edinburgh CID, working under the difficult Inspector Jack Craven.
But then she's landed with her first case: a murder in an old abandoned picture house. Whoever did it left a mysterious clock-like symbol on the wall . . . drawn in blood.
Stranger still, the killer has left a clue: the business card of an ex-cop.
Corpses keep turning up in the strangest of places. Can Helen prove herself and piece together the case before the body count rises?
Fans of Ashes to Ashes, Caro Ramsay, Angela Marsons, Rachel McLean and Maureen Carter will love this retro Scottish crime series.
MEET THE DETECTIVE
HELEN CARTER
Detective Sergeant Helen Carter is used to getting a rough time of it at work. As one of the few women officers around, she has heard it all before: she's only there as a box-ticking exercise, or she only got the job because of her father, who was a detective inspector. But she can handle it. She knows she can hold her own against any man on the force. The only thing she can't handle, however, are the constant fights with her fiancé, Ted.
THE SETTING
Edinburgh CID is on the third-floor of the ugly, modern concrete lump that is the police station. On a sunny day, you can look right out to Arthur's Seat. And on any day, you can see spotty-faced, bored teenagers coming and going from the local high school across the road. With its historic cobbled streets and fair share of deprivation, Edinburgh police are up against every type of criminal imaginable.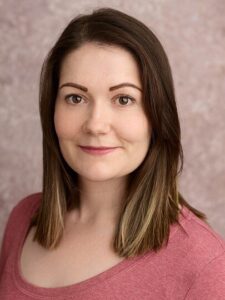 JODIE LAWRANCE
Jodie graduated from Manchester Metropolitan University in 2018 with an MA in Creative Writing. When not writing, she is also an actress and has appeared in a variety of television, stage and film.
She's also a contributor for BBC The Social.
BOOKS BY JODIE LAWRANCE
COMING SOON!
FOLLOW JODIE ON