Joe Wicks continues to inspire and entertain us as a family. We have continued his workouts, repeating the ones from the original lockdown. We have also done his Wake Up With Joe workouts from before Christmas as well as catching up on old ones from before he was a national treasure.
We usually catch up in weekends and holidays but this week I have been feeling low and so we are completing a workout each evening before dinner. I'm not sure the kids appreciate it too much but me and Chris are loving it!
View this post on Instagram
So why are we still loving Joe Wicks?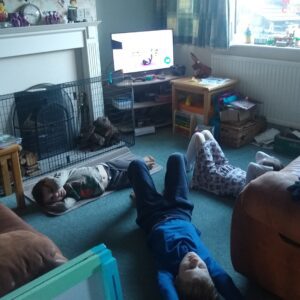 I have discovered I like exercise!
He inspired me to get fit, attempt the Couch to 5k which I completed last year and I look forward to lighter mornings and warmer weather to start running again.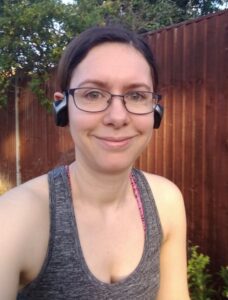 Energy boost
It really works to life the physical, mental and spiritual wellbeing.
Family time together
Not sure the kids are so keen but they join in.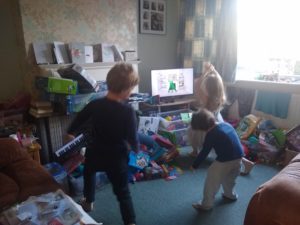 Fighting fit to battle illness
I am determined that my asthma and other family health concerns will not be allowed to let coronavirus take hold. I will fight with every breath and want to give myself and my family a fighting chance of this terrible virus comes knocking at our door.
It's fun!
Seeing what capers, costumes and other fun Joe will devise. The farts, the Silly Billy dance, the wheel of fortune that NEVER works fairly. His spirit and joy is infectious and inspiring.

Have you done any of the workout from Joe Wicks? Let me know in the comments!