OMG my blog is 1 today!
I don't know where the time has gone since I wrote my

first post
!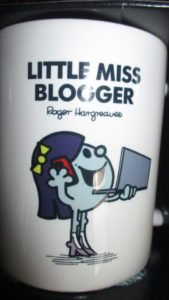 My blog is completely different now to how it was then. I admit I had absolutely no idea what I was doing. I'm not sure I'd ever even read another blog post when I started. The learning curve has been pretty astonishing!
I am immensely proud of my blog. I love writing it even though it is hard work (I seriously had no idea how it would take over my life!)
I have done things over the past 12 months that I never would have imagined possible
I have shared personal details about breastfeeding and mental health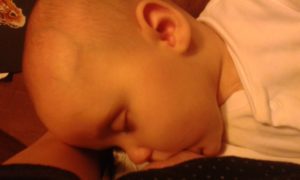 I have offered advice based on my own experiences and priorities

I have made it into the top 500 of the Tots100 and my DA has peaked at 30 (now 29 🙁 )

I have held my own charity tea party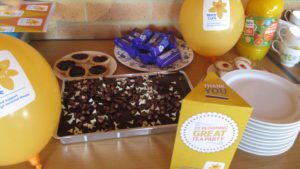 I have pitched to brands (and still cringe every time!)

I have attended blogger events at McDonalds, Didcot and the Lexicon, Bracknell. I have 3 more blogger event scheduled for the next month, not bad for the shy girl from Blackwater…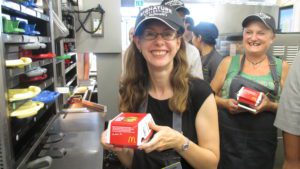 I obviously need to thank my children for putting up with millions of photos being taken of them as well as being patient when I pop on the laptop in the middle of breakfast etc
 
I have done all of this because one person believed in me: Chris.
 
And thanks to him I now believe in myself.