I recently had my one year

blogiversary

and was immensely proud of everything I have achieved in the first year of blogging. I also had a

bucket list

of things to do before I'm 40 and a

summer

bucket list of things (which I mostly completed, yay!)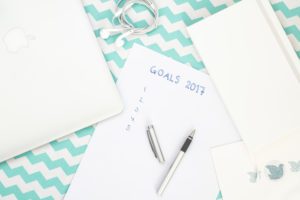 Every month I sit down and look at my stats and followers and set myself goals for the coming month. I am usually successful as I keep my goals realistic and take into consideration other factors such as holidays and work which may prevent me blogging.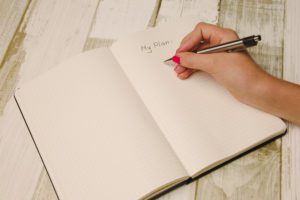 I do not think of myself as an ambitious person but that doesn't mean I don't set myself goals or appreciate my achievements. Looking ahead to the coming year I want my blog to become my main source of income so I am looking at ways to make this a reality.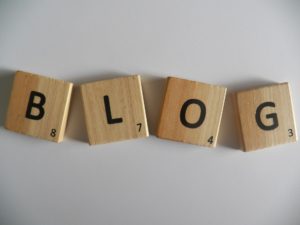 The thing I want most of all is to make my family proud of me and I hope that is a goal I can achieve every day.