October was a sensationally busy month.

On the last day of September I discovered #Blogtober17 and decided to take part It wasn't until halfway through the month I spotted the first 26 are the letters of the alphabet, doh!
I also saw the term #Vlogtober floating around but there were not any prompts for that (that I could find anyway!) so I came up with my own! (Vloggers- feel free to join the

Facebook group

and complete your own challenge one month, doesn't have to be October!)

I actually really loved having a whole month of topics to write and vlog about. The problem, as always, was timing, and I was often publishing late in the day or even the following day which kind of defeats the whole point of the challenge!
Here are the links to my posts if you want to have a peek at a particular topic:
Some days were much trickier than others but I managed it! A total of 62 blogs and vlog posts published! I found the whole experience very enjoyable, a great challenge and a fab way to find out more about some of my fellow bloggers!
One problem I had was worry over promotion. As #Blogtober17 is associated with a linky, I didn't feel comfortable publicising the posts through my usual weekly linkies and this means that my stats for October will not be great 🙁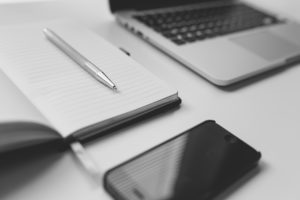 I really hope that the challenge is renewed next year and I find out about it sooner! By then I hope to have my schedule firmly in place (hmmm 2 months since the kids went back to school and not happened yet…) so that I can have written the posts in advance. I intend to write the posts based on the prompts but make them less attached to the #Blogtober linky so that I feel confident in sharing them, for example not use it in the title as I did this year.
Ummm I'm not sure I can come up with more prompts for next year's #Vlogtober! Any ideas appreciated…