The end of 2022 has been totally pants. Christmas was almost cancelled completely following a tummy bug that went through us all from 14th December and has now been replaced with a cough/cold. Thankfully we were able to delay things by just a day but I was really upset not to feel festive or even manage to crack a smile on Christmas Day itself.
Just one day but after a turbulent year and the nightmare of covid the last couple of years, it felt like a really big deal.
I'm a mum. I'm a daughter. I wanted to feed my family to show my love and appreciation. It's a little silly but I think a lot of others will understand!
Anyway, enough wallowing. Let's have a look at the highlights and lowlights of the year.
We started off positively in January with a weekly games night (although this fell by the wayside after our holiday in July)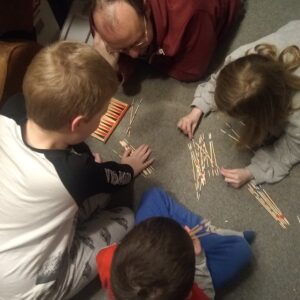 Not many days out this year but we went to Southampton in February, exploring family history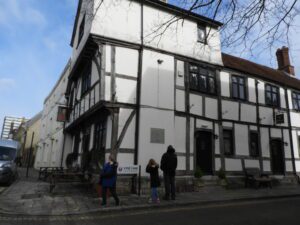 March saw me and Chris both getting Covid (Matthew and Anya both had it in February with hardly any symptoms at all. Plus they managed not to pass it on to us and Zach has remained covid free!) I honestly thought I might die that first night which sounds like hyperbole but wasn't 🙁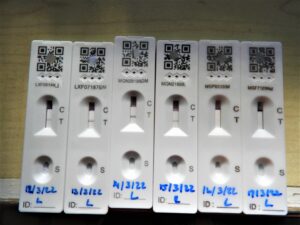 Better health and better weather in April
I turned 41 in May but missed seeing all my family for a belated 40th we'd planned due to poor Matthew being ill over his birthday (day before mine)
June was a magical time in this country with the Queen's Platinum Jubilee. A truly historic experience
We travelled to Devon and Cornwall in July and had one of our best holidays ever!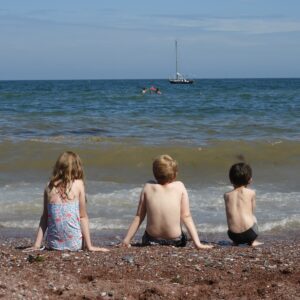 The day after we got back from holiday, our lives changed forever with the arrival of Chas and Wurzel. August was a crazy month, mostly spent outdoors. But games nights and days out ended as our commitments changed.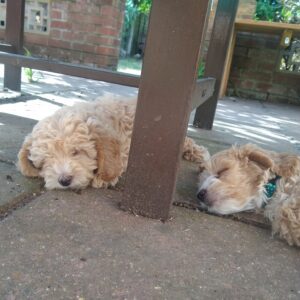 On the 8th September we were celebrating my parents' wedding anniversary when we got the dreadful news that the Queen had died. Our lives changed again when we got an air fryer! Potato wedges are my favourite and we have barely used our normal oven since.
The final Blog On in October was a great chance to catch up with friends
First fireworks attempt in November was cancelled due tot he weather but the second went ahead, yay!
So half of December got cancelled and we had already postponed New Year plans to see Chris' family. But December is all about family and I am so grateful for my husband, children and parents. Oh and our puppies who have brought so many smiles to us all 🙂

Happy New Year everyone and I wish you all a happy and healthy 2023!