So this bank holiday did not quite go to plan.
We went down to Kent to visit my mother in law for her birthday as we do every year. Usually I take my laptop and use Chris' mobile as a hotspot to get wifi access.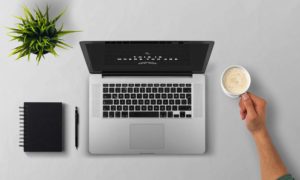 We had decided to use some of our wedding money to buy a new mobile phone for me (Chris is getting a guitar related treat!) as my old one is almost 4 years old and I have been struggling to use it for blogging as it has low storage etc.
I bought one on Amazon but then found out the next day that it had dropped £40 so asked for a partial refund but was told to buy a new one and return the one I'd ordered so that was a hassle I could have done without. Doing the live chat had got it sorted out quickly, thank goodness!
Next, we'd decided to change network but when I called my provider to get the PAC code they offered me an even better deal so I went for that and ordered a new SIM: fab service available by speaking directly to the company. I then did a SIM swap online and waited for it to work.
24 hours later it still hadn't 🙁
By this time we were in Kent and were proudly showing off our wedding photos on the laptop. In the evening I switched it on to do some blogging and found the power cable hadn't been packed (I forgive you, Chris!) and the battery was almost wiped out. Then it switched itself off leaving me feeling very peculiar as I had no access to the world!
PANIC!!!
Sunday morning I spent an hour writing the

Global Blogging

post on Chris' mobile. It should have taken about 10 minutes if I'd been on the laptop. I couldn't put my last photo onto Instagram and my #Project365 post. I didn't even attempt my usual #MySundayPhoto post 🙁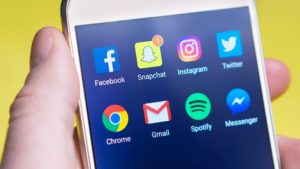 I called my network and they got the SIM swapped straightaway. It is amazing how much better things get sorted when you actually speak to a real person!!!
I didn't realise how reliant (and fixated) I am about being online. It was scary to not know what was happening in the news. It was peculiar to not having updates on what my friends were up to. It was odd not being able to check the weather forecast. It was horrible not being able to blog.
So, lessons learned this weekend: we need to plan ahead (write lists!!!) to avoid forgetting things; I really need to get my blog posts written in advance and scheduled; life is more straightforward talking to other human beings rather than typing into a computer; I want my children to be confident with technology but not obsessed by it.